The Diageo Special Releases 2022 are out. Just rumours for now, but in the past they have proven to be reliable. Be sure to compare to the Special Releases 2021.
Last year's Legends Untold theme is getting a sequel. We're seeing more mythical creatures, a knight, a glowing jellyfish… Scotland is still supplying some enchanting stories as the inspiration for this series.
Legends Untold: 7 Special Releases for 2022
For now seven Special Releases have been unveiled. Last year there were eight, and it wouldn't surprise us if there was one more release in the final line-up. Since 2020 we're seeing very little vintage statements on the label, and this is no different this year. All single malts are between 10 years and 16 years old, the exception being a 26 year old Cameronbridge single grain whisky.
The Clynelish is finished in Pedro Ximénez and Oloroso casks – this could be interesting. The Cardhu got a rum cask finish, the Oban a slightly confusing mix of ex-sherry and Amontillado-seasoned casks and the Lagavulin is influenced by virgin oak casks.
The Special Releases series is continuing its path, focused on natural cask strength whisky from unusual parcels or casks. Not the series of old, unique whiskies it once was.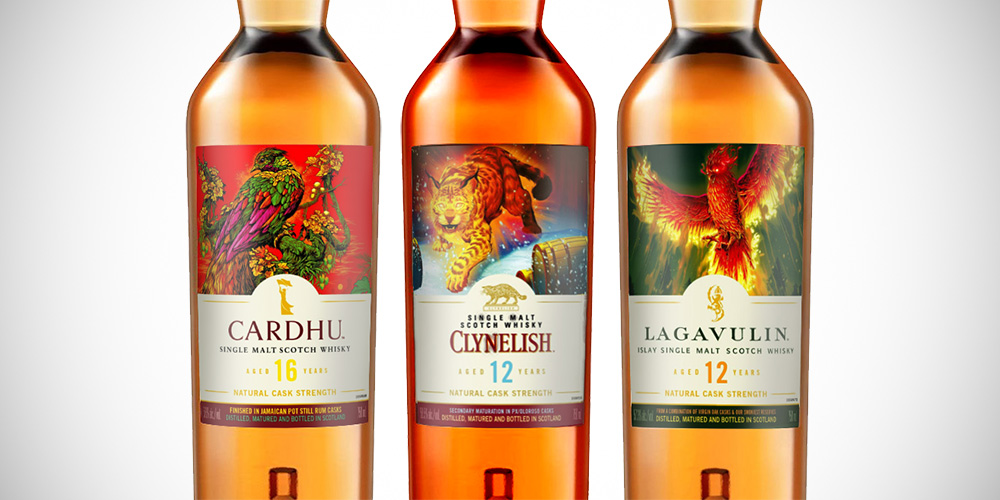 Cardhu 16 Year Old
A 16 year-old version finished in Jamaican pot still rum casks. Bottled at 58% ABV (natural cask strength, like all Special Releases).
Clynelish 12 Year Old
It is always nice to see Clynelish in a Special Release line-up. This expression is 12 years old and receives a secondary maturation in PX / Oloroso casks (not necessarily from the sherry region, I presume). Bottled at 58.5% ABV.
Lagavulin 12 Year Old
Always a reliable part of the Special Releases, even the best scoring release last year in my opinion. This year it comes from a combination of virgin oak casks and their smokiest reserves. Lagavulin dialed up to 11 in terms of smoke and spice. Bottled at 57.3% ABV.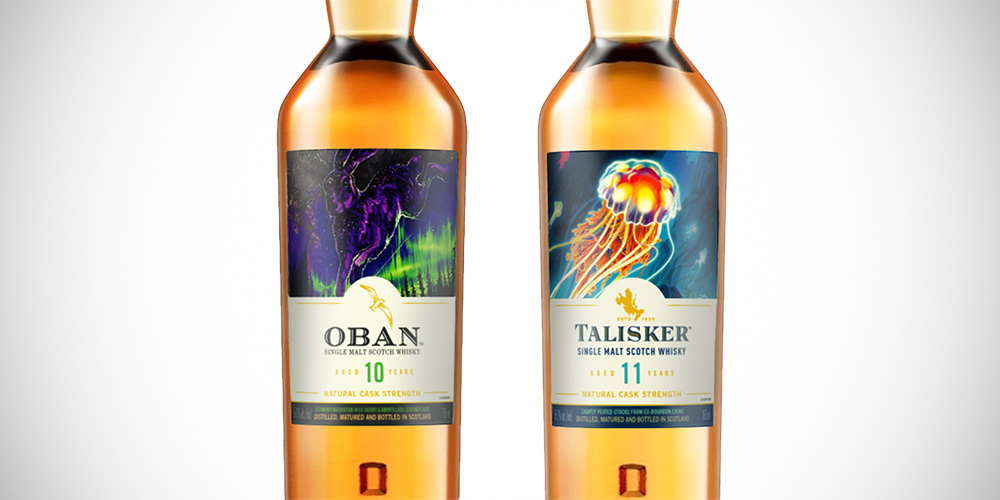 Oban 10 Year Old
This Oban 10 Years is also an interesting combination of sherry casks. On the label it says secondary maturation in ex-sherry & Amontillado-seasoned casks. A slightly confusing description perhaps, but we appreciate the detail. This comes at 57.1% ABV.
Talisker 11 Year Old
In the past Talisker often received experimental cask finishes, but this year we're seeing an 11 year-old from classic ex-bourbon casks. It is composed from lightly peated stocks though. Let's hope it is better than unpeated Caol Ila. I miss Caol Ila in this selection by the way.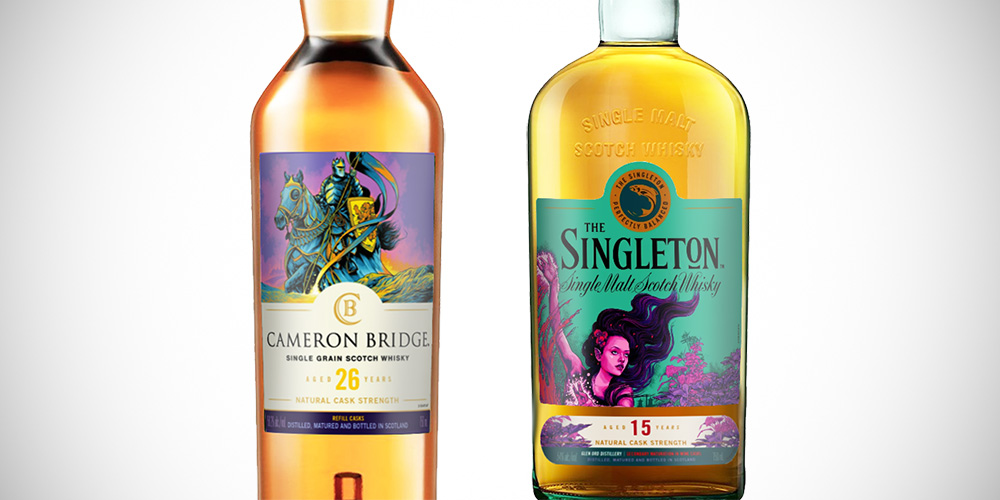 Singleton of Glen Ord 15 Year Old
From Glen Ord distillery comes this Singleton 15 Years. It is finished in wine casks and bottled at 54% ABV.
Cameron Bridge 26 Year Old
This distillery is usually spelled Cameronbridge, but it looks like they're stressing the Bridge part? Anyway this 26 year old single grain whisky takes the crown for the oldest release this year. It comes from refill casks at a strength of 56.2% ABV.
Special Releases 2022 prices
We will add the Special Releases 2022 prices later. Usually malts.com confirms the series around September and bottles arrive in stores a few weeks later. If necessary we will update this overview as soon as further details appear.