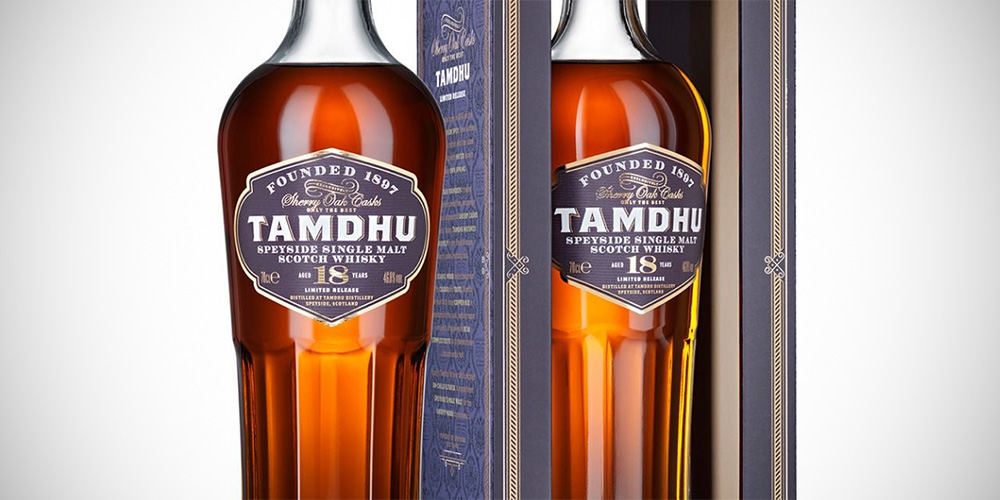 Tamdhu 18 Year Old
Tamdhu distillery announced a Tamdhu 18 Years as part of their core range, sitting above the existing Tamdhu 12 and Tamdhu 15.
This new expression is fully matured in Oloroso-seasoned sherry casks made from both American and European oak. It is bottled at 46.8% ABV and will be available globally for around £ 140.
As the Tamdhu webshop doesn't deliver outside of the UK, you might want to look at The Whisky Exchange instead.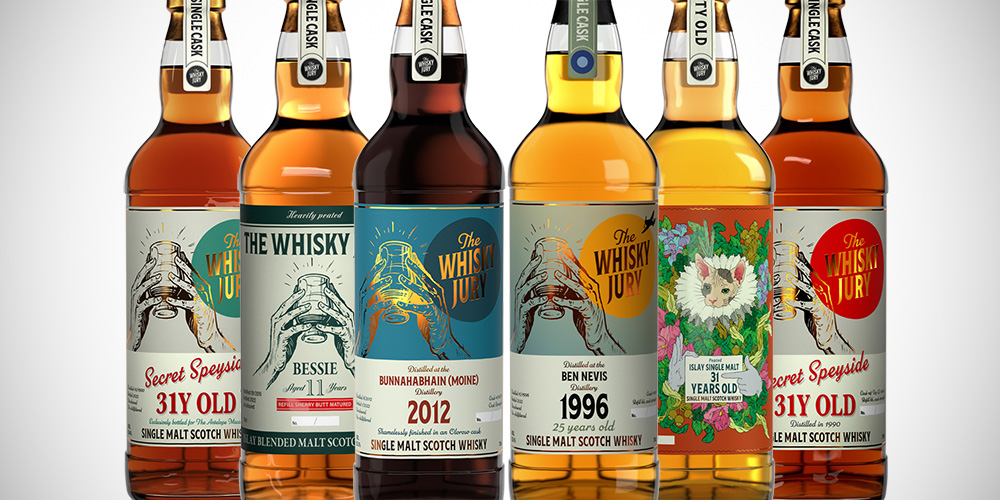 The Whisky Jury: first releases for 2022
Independent bottler The Whisky Jury has just released its first new releases of the year, which promises to be a very diverse and high quality batch:
Ben Nevis 25 Years 1996
Bunnahabhain (Moine) 2012 – Oloroso finish
Secret Speyside 31 Years 1990
Secret Speyside 31 Years 1990 (The Antelope Macau exclusive)
Bessie 11 Years 2010 blended malt – refill sherry butt
Islay Single Malt 31 Years 1990 (Whisky Age Taiwan exclusive)
I believe they have been distributed to Belgian stores already, whereas international partners will follow soon. For further info check their website.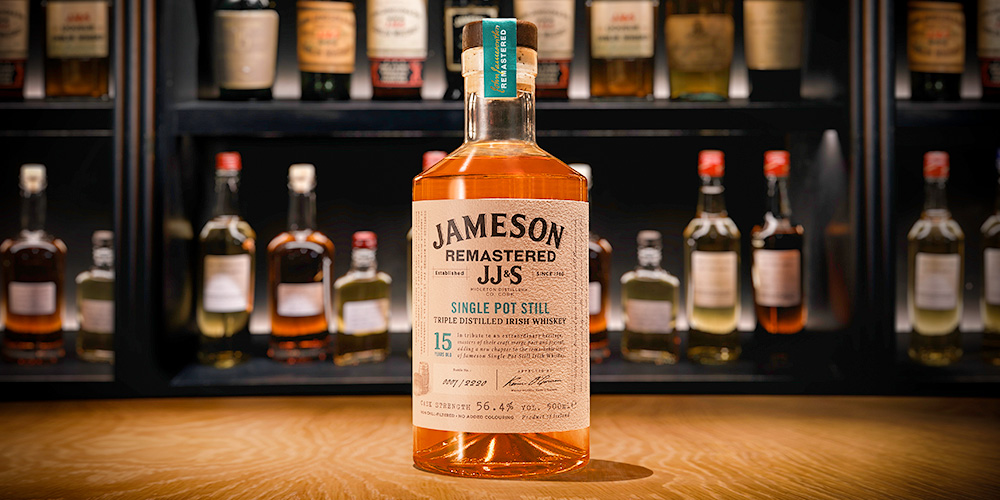 Jameson 15 Year Old Remastered
The Jameson Anthology is a new series of limited edition Irish whiskeys.
The first volume, Jameson Remastered, contains reinterpretations of classic discontinued Jameson releases, including the first installment Jameson 15 Years Single Pot Still. A second volume Jameson Remixed will experiment with new tunes for the brand.
Jameson 15 Year Old is focused on a heavier spirit style with a higher sherry cask influence. Consequently it is bottled at an ABV of 56.4%, it comes in a 500ml bottle and will retail at €300 with a limited quantity of 2220 bottles available through two online ballots. The first ballot starts on Monday.
Update: read my Jameson 15 Years Remastered review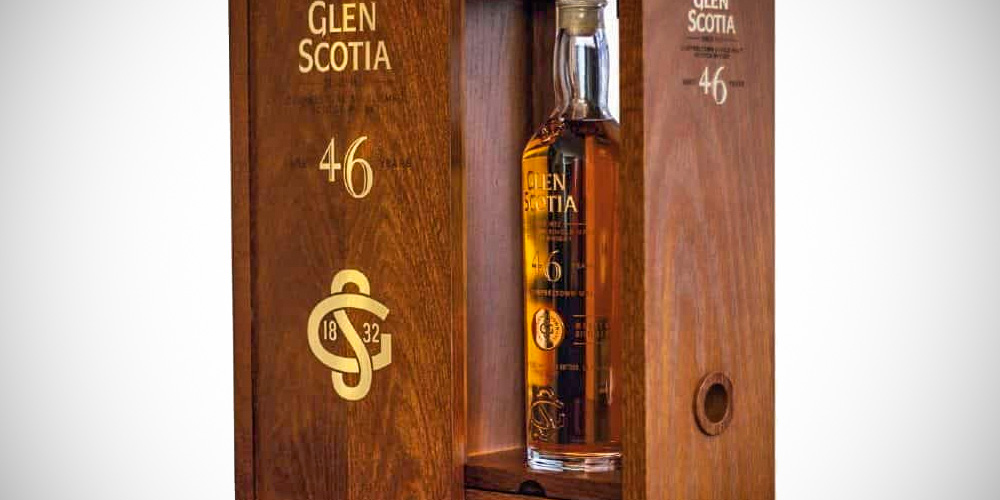 Glen Scotia 46 Year Old
Glen Scotia unveiled its oldest whisky to date, a 46 year-old single malt with only 150 numbered bottles available worldwide. This was distilled in the winter of 1974, one of the last spirits made by the team of former distillery manager Mike Smith.
The liquid was laid down in refill bourbon casks and re-casked into first-fill bourbon casks in 2011. It has then been finished for four years in Oloroso sherry butts. Now it is bottled (41.7% ABV) and soon available for around £ 6750.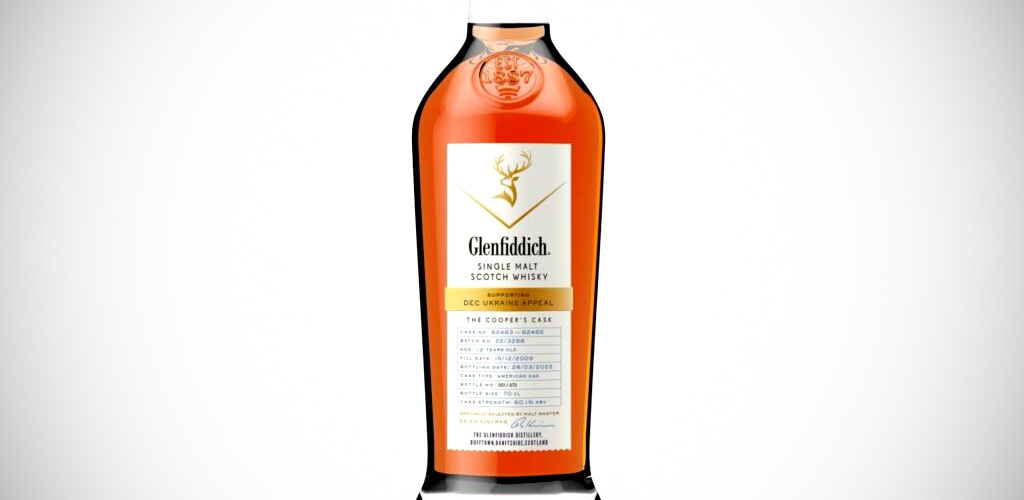 Glenfiddich Spirit of Speyside 2022
This year's edition of the Glenfiddich Spirit of Speyside Festival bottling will be auctioned off in aid of Ukraine. A total of 470 bottles will go under the hammer at whiskyauctioneer.com, starting 5th May.
The whisky is a 12 year old malt (2009 vintage) from three American oak barrels: virgin oak, ex-bourbon oak and refill oak. Moreover it comes at a high strength of 60.1% ABV.
Also interesting
Things that may not have been widely announced but that grabbed my attention in shops recently…