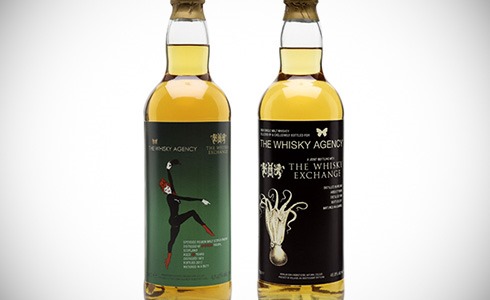 Speyside Malt 1973 / Irish Malt 1989
The Whisky Exchange have just released two *very* interesting bottles:
Both are Whisky Agency bottlings exclusive to TWE. We've seen very similar releases before, all excellent (check this or this), so we have high hopes. Expect a review next week.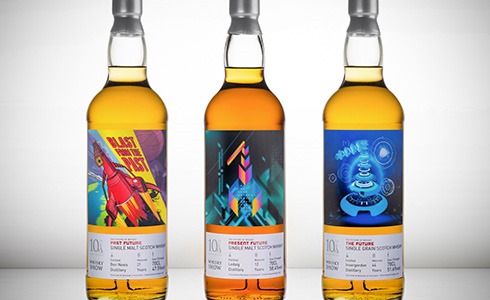 The Whisky Show 2018 – show bottlings
In its tenth edition, The Whisky Show celebrates the Future of Whisky theme with three limited editions:
Each bottle is adorned with a lenticular label which brings them to life. As always we can expect them to come online after the show.
There are also three 10th Anniversary bottlings and one Masterpiece release, yet to be announced.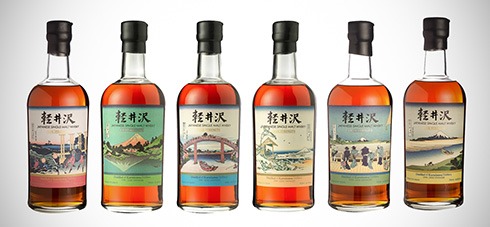 6x Karuizawa for La Maison du Whisky
La Maison du Whisky has released six new Karuizawa bottlings, all 1999-2000 vintage combinations bottled at cask strength, over 60% ABV.
Whisky from these last two years of production at Karuizawa are generally not considered top quality, but nonetheless they are already fetching € 1790 each.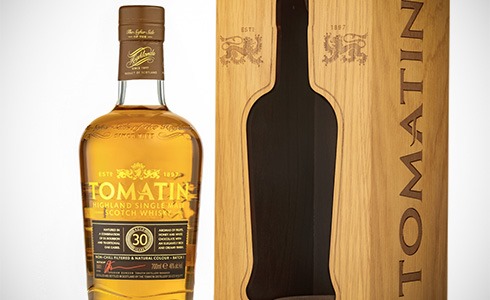 Tomatin 30 Year Old
Tomatin announced the release of its new Tomatin 30 Years, a small batch release which releases the 1988 vintage as part of the core range. It is bottled at 46% ABV and fairly priced at £ 300 (considering most other distilleries have their 30yo at £ 400-500 or more).
Also interesting
Things that may not have been widely announced but that grabbed my attention in shops recently…