Here are the latest cognac releases that ended up on my desk…
'L'attente' translates as the waiting. This is a 70 year-old selected by Jack Tar and Lux Coin. At the base of this cognac is a single dame jeanne (taken out of the cask in 2010) from Vallein Tercinier. A few dashes of Cognac Gautier 1762 were added – the oldest cognac in history according to the Guinness Record Book. A similar story to the Rencontre 62 bottled some time ago.
Cognac L'Attente 52 – Grande Champagne (43,5%, Vallein Tercinier for Jack Tar & Lux Coin, 100 btl.)
Nose: the kind of fruity elegance we expect from this house. Mainly juicy nectarines and mirabelles, with bergamot tea, pears on syrup and honey. Then caramelized almond appears, alongside cigar boxes and polished furniture.
Mouth: a slightly fragile start with a wee metallic edge. Leathery notes, hints of mint and fruit tea. Peaches and mirabelles are back, as well as floral honey and a nice minty rancio. Even with some clove and nutmeg in the end, it's never dry or woody.
Finish: quite long, with slightly darker fruits, and more herbal oaky notes now.
I'm missing some of the brighter fruits that I loved in Rencontre 62. That said, it's another great Vallein Tercinier release. Mind that I'm still getting phishing stuff in the Jack Tar website, so look it up at your own risk.
Cognac Mauxion Lot 49 – Fins Bois (45%, OB Gene's Dram 2022)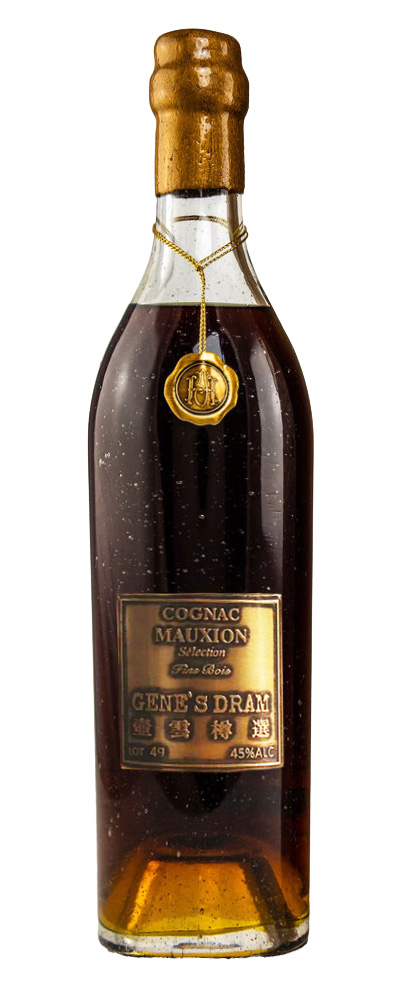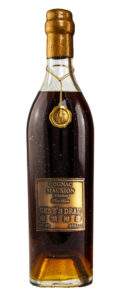 Nose: elegant start on tobacco notes, with exotic types of wood, lightly charred notes and eucalyptus. Then fresh peppercorns, maybe a whiff of smoke, and dried orange peels. Some fruity cordials too. Hints of walnuts and faint potpourri as well.
Mouth: good intensity and a nice texture, with spices adding body but leaving plenty of room for great fruity notes. Pink grapefruits, bright mirabelles and juicy apricots and candied orange peels. Great rancio notes. Slightly darker jammy fruit and honeysuckle in the background. Herbal drops and resinous notes towards the end. Overall this offers great complexity.
Finish: long, on minty notes, exotic woods and orangettes.
This comes from a small producer in Arthenac, if I'm not mistaken. Their first production after WW2, matured in huge 1200-litre vats. The wood adds a lot of complexity but leaves room for opulent fruits. Quite a gem. Only available in China with the Gene's Dram label, but there's an identical release that is also available from The Whisky Exchange for instance. Score: 92/100
Cognac Prunier Lot 52 – Grande Champagne (52,8%, OB 2022, 480 btl.)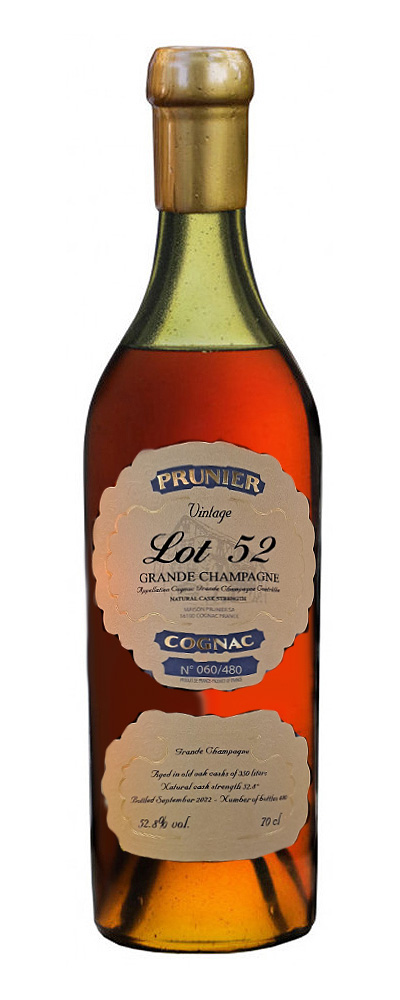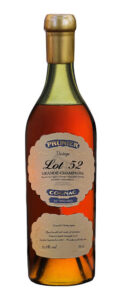 Nose: very aromatic right away, with polished hardwood notes and a subtle hint of flower petals. Underneath we find darker fruits (raisins, figs, blood oranges, light blackberries). Then sweet coffee and lots of pipe tobacco. Subtle earthy notes as well.
Mouth: clearly more powerful than the previous ones. Leathery notes, more (blood) oranges, with peppery undertones and hints of varnish. Then cedarwood and cinnamon. Black tea and cigar leaves, combined with marmalade add tangy bitterness towards the end.
Finish: long, on mint, spicy oak and dark chocolate.
The oak is getting a tad loud here, which costs a few points. Still very high level and a great choice for those who prefer a full-bodied cognac. Score: 90/100
Cognac Grosperrin Lot 73 'Les Bons Vivants' – Petite Champagne (53,6%, Malternative Belgium & Asta Maurice 2023, 492 btl.)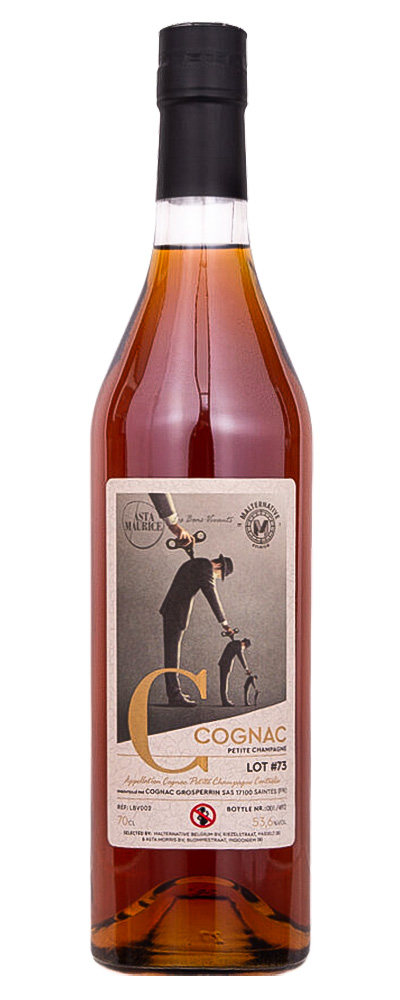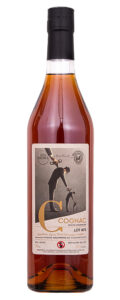 Nose: orange cake at first, with ripe sweet peaches, quinces and pears following closely. Then warming notes of sandalwood and ginger. Minty freshness, as well as hints of cardamom. Subtle nougat, candied fruits and fruit blossoms underneath. A great all-rounder, perfectly balanced and unfolding nicely over time.
Mouth: big and polished. There are hints of tangerines, more quinces, plums, a slice of mango and golden raisins, as well as refreshing mint and lemon balm. Gets quite citrusy after a while – hints of marmalade appear. Then in a later wave the spicy notes come out (ginger and cinnamon) as well as cigar boxes and hints of tobacco.
Finish: quite long and fresh, with the citrus theme, gentle spice and a slightly candied note.
A cask from the legacy of André Bertandeau. Three trustworthy names on the label, so this is unsurprisingly good. Beautifully balanced and highly drinkable. This bottle will drop today, check Malternative Belgium. Score: 91/100
Cognac Référence 69  – Petite Champagne (59,8%, Michiel Wigman 'Precious Moments' 2022, 90 btl.)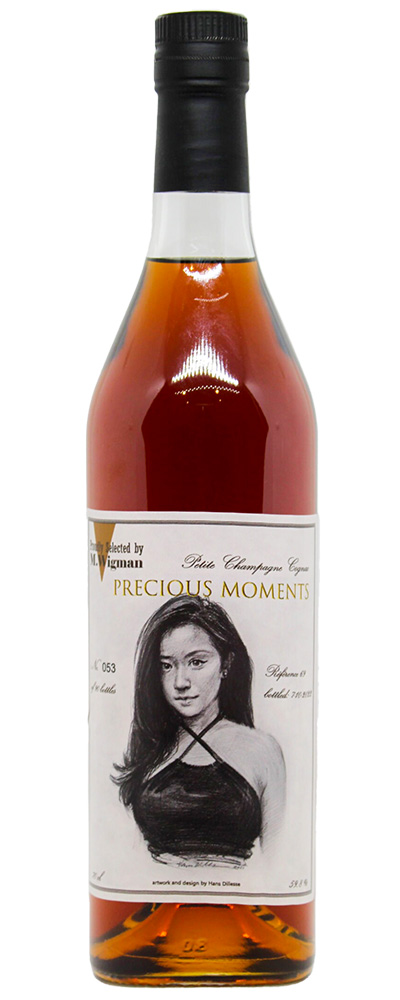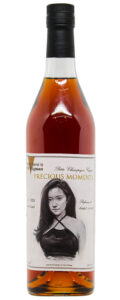 Nose: pretty classic. Fresh mentholated notes combined with thuja wood, orange blossoms and light earthy notes. Then some prunes and candied grapes. Hints of tobacco. Over time the floral side grows stronger, but there's also a caramel note. Overall a rather whisky-like cognac, I think we've said that before about Michiel's selections.
Mouth: oranges and mandarins with peppery notes, liquorice and minty oak. Cinnamon barks, hints of clove and caraway seeds. More caramel sweetness in the background, with chocolate mints. Not the fruitiest cognac, slightly more rustic than I expected.
Finish: long, on chocolate mints, tobacco leaves and earthy spice.
Perhaps a little less elegance here, but plenty of character nonetheless. Perfect selection for a whiskylover audience as well. Available from Michiel's webshop. Score: 90/100
Cognac Mauxion Sélection Lot 60 – Petite Champagne (62%, OB 'Private bottling' 2022, 42 btl.)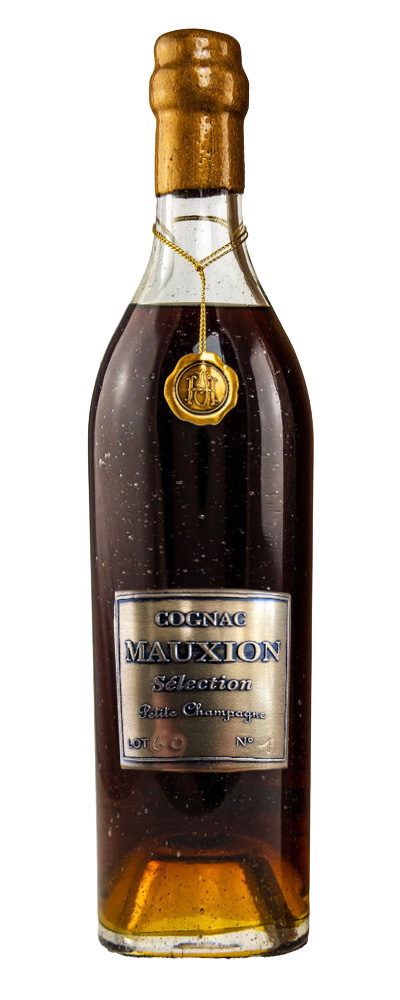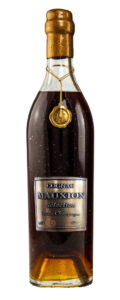 Nose: very rounded and fruity. Orange peels, nectarines and plenty of minty freshness. Hints of cake and rose petals. Hints of oriental spice and after a while it gets a little leathery. Then some furniture polish and blossomy notes.
Mouth: the combination of exotic fruits and alcohol punch is quite explosive. A truckload of apricots, tangerines, pink grapefruits, with hints of mango and passion fruits. Orange blossom water. Then pepper and cinnamon appear, with this leathery and slightly drying side, as well as menthol. Some floral notes chiming in. I'm not typically a fan of 60+ degrees cognac but at least it's never woody.
Finish: quite long, with slightly darker fruits, and more herbal oaky notes now.
There's just the wee grittiness on the palate, but otherwise this is a very fresh and fruity cognac. This was a private bottling for Raf and Geert, two Belgian cognac lovers born in the same year as this cognac, so it will be difficult to hunt it down. Score: 90/100