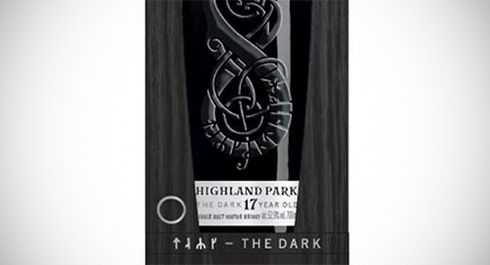 Highland Park The Dark 17
The next release in Highland Park's rebranded range could be the Highland Park Dark 17 Year Old. It looks like a limited edition though, with 28.000 bottles available, bottled at 52.9% ABV.
Update: it's here. Check my Highland Park The Dark 17 review
Early autumn we can expect a new Highland Park Dragon Legend followed by Highland Park Magnus for North America, both of which are currently still marrying until they're ready to be bottled. More information will be available by September.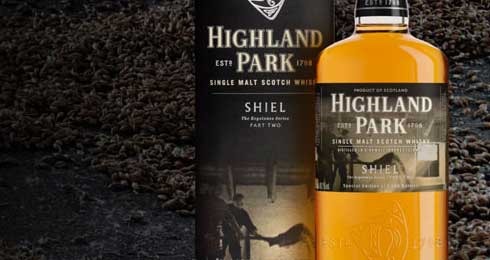 Highland Park Shiel
In the meantime, Highland Park Shiel is coming up, exclusively available to members of the Inner Circle. After Hobbister, this is the second release in the distillery's Five Keystones series. It honours the floor maltings that are still in use at Highland Park, and therefore this whisky was made using 100% hand malted barley (normally this is around 20%).
The whisky is bottled at 48.1% and you can register your interest in one of 1200 bottles now, until 3rd August 13:00 local time, for £ 75 plus shipping. You'll have to check whether they ship to your country.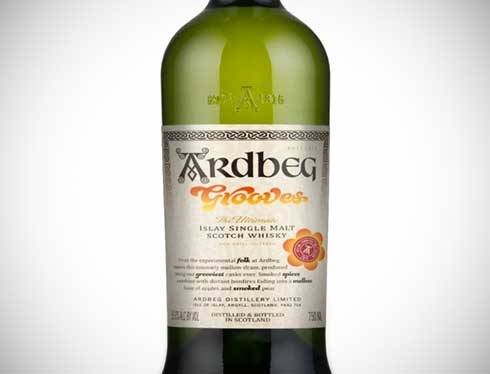 Ardbeg Grooves
Ardbeg Day 2018 will be held next June, so it's quite early that the next release popped up in the TTB database. Ardbeg Grooves looks like it was designed by Austin Powers. It was matured in their grooviest casks, "intensely charred wine casks" without further details. It will be bottled at 51.6%.
Update: see my Ardbeg Grooves review (regular release)
Laphroaig Cairdeas 2017
Laphroaig announced the sale of their yearly Laphroaig Cairdeas, this time a cask strength Quarter Cask expression. It goes on sale today 11:30 on a special website, together with a new Laphroaig 10 Year Old Cask Strength – batch 009.