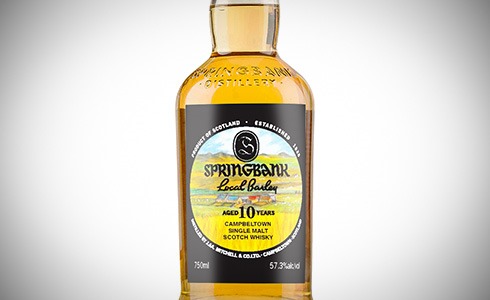 Springbank Local Barley 10 Years (2017)
The upcoming 2017 edition of Springbank Local Barley is just 10 years old (so far they're only getting younger). Made with Belgravia barley from West Backs farm, this 2007 distillation will be bottled at 57,3% ABV, and 9000 bottles will be available of this third release.
Update: now available from Master of Malt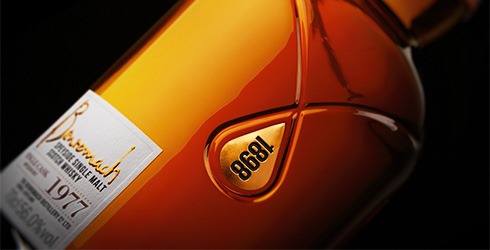 Benromach 1977 single cask #1268
Benromach continues to expand its impressive single cask collection, now with this Benromach 1977 single cask #1268, an American refill hogshead matured for 39 years. A book about the distillery accompanies the whisky. It is bottled at 56% ABV and will be available for around € 1600.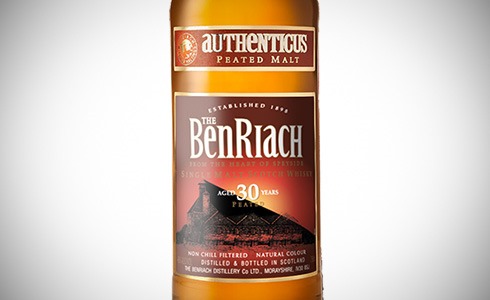 BenRiach Authenticus 30 Years
We already reported a reworked peated range at BenRiach, and it's now clear it will be topped by a BenRiach Authenticus 30 Year Old.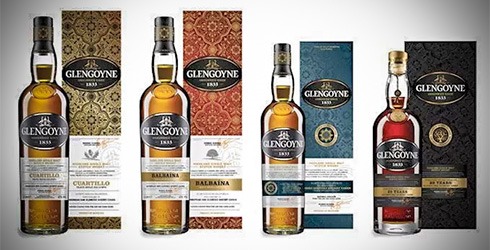 Glengoyne Spirit of Oak collection – travel retail
Glengoyne has unveiled its new travel retail-exclusive range: four expressions matured in sherry casks, in a series named Spirit of Oak Collection. It is the first time they start a series specifically for tax free shops.
Glengoyne Cuartillo has a heart of first-fill American oak Oloroso sherry casks and is bottled at 40% ABV (around € 50)
Glengoyne Balbaína is matured with a heart of first-fill European oak Oloroso sherry casks (43% ABV, around € 60)
Glengoyne PX is matured in European and American oak, then finished in Pedro Ximenez sherry casks (46% ABV, around € 90)
Glengoyne 28 Year Old has been matured in first-fill Oloroso sherry casks and is bottled at 46.8% ABV (around €420)