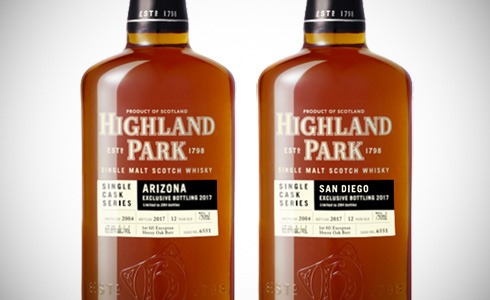 Highland Park single casks
There are mixed feelings about the recent avalanche of Highland Park single casks. So many airports have already had their own single cask, now two labels popped up for a San Diego region exclusive and an Arizona cask, with probably more regions to follow. Great times for Highland Park collectors, or perhaps the exact opposite.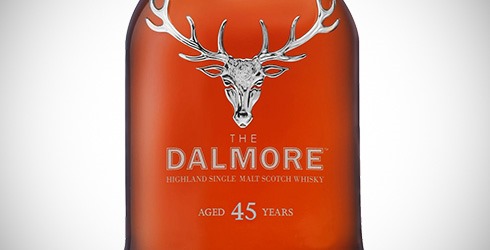 Dalmore 45 Year Old
After some (excellent) Dalmore 30, Dalmore 40 and Dalmore 50, the distillery is now filling some gaps with an upcoming Dalmore 45 Year Old. Still bottled at 40%, which is a shame in my opinion (even when the original strength is probably not much higher).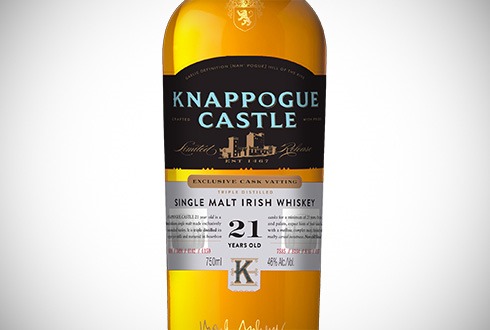 Knappogue Castle 21 Years
Knappogue Castle 21 Year Old is a limited edition single malt, triple distilled Irish whiskey matured in bourbon casks. It is bottled at 46% from a selection of eight casks.
Also interesting…
Things that may not have been widely announced but that I saw popping up in shops recently: