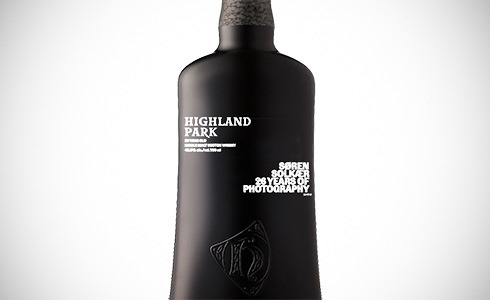 Highland Park Søren Solkær
Søren Solkær is a Danish photographer who did a photography session at the Highland Park distillery in 2017. Now they're celebrating this partnership and his 26th working anniversary with the release of a Highland Park 26 Year Old.
It is said to be rich, sweet and spicy revealing complex layers of flavour throughnotes of cloves, cardamom and raisins, overlaid with light, heathery peat smoke. At least some sherry cask influence, I suppose? Could be really nice at this age.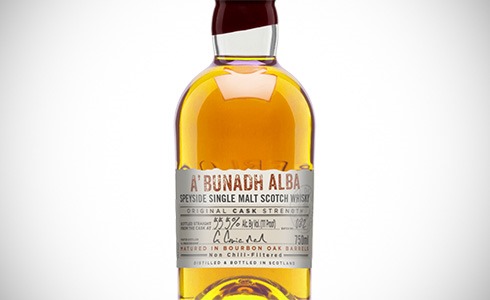 Aberlour A'Bunadh Alba
Aberlour is working on a 100% bourbon oak version of its popular A'Bunadh, called Aberlour A'Bunadh Alba. It will be bottled at cask strength in different batches.
Craigellachie Private Stock
Douglas Laing introduced a Craigellachie 23 Year Old in their new Private Stock series. It is bottled at cask strength 56% from a sherry cask. Only 104 bottles are available from Douglas Laing direct – € 225.
Also interesting
Things that may not have been widely announced but that grabbed my attention in shops recently…