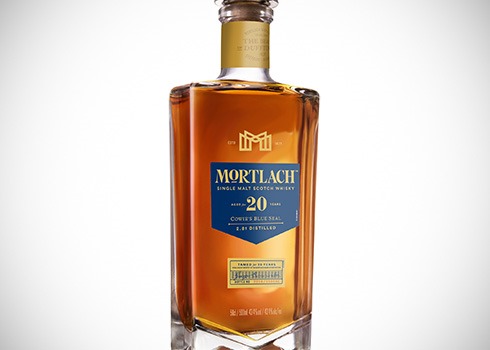 Mortlach 12 / 16 / 20 Year Old
Mortlach is working on a restructuring of its current offering, which was widely criticised by whisky fans for being bland and overly expensive (especially given the smaller sized bottles). See my review of the old Mortlach 18 Years for instance.
There will be an entirely new core range:
All three bottled at 43.4% ABV. The whiskies will launch in Taiwan in Autumn, followed by other markets.
Their price seems very reasonable compared to the previous core range: £ 50 / 80 / 200. That means you get 70cl of older whisky for pretty much the price of their younger 50cl counterparts launched four years ago.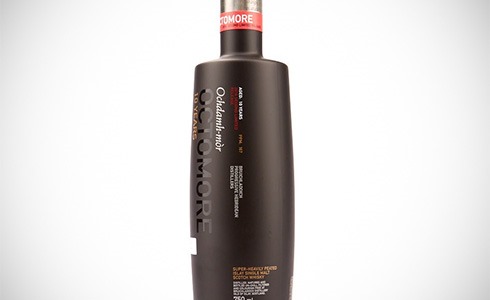 Octomore 09.x 'Dialogos'
A new range of Octomore bottlings has appeared in the TTB COLAs. It is nicknamed 'Dialogos' written in Greek on the bottle.
Octomore 09.1 is a 5 year-old (distilled 2012) and is peated to 156 ppm of phenol compounds.
There's also Octomore 09.3 'Dialogos', which comes at 133 ppm and a whopping 62.9% ABV. It was distilled in 2012 using Islay barley from Irene's field. Not sure what 09.2 will be, this doesn't seem to have been filed yet.
Octomore 10 Years 'Dialogos' is the third edition of the ten years old expression. It was distilled in 2008 and bottled at 56.8%. It has 'only' 167 ppm of phenols.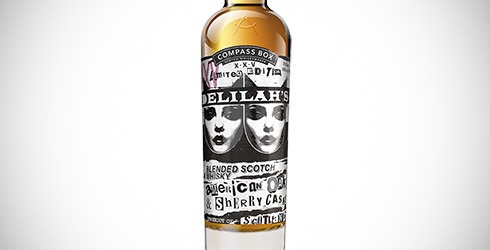 Compass Box Delilah XXV
Compass Box is commemorating the 25th anniversary of the legendary Chicago punk rock whisky bar Delilah's. They're presenting a new edition of the blended malt they created five years ago (see my review). It's composed around a small parcel of the original blend, further matured for five years, with the addition of malt whisky aged in American oak Sherry casks.
Already available from Master of Malt for instance. My review is scheduled for next week.
Also interesting
Things that may not have been widely announced but that grabbed my attention in shops recently…