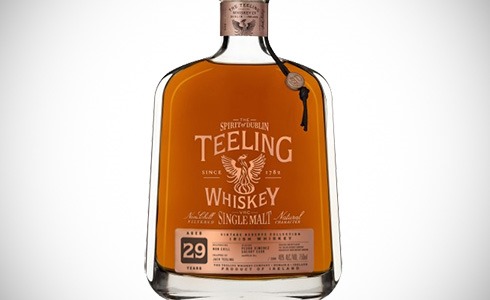 Teeling 29 Years Vintage Reserve
Coming up: a new Teeling Vintage Reserve 29 Years, finished in Pedro Ximénez sherry casks and bottled at 46% ABV. We can assume this is from the 1989 stocks and it looks like this is a 100-bottle limited edition for the US.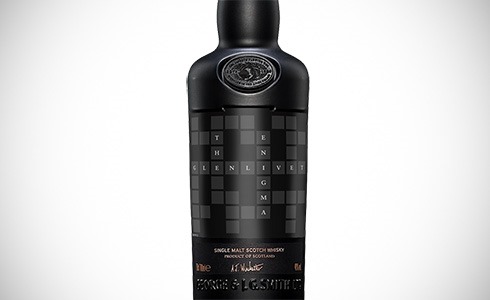 The Glenlivet Enigma
The fourth undisclosed 'mystery' malt from The Glenlivet is called Enigma. Like Glenlivet Cipher and Glenlivet Code, this has no age statement, no vintage or any details whatsoever. The only information available is the fact that it is bottled at 46% ABV.
You're challenged to decode the taste and specs of the liquid in an online digital crossword puzzle. Solving it will also get you discounted delivery on your next purchase. A bottle will set you back around € 130, available from July 2019.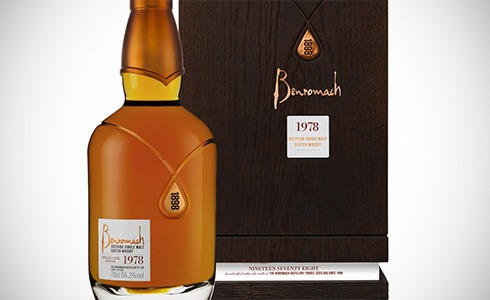 Benromach 1978 cask #2608
Benromach unveiled its latest limited edition single caskthis week: Benromach 1978 cask #2608, a refill sherry hogshead which yielded 184 bottles at 56.3% ABV. It is already available for around € 1400.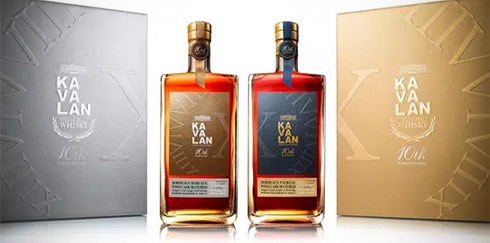 Kavalan Bordeaux Jubilee editions
The Taiwanese Kavalan distillery was founded in 2006 and released its first bottling in 2008. To celebrate this 10 years jubilee they are presenting two expressions matured in French casks from the Bordeaux region: Kavalan Bordeaux Margaux and Kavalan Bordeaux Pauillac.
They are available in 1-litre bottles that come in a box with two Glencairn glasses for around € 250. This could be a travel retail exclusive.
Also interesting
Things that may not have been widely announced but that grabbed my attention in shops recently…