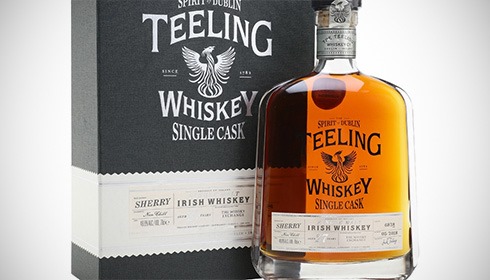 Teeling 27 Year Old – Whisky Exchange exclusive
The Whisky Exchange has just bottled a Teeling 27 Year Old single cask, distilled in 1991 and bottled at 48.9% from sherry cask #6838 (though not too heavy, or so it seems). It promises to display these wonderful notes of tropical fruits, with added complexity from the sherry. Available only from The Whisky Exchange.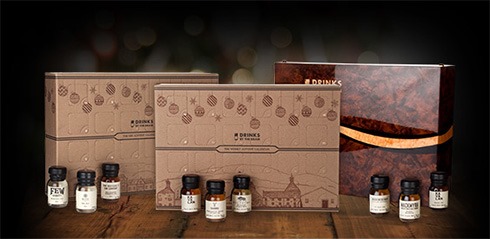 Whisky Advent Calendars – Drinks by the Dram
Drinks by the Dram, the sample service from the Master of Malt group, has presented its Advent Calendars. There's the classic Whisky Advent Calendar which also exists in a premium and old & rare version as well as specialized bourbon, Japanese, single cask or Glenfarclas editions.
The classic edition is around € 165 for a box with 24 windows, each holding a 3cl surprise dram. The full range can be found here.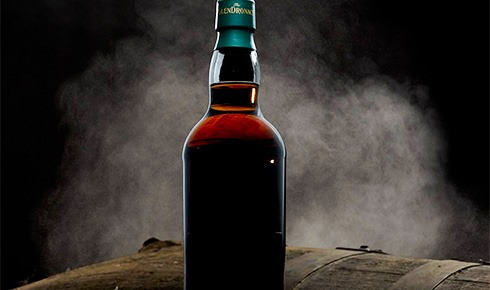 Glendronach 15 Years Revival comeback
The GlenDronach 15 Years Revival, originally launched for the revival of the distillery in 2009, is now… having a revival after the break in 2015. The 2018 release follows the same recipe and is now available at the distillery. After four weeks it will be available from retailers as well.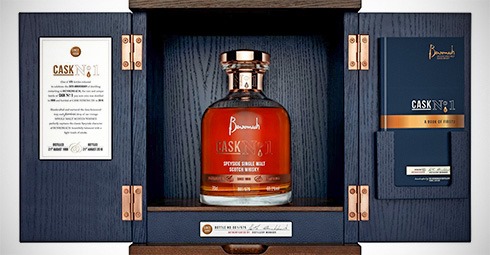 Benromach Cask #1
Benromach Cask No. 1 is a limited edition taken from the first cask that was laid down when the distillery reopened in 1998. It was signed by Prince Charles and is now bottled at cask strength 60.1%. All 575 bottles will be sold at the Visitor's Centre for £ 1000 – all profits will be donated to charitable causes.
Also interesting
Things that may not have been widely announced but that grabbed my attention in shops recently…