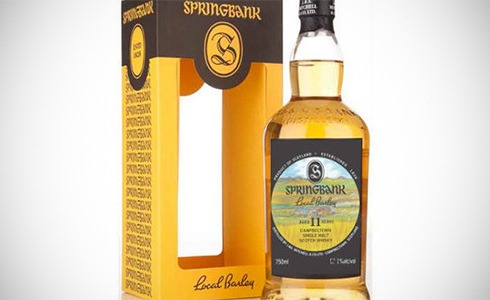 Springbank Local Barley 2019
Springbank will release a Springbank Local Barley 11 Year Old around November 2019. Made with Optic barley, matured in 75% bourbon casks and 25% sherry casks and bottled at cask strength (to be determined). People at the recent Springbank festival had a sneak preview.
This will be the fifth release. Originally it was announced as a series of five, so it could be the last bottling.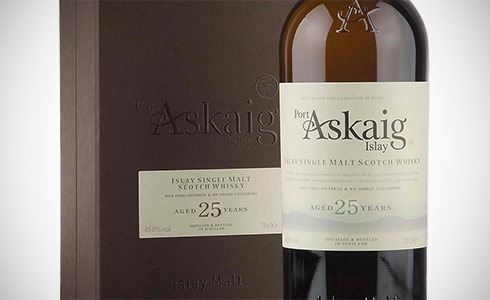 Port Askaig 25 Year Old // Port Askaig 45 Year Old
Elixir Distillers announced a Port Askaig 25 Year Old, a North American exclusive coming later this month. Like the previous European release it is bottled at 45.8% ABV but it is a different composition. Notice the 'Islay' instead of 'Harbour' on the label and the different box. Limited to 3000 bottles, around $ 450 each.
At the same time the USA importer ImpEx will get 51 bottles of the majestic Port Askaig 45 Year Old, which is a 1968 vintage matured in refill sherry butts and exactly the same as the European release. Around $ 2000.
I will have a chance to review both soon.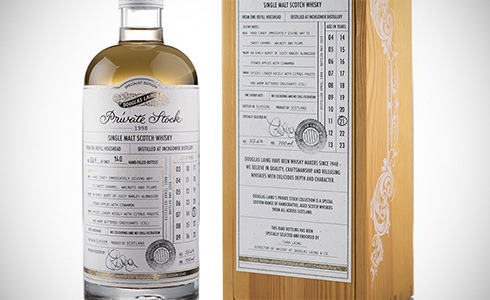 Inchgower 21 Years Private Stock
Douglas Laing released an Inchgower 21 Year Old, the latest addition in the Private Stock series. It is bottled from the family's private collection and each bottle is hand-signed by Cara Laing.
Bottled at 53.4% ABV, only 140 bottles are available from Douglas Laing direct.
Also interesting
Things that may not have been widely announced but that grabbed my attention in shops recently…