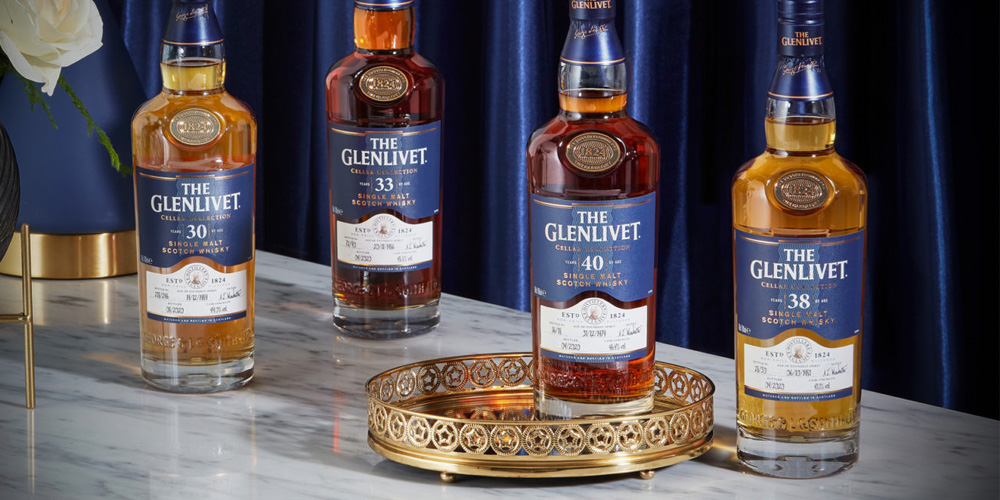 Glenlivet & Aberlour Cellar Collection / Scapa Single Cask Vintage Editions
Chivas Brothers has released some of its oldest expressions from The Glenlivet, Aberlour and Scapa distilleries.
The Glenlivet Cellar Collection includes four expressions of 30 years, 33 years, 38 years and 40 years old. The youngest two can be purchased online (with shipping to most European countries), the other are distillery exclusives.
A similar Aberlour Cellar Collection offers a 39 year and 44 year old, which is the oldest released ever from the distillery. Only 42 bottles are available.
The Scapa Single Cask Vintage Editions are the first new bottlings in over four years. They are 29, 41 and 42 years old single casks distilled between 1977 and 1990.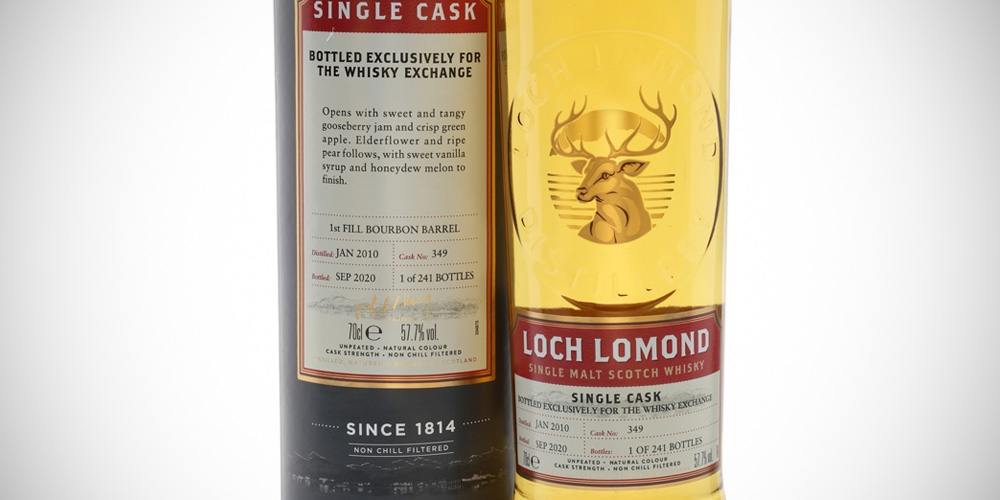 Loch Lomond 2010 – TWE exclusive
This Loch Lomond 2010 is a single cask bottled in September 2020 exclusively for The Whisky Exchange. It was matured for 10 years in a first-fill bourbon barrel #349, which yielded 241 bottles.
Loch Lomond decided to cut back on the different styles and names, but as this was distilled in the straight-neck stills with a narrow cut, it would have been called Inchmurrin in the past. Usually a very fruity spirit.
Now available from The Whisky Exchange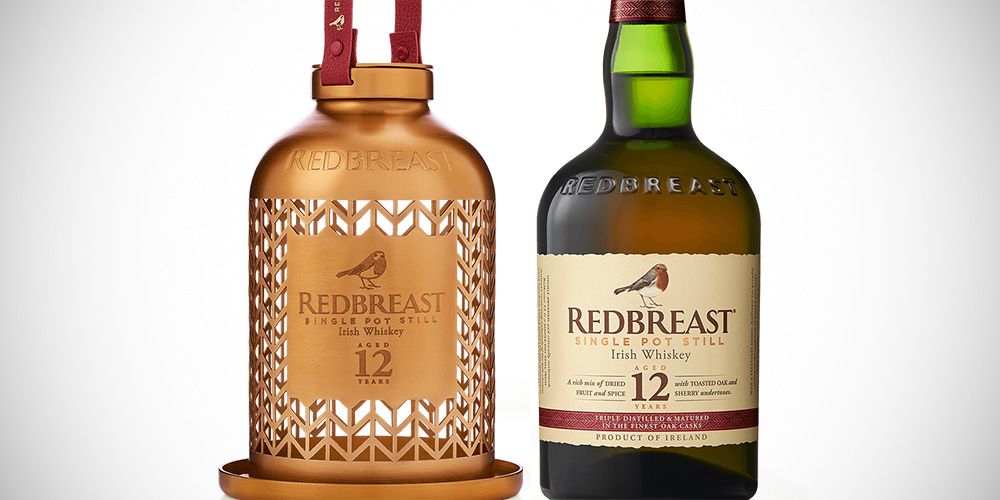 Redbreast 12 Years + Bird feeder
Redbreast Irish Whiskey launched Project Wingman, which introduces a beautiful shells that sits around a bottle of Redbreast 12 Year Old and doubles as a bird feeder that can be hung in the garden. This partnership with BirdLife International aims to help our feathery friends in winter, especially since at least 40% of all bird species are in decline.
They are selling 2000 bottles in four batches. The next batch will be for sale 7th December at 9:00 GMT. More information on this page.
Also interesting
Whisky releases that may not have been widely announced but that grabbed my attention in shops recently…