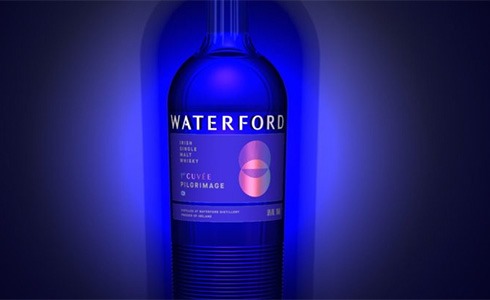 Waterford 1st Cuvée: Pilgrimage
Waterford distillery in Ireland is having its first open day, which also marks the release of the inaugural bottling: Waterford 1st Cuvée: Pilgrimage.
After the conversion from a Guinness brewery in 2015, Waterford is one of the most interesting new distilleries in my opinion, with its unique and rather scientific approach to terroir. This expression brings together each of the 36 farms that Waterford distilled in its first year of operation.
The first cuvée is bottled at 50% ABV. Only 1000 bottles will be available to the public, one per person, and only at the distillery. They are labeled "I was there" and cost € 150.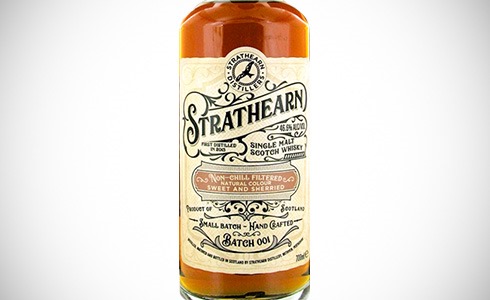 Strathearn single malt
Four months ago Douglas Laing bought Strathearn distillery and they're now launcing the first ever single malt release: Strathearn Small Batch 001, a mix of distillates from 2013 and 2014 matured in sherry casks, bottled at 46.6% ABV at natural colour.
It is now available on the Douglas Laing shop for around € 100.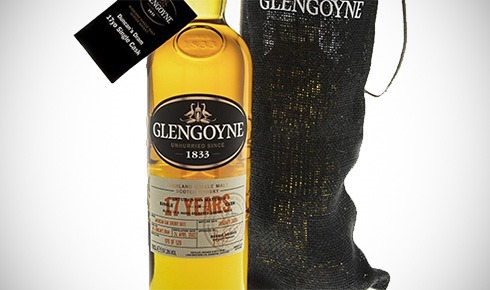 Glengoyne Duncan's Dram 17 Years
Glengoyne presents a new Duncan's Dram single cask, 17 years old and from American oak (I'm guessing ex-bourbon). It marks the retirement of the assistant distillery manager Duncan McNicoll.
Only available from the Glengoyne website for around € 200.
Also interesting
Things that may not have been widely announced but that grabbed my attention in shops recently…