Impex Beverages recently presented four Adelphi bottlings exclusive to the USA. It's an impressive selection, ranging from a five year old Ben Nevis to a 21 yo Springbank, with and without sherry influence, so there's something for everyone.
Springbank 21 yo 1999 (53,4%, Adelphi 2021, refill rum cask #308, 181 btl.)
Nose: lovely Springbank austerity, showing wet gravel and chalk, a hint of dried grass and a beautiful earthy and farmy note underneath. There's also a sharper side, with shoe polish and rum notes, Jamaican style. Hints of overripe pineapple and mashed bananas. Some dessicated coconut. Faint hints of plastics as well, but that really suits this profile.
Mouth: sweet start, with more pineapple and lime juice, as well as toasted marshmallows. It quickly becomes oily and briny though, with fresh lemon zest and chalk. Hints of green apples and grapefruit. Always a grassy side too.
Finish: long, a little drying, on zesty citrus, salinity and mineral notes, with a green touch in the very end.
The Springbank funk combines beautifully with the rum notes. Especially on the nose this is easy to notice. On the palate there's less rum to be found and complexity is lower, but overall it's another solid Springbank. Around $ 800.
Mortlach 18 yo 2003 (57,4%, Adelphi 2021, first fill bourbon barrel #800265, 225 btl.)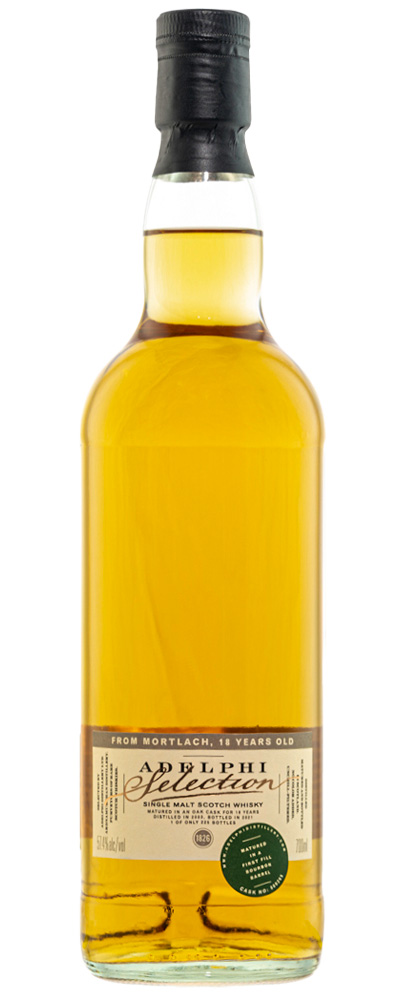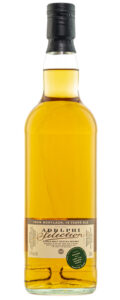 Nose: sweet and vanilla-laden, after the Springbank. Rice dessert and buttery croissant. Orchard fruits, honeydew, even a hint of papaya and wax candles in the background. Sunflower oil and hay. Maybe not the most typical expression, but very pleasant.
Mouth: still a sweet and fruity side (peach, marzipan, butter cake) before it gets more oaky. Coconut, orange, green banana. Evolves towards mineral notes, with grapefruit peels, ginger and white pepper with a mustardy edge. Still hints of Springbank, ha!
Finish: quite long, showing slightly bitter citrus zest, minerals and some grassy spice.
Lovable Mortlach with some rather surprising candied notes and a more mineral and austere palate. Really interesting. Around $ 300. Score: 87/100
Ben Nevis 5 yo 2015 (59,5%, Adelphi 2021, first fill Oloroso sherry puncheon #10712, 645 btl.)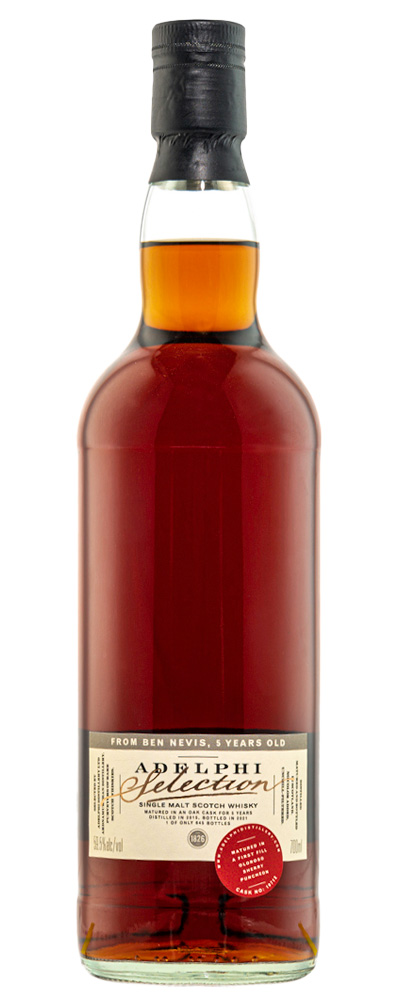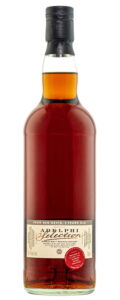 Nose: a funny combination of milky notes and red fruits. Strawberries and cream, right. Also red plums, hints of bananas flambéed and almond paste. Light raisins and cinnamon. A sour coppery note. Quite modern, and no dirtiness.
Mouth: quite spicy now. There's some dark toffee and a hint of (bitter) chocolate in the background, but it's domited by clove, herbal notes and some chili. Hints of charcoal and liquorice. Light meaty notes in the background.
Finish: long, still showing this great balance of candy sweetness, iodine-laden smoke and salt.
Not exactly the kind of Ben Nevis I adore. The sherry cask is overwhelming and adds herbs and spice rather than a fruity side. Score: 80/100
Caol Ila 12 yo 2008 (53%, Adelphi 2021, first fill Oloroso sherry hogshead #309451, 272 btl.)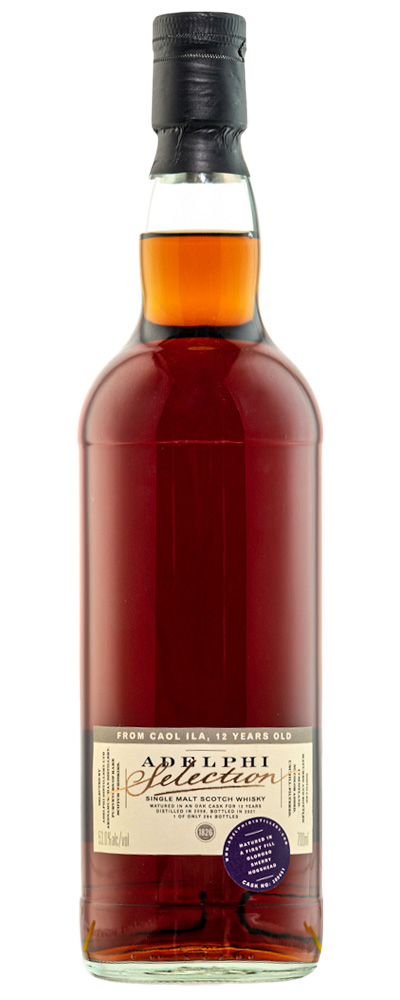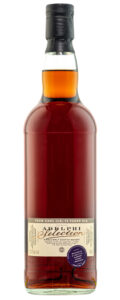 Nose: much nicer. A very majestic combination of earthy peat and proper sherry. Tobacco leaves, cigar boxes but also red apples and juicy berries (providing a pleasant sourness). Subtle farmy hints and hints of camphor. A lovely profile, complex and balanced.
Mouth: more of these red berries, plums and cassis. A little lemon as well. Mixing nicely with ashy smoke, earthy notes and liquorice. Hints of leather. Wood embers. A touch of herbal bitters but never becoming dry.
Finish: long, on wood smoke, coffee beans, dark chocolate, with echoes of red fruits.
A rich sherry bomb with deep ashy notes as well as bright red fruits. Nice integration, good strength, just an excellent bottling. Score: 90/100