It's hard to stay up-to-date with the bottlings from the Thompson Brothers. I had a few samples on my desk, but some were sold out already, some couldn't be found in Whiskybase or on other websites, some were bottled for specific retailers. So here's a series of pretty random bottlings. I believe they are all sold out now so consider them obituary reviews…
Blended Malt 19 yo 2001 (44,2%, Thompson Brothers 2021, sherry cask, 434 btl.)
Nose: we've seen these 2001 casks before of course. Raisins, milk chocolate and latte, as well as pancake sauce and a brighter note of red berries. Light coppery touches. Hints of pecans and cigar boxes. A wee hint of shoe polish as well. Really nice.
Mouth: a fruity, slightly tart start again, evolving towards chocolate, walnuts, gingery notes and leather. Raisins. Plenty of marmalade, with light earthy and meaty notes in the background. Chocolate coated candied orange. A few herbal drops as well.
Finish: medium long, with fruit cake, raisins and orange peels.
A very classic sherry profile. I always look for a certain fruity acidity and it's certainly present. One of the best casks among these 2001s. Very drinkable, a true card players whisky, as we say.
Lowlands Blended Grain 44 yo 1976 (44,8%, Thompson Brothers 2021, refill hogshead, 276 btl.)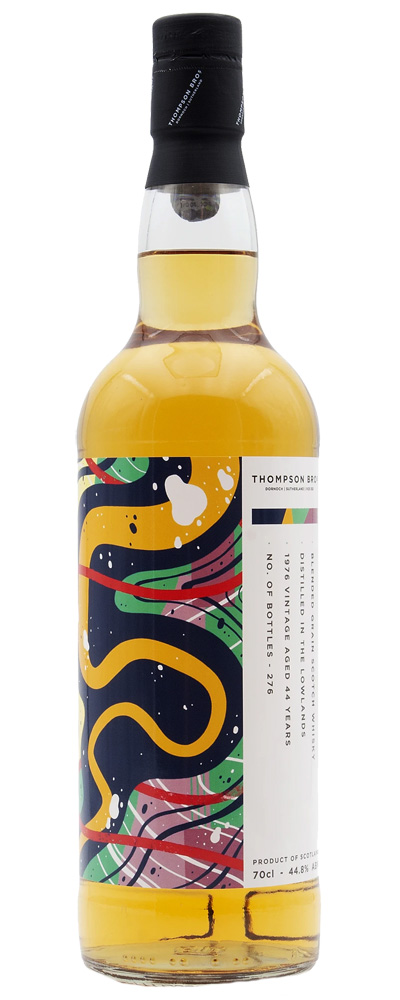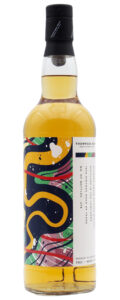 Nose: very rounded. Vanilla biscuits, cake, bananas and leafy / mossy touches. It stays clear of the grainy / coconutty aromas, although there is a light floral touch, maybe caraway seeds too. A wee hint of polished oak. Well balanced and quite refined.
Mouth: a great banana theme at first (green ones and creamy ones), with subtle peppery notes, a hint of citrus and fresh pineapple. There's a wee woody / cardboardy note but nothing too disturbing.
Finish: not very long, with sweet grainy notes, honey and vanilla.
Pleasant, less sweet than most other grains, with less of the cheap vanilla and coconut notes as well. That said, it's quite soft and lacking some complexity on the palate. Score: 84/100
Jura 30 yo 1991 (46,8%, Thompson Brothers 2021, refill American oak hogshead, 216 btl.)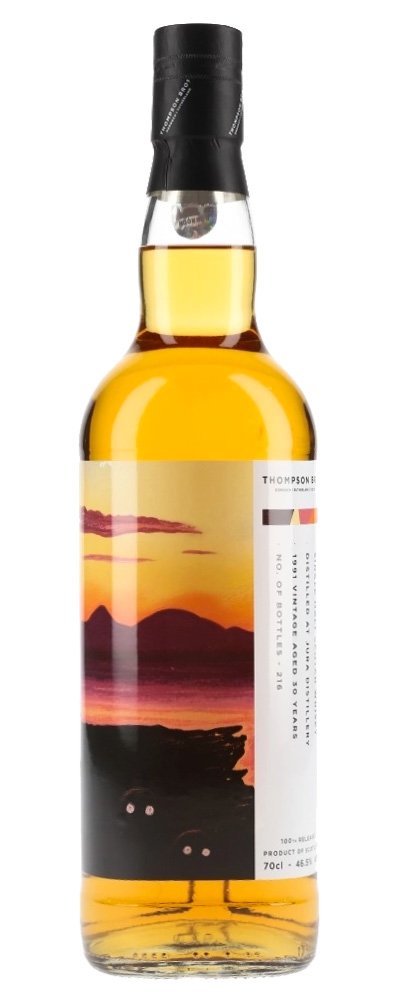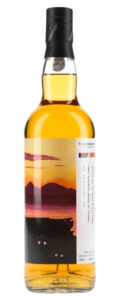 Nose: a waxy / greasy note at first. Sunflower oil and lipstick. Light sooty notes. Quite peculiar but really great. Also hints of pollen, heather, butter and wet chalk, with wee hints of melons and tropical fruits in the background. Hay and chamomile.
Mouth: a bright arrival, with plenty of stone fruits and hints of tropical fruits, all melted together with a waxy layer and dried grasses. Banana and mango stand out. As the texture becomes more oily, there's also more damp oak and walnuts coming out. A little vanilla. A slight earthy / savoury note too.
Finish: medium, with wood spice, sweet mustard, grapefruit and dusty oak.
Another one of these very oily and slightly wacky Jura expressions with sweet fruits and dusty oak. I love this profile but I think the Patersponge cask was a tad better still. Score: 90/100
Islay Single Malt 31 yo 1989 (51,9%, Thompson Brothers 2021, refill barrel, 259 btl.)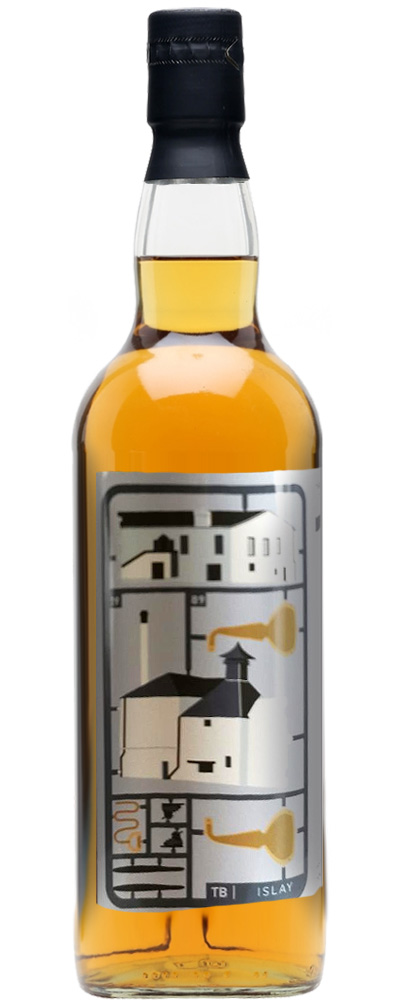 Nose: a lovely sooty profile with germolene, sandalwood and nice farmy notes – even something Brora-ish, think goat stables and horse dung. Smoked meats. Mineral / coastal notes too, like tarry ropes and burnt grass. Linseed oil. Some toffee hidden beneath. Old leather. That farmy touch makes it rather unique.
Mouth: brighter and fruitier than expected. Lemony notes, gooseberries. Sweet aromatic smoke. Herbal notes. Floral honey and a hint of mango sweetness. Crushed black peppercorns. A lightly salty / briny note and burnt herbs too. Mostly 'transformed' Islay notes.
Finish: very long, ashy, a subtle hint of bitters, more vegetal oils and seawater.
This hints towards Laphroaig, but the warmth and farmy side also suggest other distilleries (also starting with L…?). In any case it's a wonderful Islay single malt. Score: 92/100