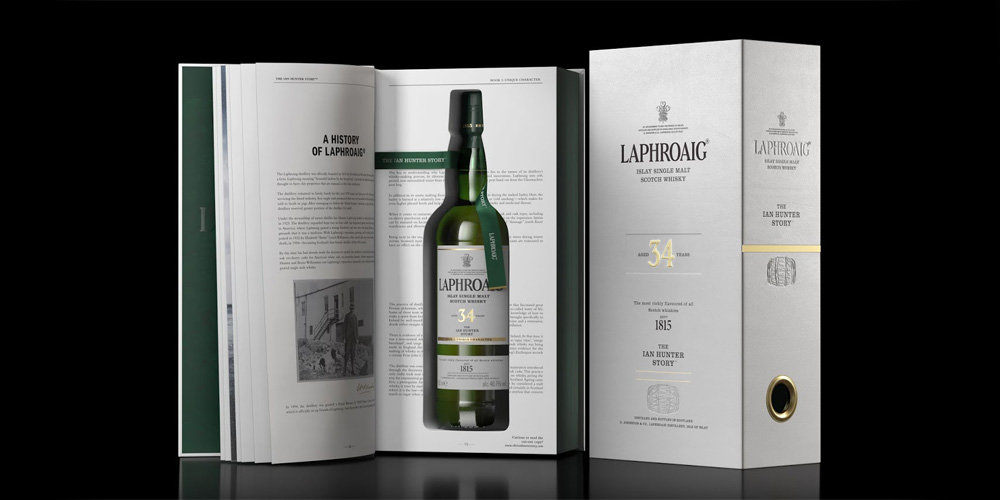 Laphroaig Ian Hunter Story Book 4: Malt Master
The fourth installment in Laphroaig's Ian Hunter Story series is a 34 years old single malt matured in a combination of first-fill European oak Oloroso casks and American oak bourbon barrels, bottled at 46,2% ABV. This Book No.4 is titled Malt Master.
I have a review of Book No.3 scheduled for next week – that one was purely ex-bourbon though.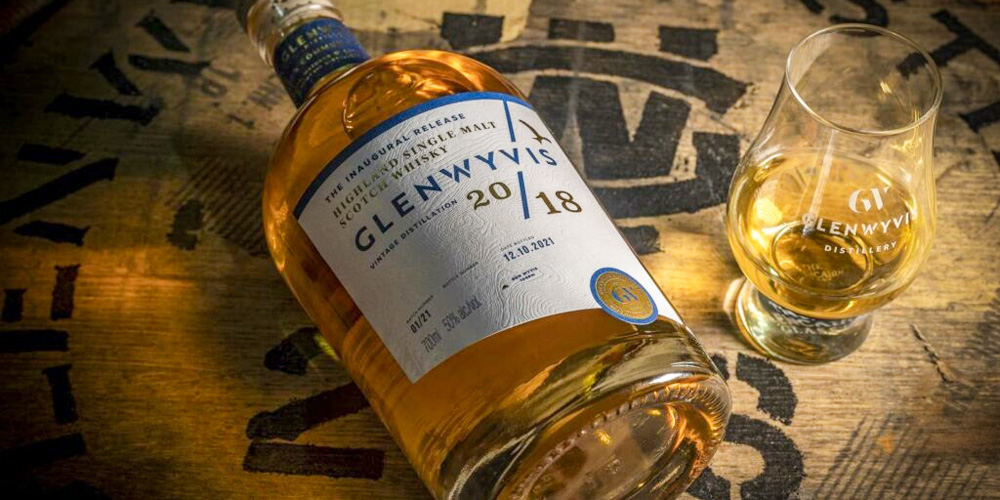 GlenWyvis 20/18 single malt
The 100% community owned / crowd funded GlenWyvis distillery presented its inaugural release, the GlenWyvis 2018. Glen Wyvis is just north of Dingwall, beneath the mountain of Ben Wyvis.
This first single malt release was aged in 80% first fill Tennessee whiskey barrels, 15% first fill Moscatel casks and 5% refill whisky hogsheads. It is bottled at 50% ABV, with a yield of 1198 bottles.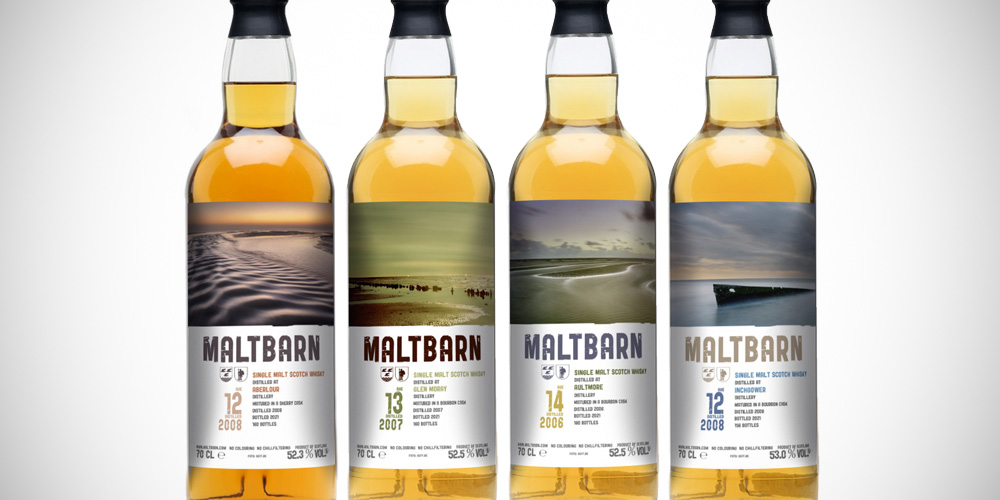 New Maltbarn releases
Maltbarn presented its latest batch of single cask releases. It includes six whiskies, mostly younger malts and mostly matured in bourbon casks:
Inchgower 12 Years 2008 (bourbon cask)
Aberlour 12 Years 2008 (sherry cask)
Glen Moray 13 Years 2007 (bourbon cask)
Aultmore 14 Years 2006 (bourbon cask)
Glenrothes 11 Years 2009 (sherry cask)
Tullibardine 13 Years 2007 (bourbon cask)
I'll be publishing some reviews soon, stay tuned!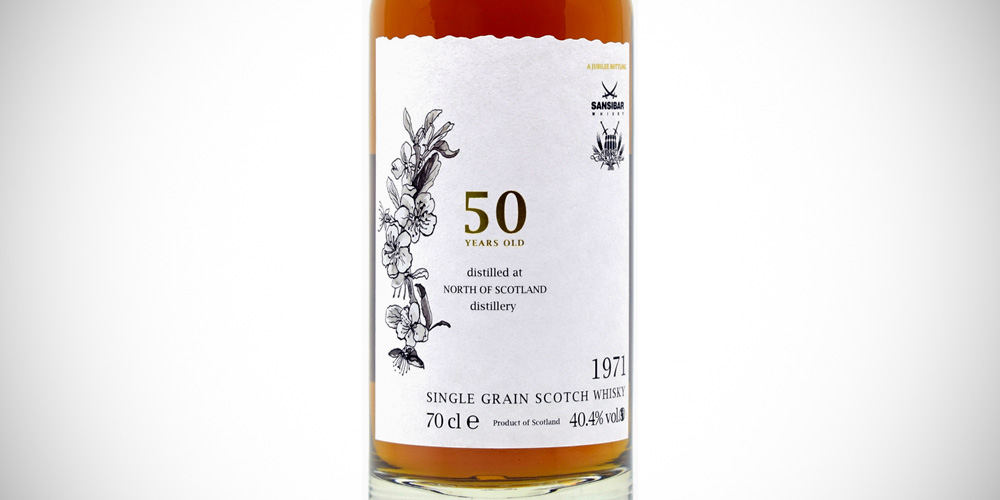 North of Scotland 50 Years (DeinWhisky.de)
DeinWhisky.de is celebrating its fifth birthday with a 50 year old grain whisky distilled in 1971 at North of Scotland, a Lowlands distillery which closed in 1980 and which was demolished in 1993. It was matured in a bourbon cask and yielded 344 bottles at 40,4% ABV (cask strength). A great jubilee bottling and a nice addition to the 'white label series' which holds a couple of masterpieces already.
Available from DeinWhisky for € 400.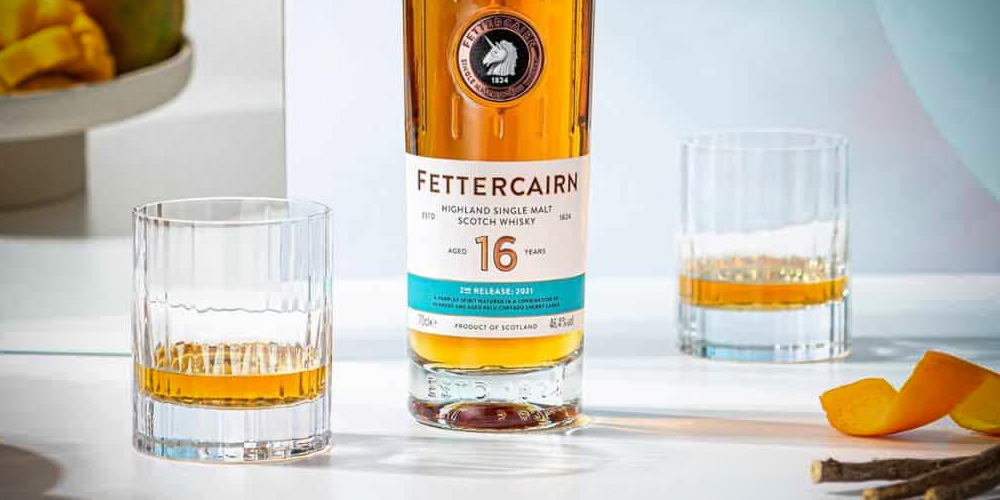 Fettercairn 16 Year Old (2nd release)
Fettercairn 16 Year Old was received quite nicely some time ago, and now the second release has been released. Each annual batch has a different maturation story so this is quite different than the first expression, now incorporating first fill and refill Oloroso casks as well as first fill Palo Cortado sherry butts.
It is bottled at 46,4% and will be available accross Europe from December. In fact it is already in stock at The Whisky Exchange.
Also interesting
Things that may not have been widely announced but that grabbed my attention in shops recently…