One last rum session this year… but probably the biggest we've done so far. At first I tried to limit myself to one bottle per bottler, and each distillery only once. But that idea was quickly thrown out the window. We settled on eight assorted rums, a pretty good overview of what we're seeing these days from independent (whisky) bottlers. I believe we have five distilleries: Hampden, Caroni, Enmore, Uitvlugt and New Yarmouth.
Enmore 32 yo 1988 (48,9%, The Whisky Jury for Whiskay, refill barrel #9, 181 btl.)
Nose: complex, with classic black tapenade at first but also dried fruit (dates, raisins, dessicated pineapple), baked bananas and polished exotic woods. Floral overtones as well, bringing it close to old cognac in a way. Anise, liquorice, hints of old coins. Wet tobacco. Great start.
Mouth: perfect strength, now showing a bigger woody side, burnt cake and hints of cold coffee, but still this brighter, slightly floral side. Sultanas, mild liquorice, gentle bitterness of herbal tea. A very light tarry edge. Menthol.
Finish: long, somehow thinner now, leaving herbs, soy sauce, some baking spice and this lightly burnt note.
A very complex late night rum with an earthy dark side but also this cognac-like hint of fruit and oak. Great selection. Funny anecdote: the label says coloured in the past. This was requested 14 years before bottling, by some other bottler that decided not to buy it in the end. The kind of thing interesting bottlers find out, and simply tell you.
Uitvlugt 31 yo 1989 'Early Landed' (50%, Rum Sponge 2021, double wooden pot distilled, refill barrel, 221 btl.)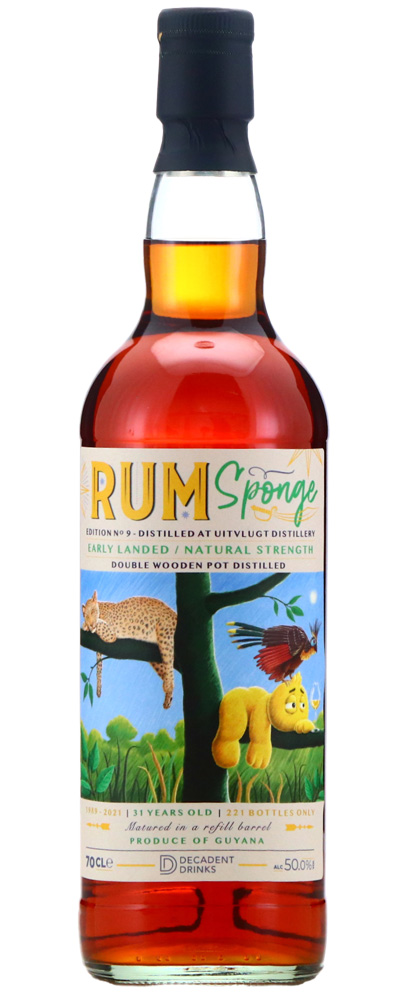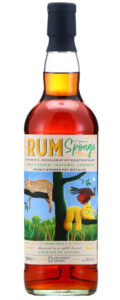 Nose: slightly more docile with a seemingly younger profile. That means some fruity notes (candied), with some muscovado sugar, bramble and plums before it includes fresh soil and spice. Hints of oil paint and some metal polish.
Mouth: more intense now, with more varnish, engine oil and old copper. Roasted herbs. Mint liqueur, anise and liquorice. Underneath there's a dark sweetness of fruit paste, chocolate and a light bitter edge.
Finish: long, with woody notes, burnt sugar, bitter almonds and Mediterranean herbs.
Another really good one, with an enjoyable bittersweet theme. Contrasting elements that still find a nice balance, if a little less 'in your face' than the Enmore for instance. Score: 88/100
Finest Jamaican Rum 'Over 25 yo' (50,1%, Wu Dram Clan / Duckhammers 2021, 164 btl.)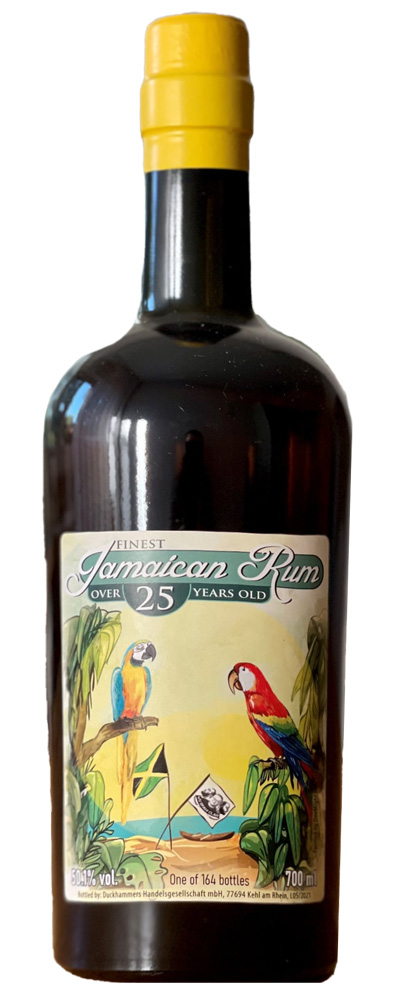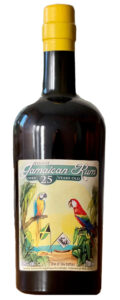 Nose: now we're dialing up the f*nk. Fermenting bananas and loads of pineapple juice, with moderate esters, varnish and grassy notes. Cane juice. Rather aromatic, with a great tropical core.
Mouth: still very fruity, now with lots of green banana notes (hints of Pisang Ambon even), quickly overtaken by liquorice, salty notes and mint. Some chilli heat. Some pineapple sweetness but enough oak spice to keep it on the dry side, especially towards the finish.
Finish: long, with salty notes coming forward, alongside tarry notes and liquorice. Hints of baked bananas now.
Excellent rum, and I would never have expected to write that about something that made me think of Pisang at some point. Right in the sweet spot of sweet fruits and woody notes. Score: 91/100
New Yarmouth 26 yo 1994 (59,1%, Thompson Brothers 2021, single cask, 271 btl.)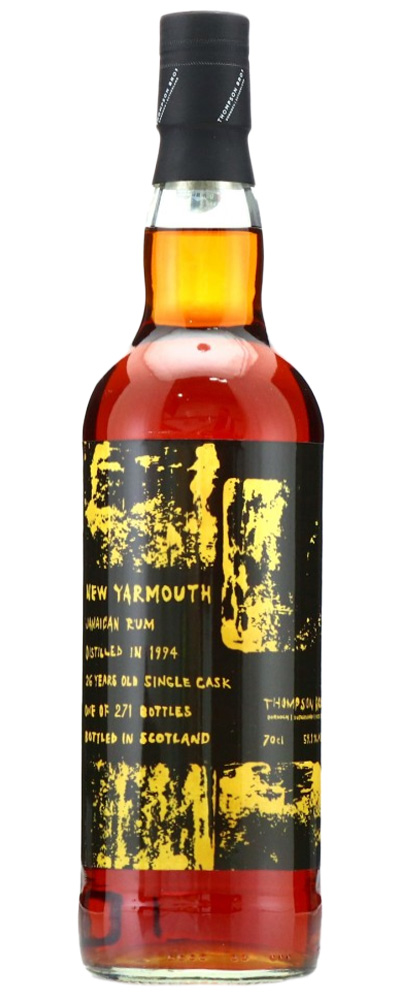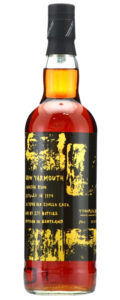 Nose: more classic again, almost a sherry cask. Think tobacco and leather, hints of raisins and chocolate. Glazed chestnuts with hints of dark syrup and cedar wood. Some metallic notes but overall quite rounded.
Mouth: well-aged grain whisky from a sherry cask? Latte, toffee notes, leather, hints of red berries and sugar cane syrup. Just a light solventy note but other than that, pretty accessible despite the high strength. Cinnamon pastry. Drier leafy notes towards the end.
Finish: rather long, caramelly, with a light alcoholic note, liquorice and dark brew tea.
The esters and phenols are less prominent here, it's more about rounded woody notes and a sweet pastry side. High quality but rather one to serve for good friends that are starting their journey in the rum world. Score: 87/100
Pure Single Jamaican Rum JMD 24 yo 1997 (59,4%, Whisky Blues 2021, barrel #3, 206 btl.)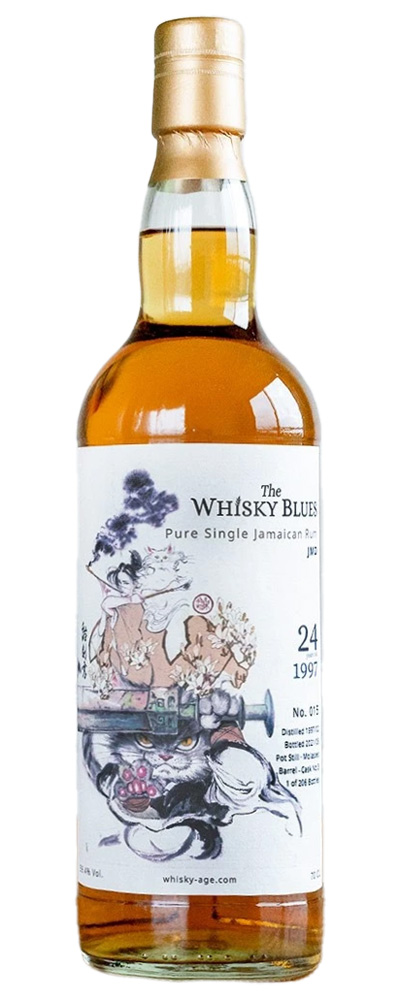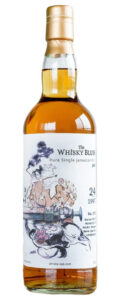 Nose: this should be Hampden, with medium to high funk. Overripe bananas and plenty of solventy notes. Light acetone. Salty pineapple. Liquorice and touches of rubber and ammonia. Black olives and myrtle. Something floral as well. Great nose.
Mouth: quite extreme. Green olives now! Also plenty of varnished notes, salty liquorice, fermenting bananas and pineapple, as well as some aniseed. A lightly drying, almost tannic edge, but not the woody kind, rather sage and cumin.
Finish: very long, still green olives, brine and petrol, but also a sudden surge of nectarine alongside the bananas.
Extreme esters here, with a big industrial, funky note. Very powerful, but full of flavour. Score: 90/100
Hampden 2011 (67,4%, Swell de Spirits 2021, single cask, 392 btl.)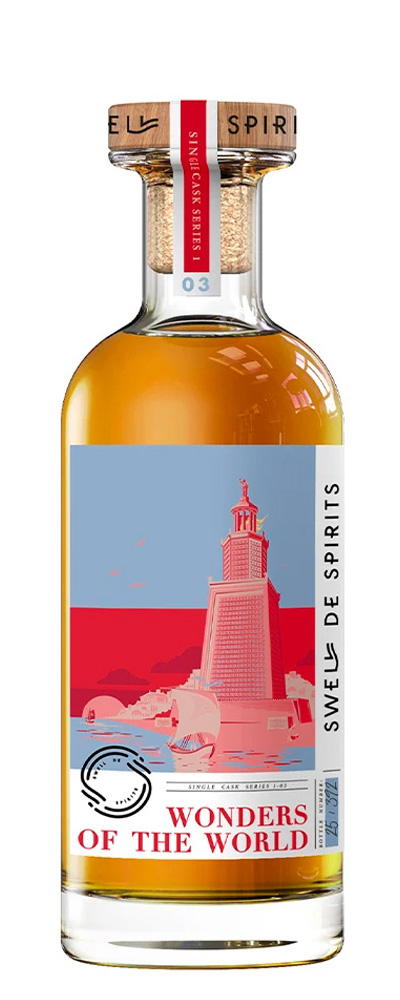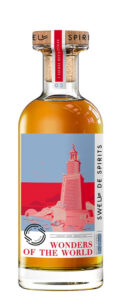 Nose: right, that's two Hampdens in this session, sorry. Similar to the JMD 1997. Candied pineapples with salty undertones, almonds and hints of passion fruits. Solventy notes and light ammonia. Tinned sardines. The sourness is quite sharp here, which works well with the briney notes.
Mouth: sweeter than expected. Almost candied fruits now, pineapple and bananas, with a hint of caramel. Black olives, brine and liquorice. Leathery drynesss, metallic notes and petrol. I'm sorry but the strength is simply too high, almost astringent. Adding water makes it sweeter, fruitier, but also (far) less complex.
Finish: very long, on pineapples, olives, mint liqueur and drying mineral notes.
A high octane, younger Hampden. Slightly green, missing the complexity of the other rums in this session, but still a hell of a ride, providing a lot of fun. Score: 88/100
And we couldn't end this session without a Caroni or two, right?
Caroni 23 yo 1998 (58,2%, The Whisky Jury 2021, refill barrel #26, partially matured in the tropics 275 btl.)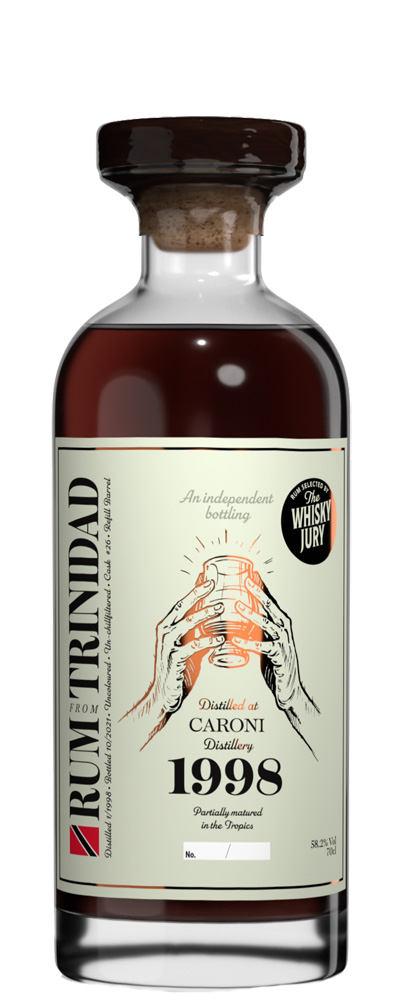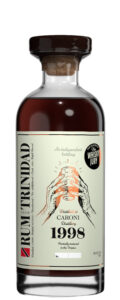 Nose: ripe bananas, praline and cedar wood come out first, with slightly less diesel this time. Still some tar and liquorice though. Old brass. Dried herbs. After a while it also shows red berries, toffee and menthol. Not the most extreme Caroni, this is relatively round, but really nice.
Mouth: more power now. Heavier tar and liquorice, shoe polish and saline black olives. Thyme and oregano. Deep menthol and hints of Fisherman's Friend. Luckily there's still a dark fruity side and some heavy caramel to keep things in check.
Finish: long, still these sweet berries and brown sugar, a little herbal honey, dark oak and a mint.
Weighty yet with balancing sweeter notes. While nosing it I thought it was going to be a frankly soft version, but on the palate you are reminded that this is proper Caroni. Overall a great experience. Score: 90/100
Caroni 23 yo 1998 (60%, Rum Sponge 2021, heavy style, first fill barrel, 230 btl.)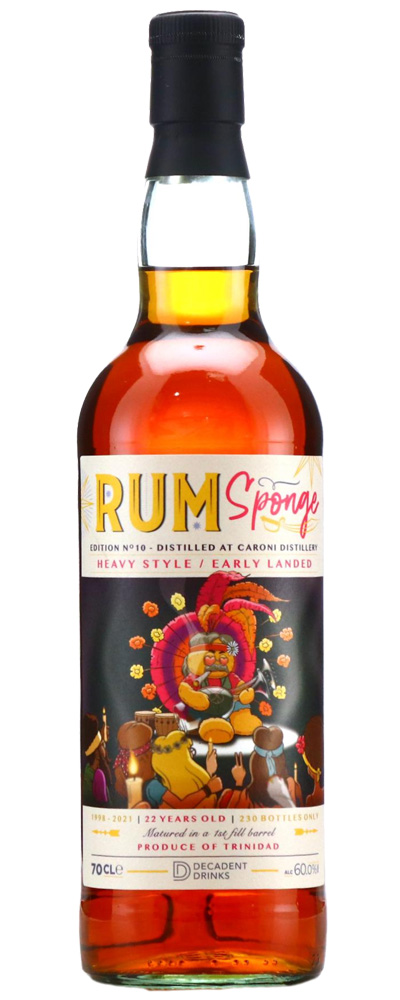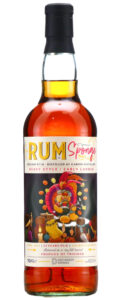 Nose: slightly more closed at first. Metal polish and copper coins are more present. Herbal oils and medicinal notes. A little more petrol than in the TWJ version. Whiffs of new tyres, ginger and pencil shavings. Apples and vaguely tropical fruits. Relatively similar, but slightly more narrow.
Mouth: same powerhouse really. An oily texture with a lot of menthol, camphor, herbal tea and after dinner mints. Tobacco leaves. Diesel and tar. Oak char. Leather, thyme and black olives. Again quite medicinal and assertive
Finish: very long, very herbal, with tarry notes and some drying oak tannins.
This comes from the same parcel of Caroni 1998 casks that also delivered the first Rum Sponge bottling. It's a tad drier and more medicinal, maybe a little more wood influenced as well. It suits the Caroni profile but overall the TWJ cask found a more striking balance. Score: 89/100