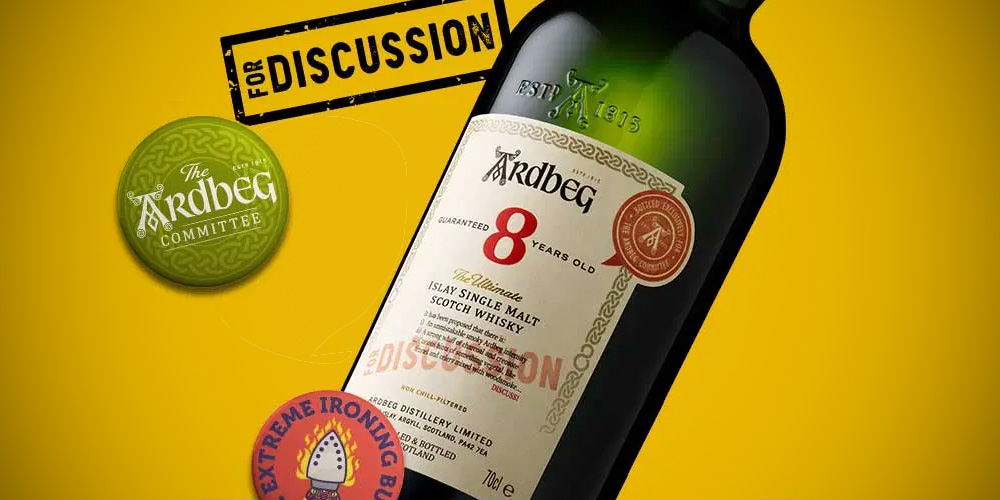 Ardbeg 8 Year Old – Committee release
Ardbeg announced an 8 Year Old, available online from 8 July 2021 in a couple of countries. I find it rather refreshing that this is a normal release without funny finishes or bloated stories. Just an 8 Years old whisky, thank you very much.
Contrary to previous years, this will be a kind of ongoing expression, or at least not something that will sell out in one day.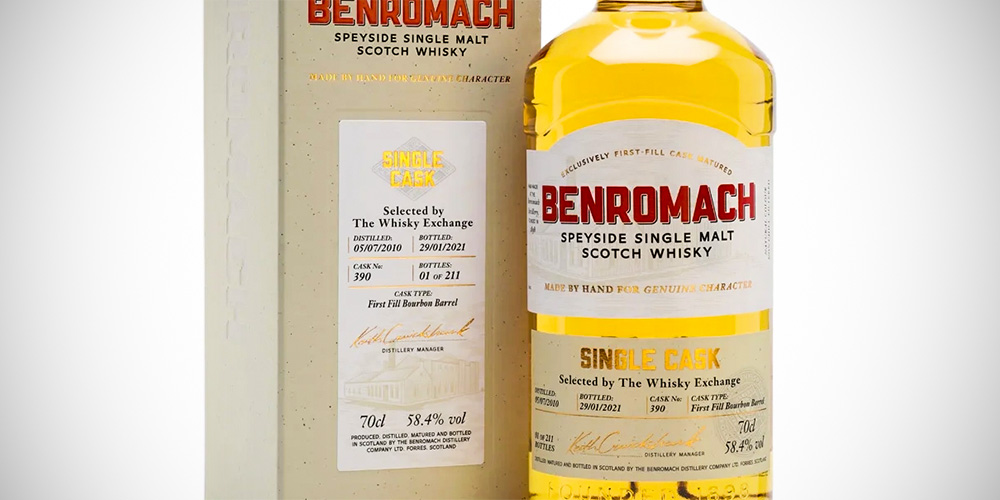 Benromach 2010 single cask for The Whisky Exchange
This 2010 single cask from Benromach was bottled exclusively for The Whisky Exchange. The lightly peated spirit was matured in a first-fill bourbon barrel #390, yielding 211 bottles. Expect apples, oak spice, a little wax and delicate smoke.
Now available from The Whisky Exchange.
Chichibu alert! TWE is also running a ballot for a new Chichibu 2014 Chibidaru cask (= cute cask in Japanese, a quarter cask). Enter the Chichibu ballot here.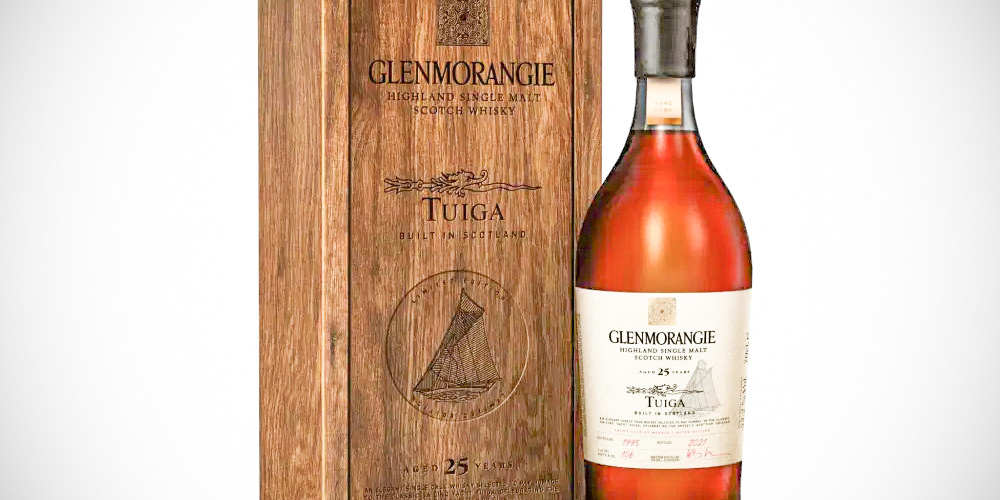 Glenmorangie Tuiga 25 Years
Glenmorangie Tuiga is a single ex-bourbon barrel release of 25 Years of age. It is an homage to the sailing yacht Tuiga which was built in Scotland in 1909 and has now been restored. A set of 251 bottles will go on sale for € 1909 each. It comes in the same packaging as the Sonoma-Cutrer bottling.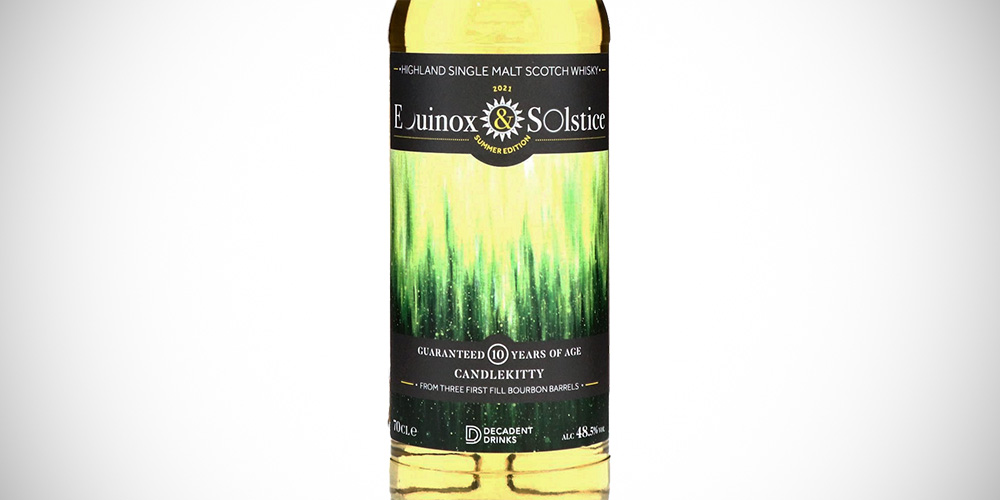 Equinox & Solstice 10 Years 'Candlekitty'
From Decadent Drinks comes this Equinox & Solstice bottling (2021 summer release). It is a 10 year old Highland single malt nicknamed 'Candlekitty'. We all know which distillery this refers to, right? Expect bags of the classical waxy character here.
It is an assemblage of three consecutive first-fill bourbon barrels and bottled at the fixed strength of 48.5% ABV. Now available from Decadent Drinks.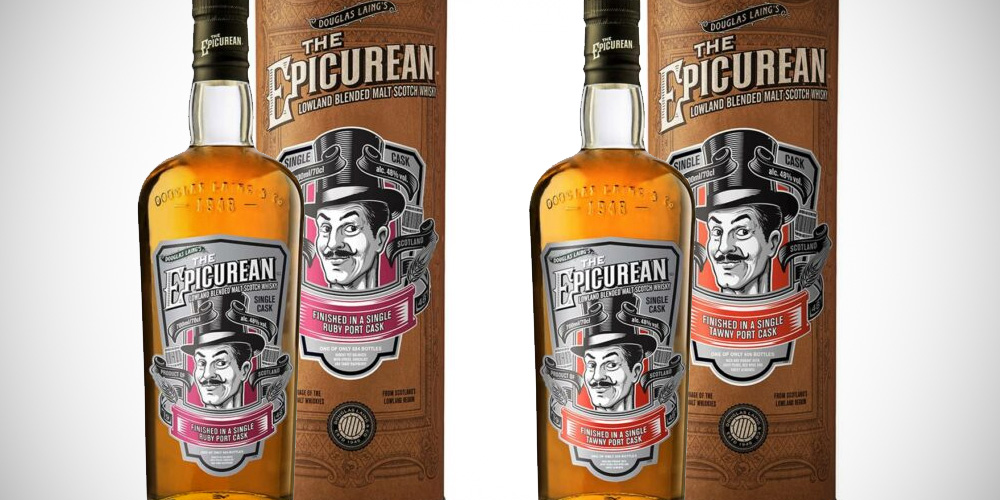 The Epicurean Ruby Port & Tawny Port
Douglas Laing launched two new expressions in The Epicurean series, a Ruby Port finished version and a Tawny Port finished version. Both were re-racked into Port seasoned casks for more than 12 months, after their initial maturation in American oak barrels.
Already available in stores: Tawny Port / Ruby Port.
Also interesting
Things that may not have been widely announced but that grabbed my attention in shops recently…