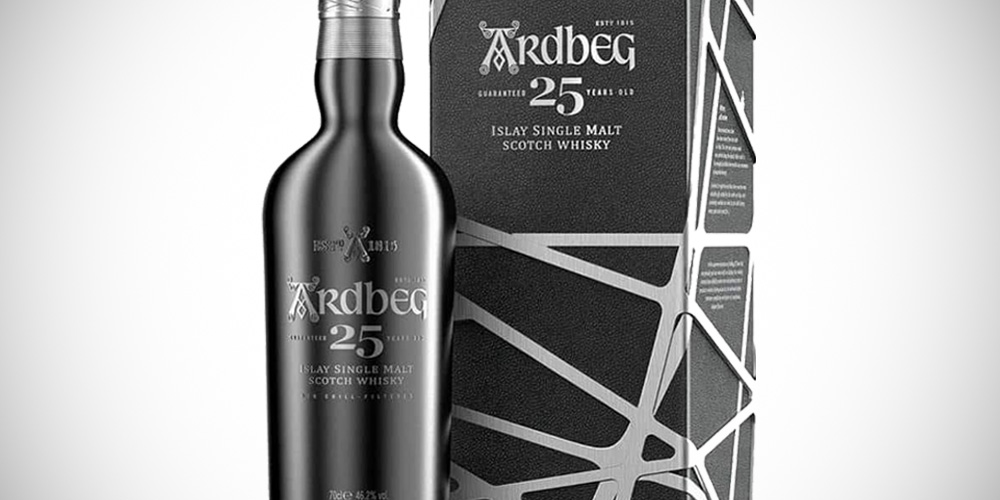 Ardbeg 25 Year Old
A 25 year-old Ardbeg single malt, a very promising idea, which makes us think of the superb Ardbeg Lord of the Isles for instance, the last official expression which reached this age. It seems to be bottled at 46%. The web-like packaging and the black bottle look great though.
The price? Around € 790 (not confirmed yet). It's expected for December 2020 (or early 2021 in some countries) and is said to be an ongoing permanent release.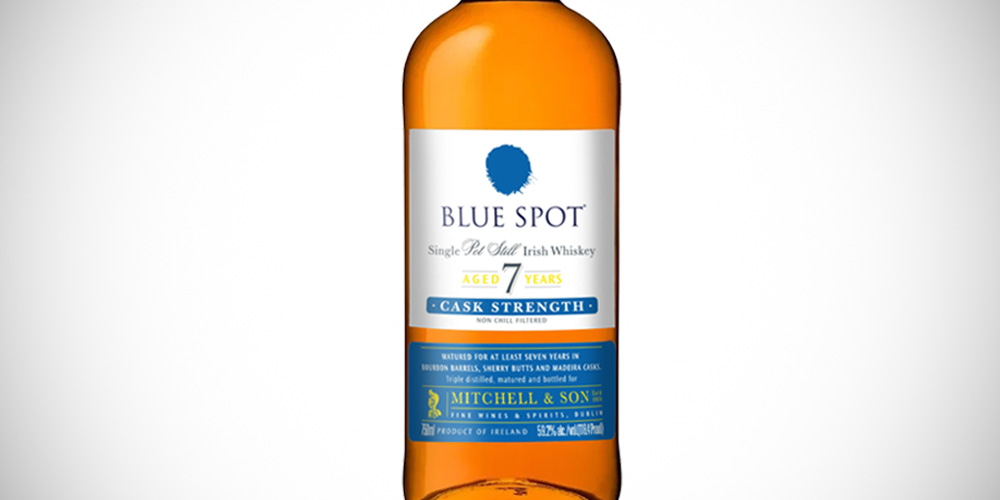 Blue Spot
No need to introduce the Spot whiskey series from Mitchell & Sons, Ireland's oldest family owned wine and spirits merchant. Blue Spot is a new 7 year-old pot still Irish whiskey from Midleton distillery, a composition of bourbon barrels, sherry butts and Portuguese Madeira casks. It is non chill filtered and bottled at cask strength.
I already hinted at a Blue version when I reviewed the Red Spot whiskey release in 2018. Update: read my Blue Spot whiskey review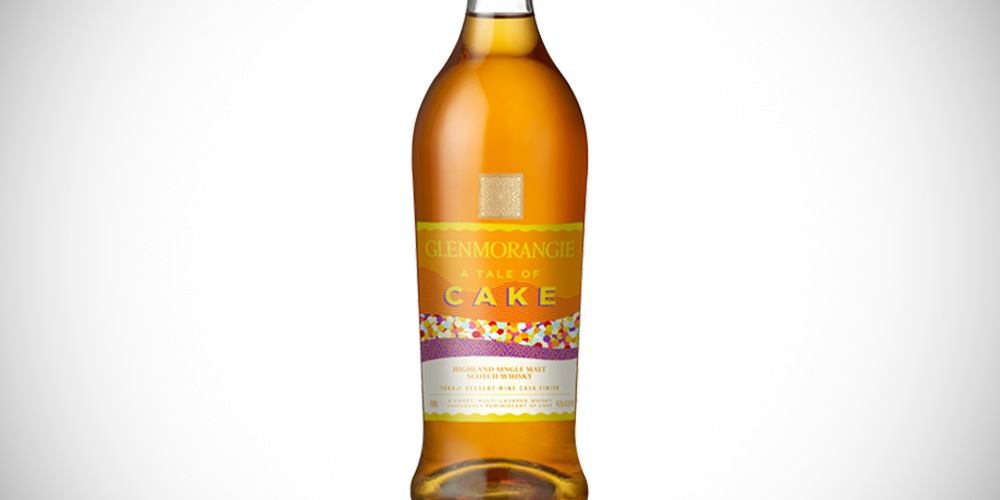 Glenmorangie A Tale of Cake
Glenmorangie is working on a new Tokaji Dessert wine finish, reminiscent of a pineapple upside down cake. Glenmorangie 'A Tale of Cake' is bottled at 46,3% and is said to be a sweet, multi-layered dram that tastes particularly well with actual cake.
Teeling Blackpitts
Blackpitts is a historic area of Dublin, formerly home to an abundance of malting houses, just behind the new Teeling distillery. It is the inspiration for a peated Teeling Blackpitts single malt, which is matured in bourbon and Sauternes casks. Bottled at 46%.
Also interesting
Things that may not have been widely announced but that grabbed my attention in shops recently…