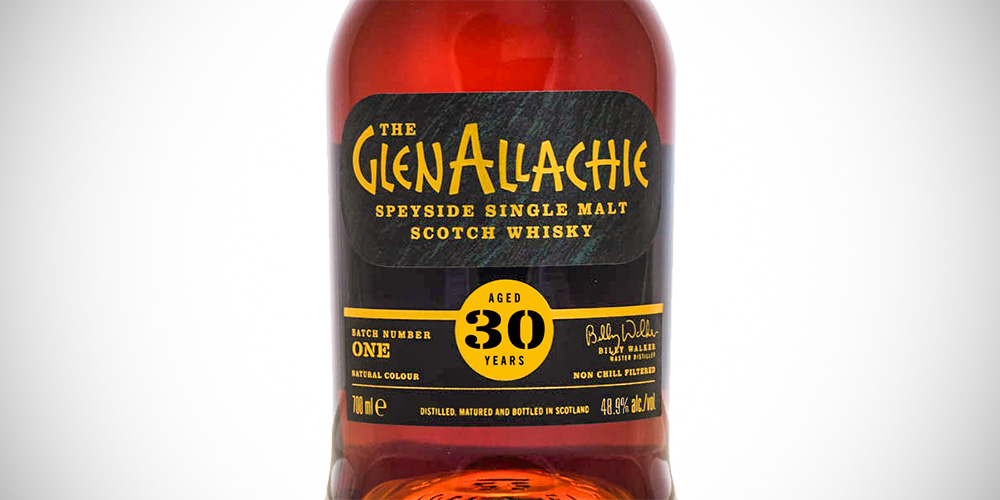 GlenAllachie 30 Years
GlenAllachie is strongly expanding its range. After the recent GlenAllachie 21 Years it is now time for the GlenAllachie 30 Year Old. There's no information on the cask types used, but it is bottled at cask strength 48.9% ABV with no artificial colouring. It will become an annual small batch release.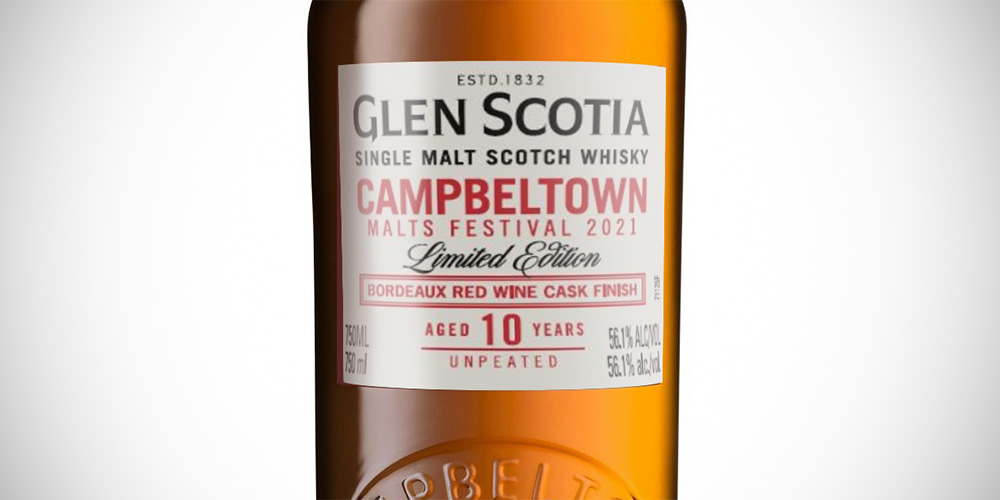 Glen Scotia Campbeltown Malts Festival 2021
Glen Scotia will release a 10 Years Bordeaux Red Wine Cask Finish for the upcoming Campbeltown Malts Festival 2021. While the festival itself is cancelled, some whiskies will probably have been bottled anyway and will be available online.
This is matured in 100% first-fill bourbon barrels before a finish of 5 months in Medoc Bordeaux Red Wine casks. Expect red berries, roses, violets and a maritime breeze. Bottled at cask strength 56.1%, this is the first unpeated Festival bottling for Glen Scotia.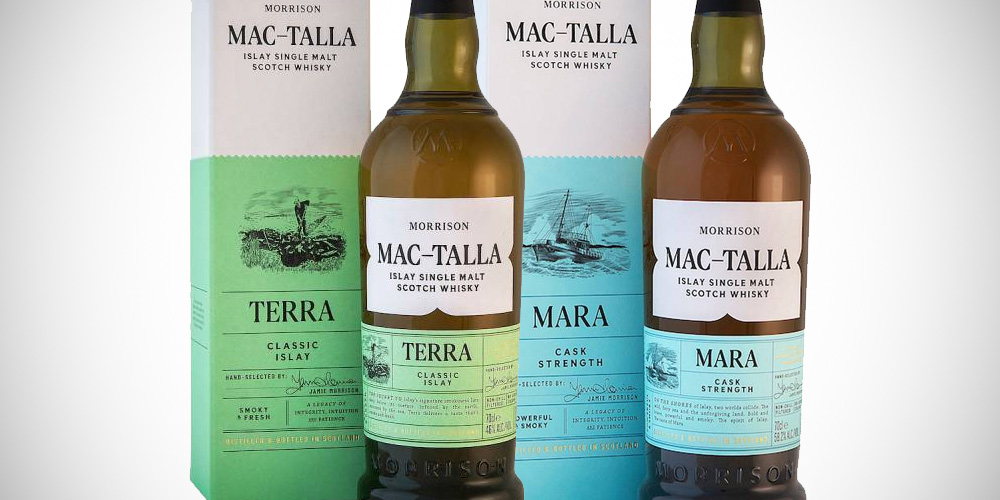 Mac-Talla Terra / Mac-Talla Mara
Mara and Terra are two new whiskies from Morrisson Distillers. Mac-Talla (which means echo in Gaelic) is a series of single malt Islay whiskies.
Mac-Talla Terra (€ 48) is matured in ex-bourbon casks, bottled at 46% ABV and is the classic Islay style with heavy peat smoke. Mac-Talla Mara (€ 50) on the other hand comes at barrel strength 58.2% ABV, was also matured in ex-bourbon casks but focuses more on the maritime Atlantic influence.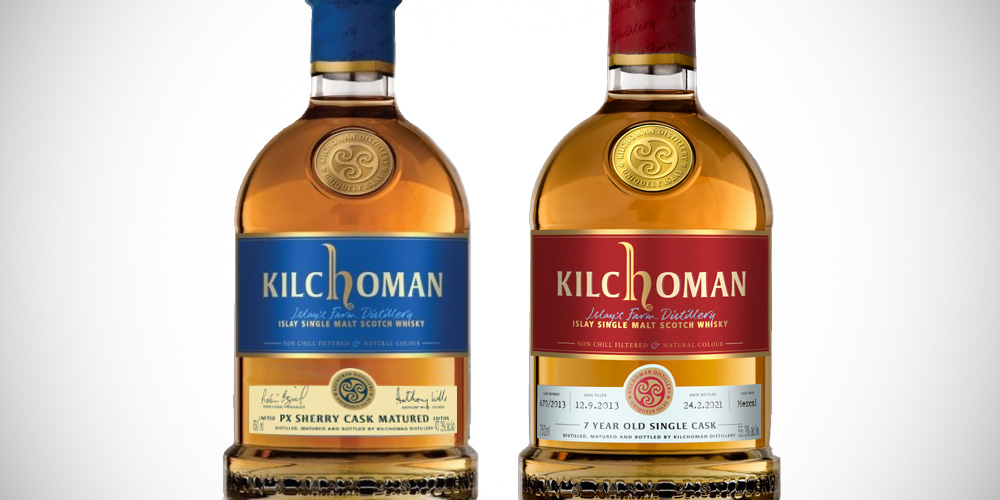 Kilchoman PX Sherry Cask / Kilchoman Mezcal single cask
Two upcoming Kilchoman expressions. The first is a limited Sherry Cask Matured version, bottled at 47.3% ABV with 12,000 bottles available.
The other is a Kilchoman 2013 single cask with a Mezcal cask finish. This is 7 years old, it comes at cask strength 55.3% ABV and is exclusive to Impex Beverages in the USA.
Also interesting
Whisky releases that may not have been widely announced but that grabbed my attention in shops recently…