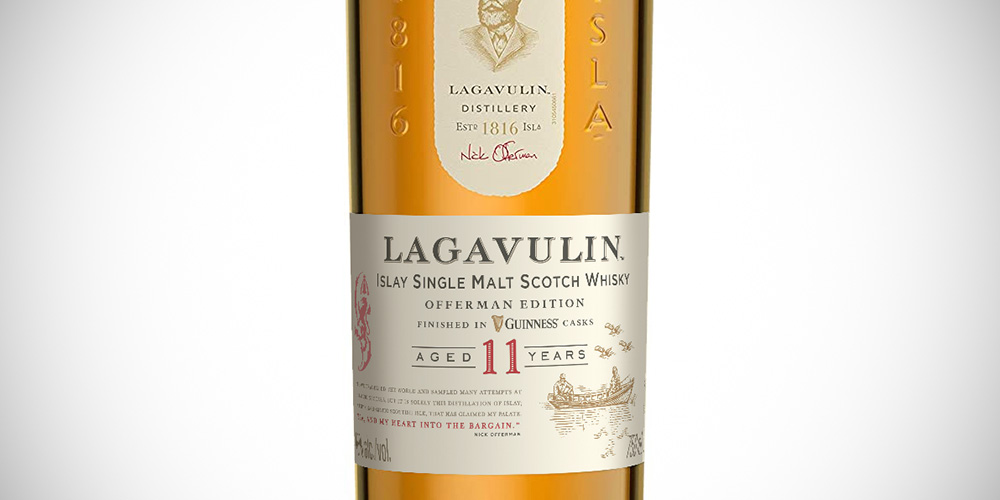 Lagavulin Offerman Edition – Guinness cask finish
Lagavulin will soon present a new version of its Lagavulin 11 Years Offerman Edition. Same age as before but this time finished for five months in barrels that previously held Guinness beer at the Open Gate brewery in Baltimore.
It will be launched for St Patrick's Day in March with a suggested retail price of around $ 100. Like the previous release, this is a US exclusive.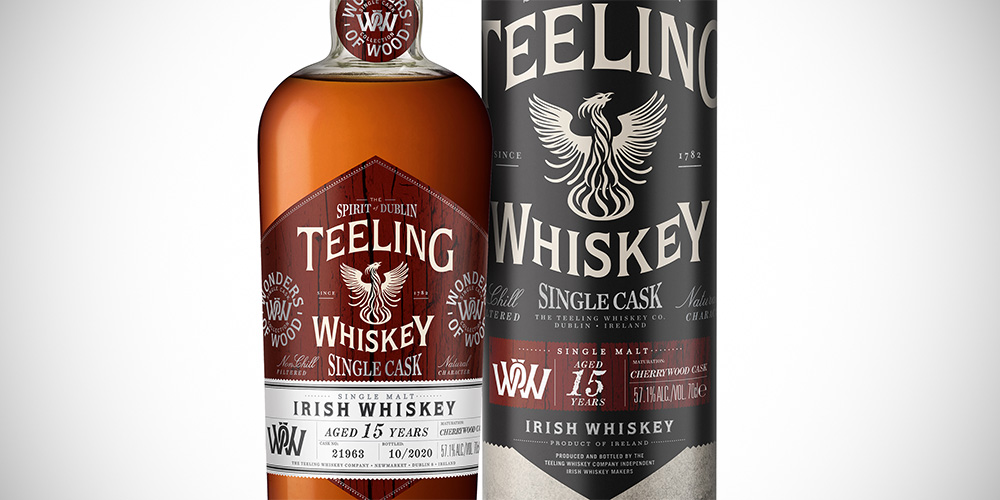 Teeling 15 Years Cherry Wood
The second release in the Wonders of Wood series from Teeling is the Teeling 15 Years Cherry Wood Cask, which follows on from the Amburana. It is available from the Teeling website for € 125.
It is said to be a floral whiskey (rosewater, Turkish delight…) with dried fruits and mellow spice, very different from anything they have bottled before. This series allows them to really experiment with wood types that wouldn't even be allowed in Scotch whisky production.
At the same time they have presented the fourth and last Brabazon bottling, made using barrels that once held Carcavelos wine. In addition to Port, Madeira and Moscatel de Setubal this is the fourth fortified wine of Portugal, one that is virtually extinct. It is only made at one estate between Lisbon and Cascais.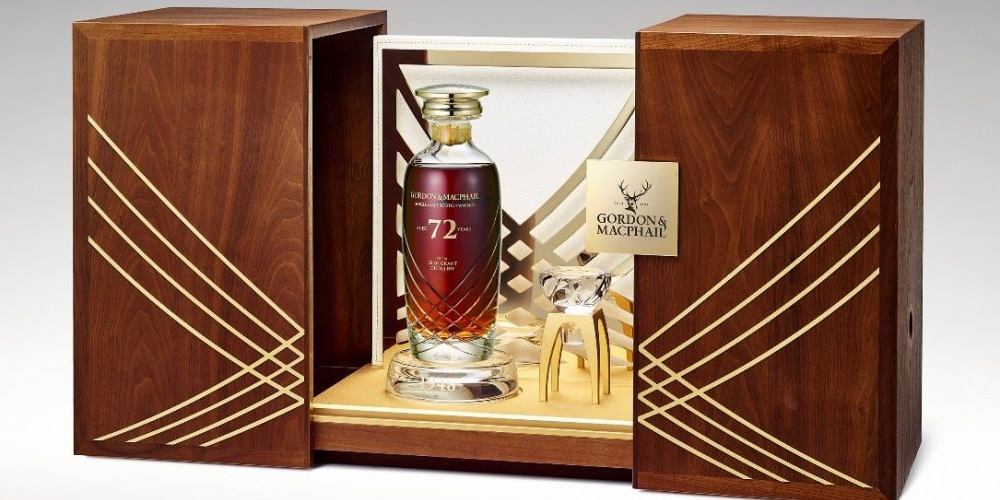 Glen Grant 72 Years 1948 (Gordon & MacPhail)
A bottle of Glen Grant 72 Years is up for auction at Bonhams in Hong Kong next week and it's expected to set a new record for whisky. A special whisky, no doubt, but I don't really get this kind of market manipulation. This was released less than one year ago and sold through the whisky investment company Premier Whisky in Asia for an undisclosed amount.
Were they not able to sell the bottles in a regular way? Why would it fetch considerably more after just a few months? This may be a very high level but to me it still counts as flipping and it's a shame bottlers even seem to endorse it.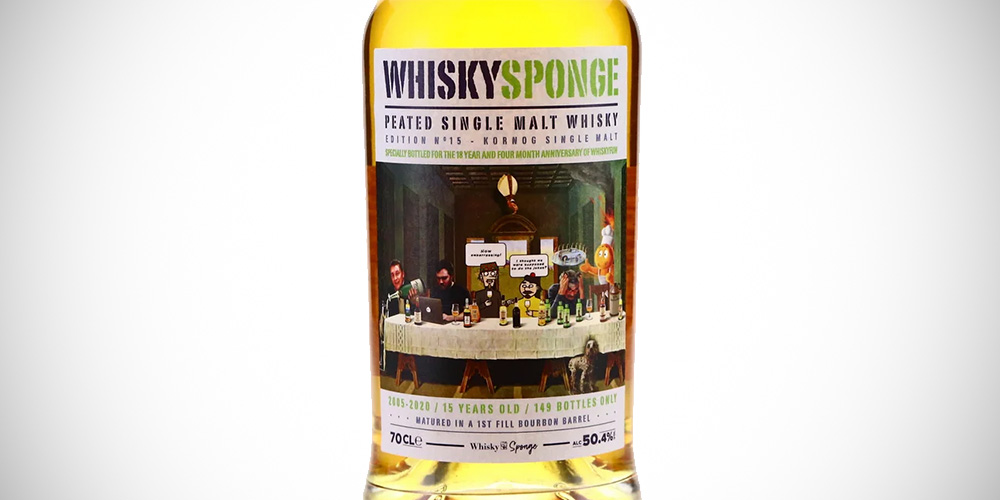 Kornog 2005 (WhiskySponge & Whiskyfun)
This limited edition Kornog 2005 marks the 18 years, 4 months and 17 days anniversary of Whiskyfun. It's a private cask owned by Serge and now bottled at cask strength. For each sale £ 30 will be donated to Parkinson's UK in memory of whisky writer Michael Jackson. The remaining part will be used to fund Donald Trump's 2024 election campaign, among other charitable causes.
If you want a bottle then you'll have to enter a ballot over at Decadent Drinks.
Also interesting
Whisky releases that may not have been widely announced but that grabbed my attention in shops recently…