Japanese whisky company Nikka kicked off a new Nikka Discovery series (leading up to their 90th anniversary) with two limited edition expressions: a peated Miyagikyo and a non-peated Yoichi.
Usually it's the other way round, but apparently they did some experiments in the past, overturning the classic character of both single malts. Both are lacking an age statement, but I understand they're a vatting of different types of casks and different vintages, so not just a one-time experiment. I've read inofficial claims that they contain spirit from the late 1980s, but I'm not sure how reliable this information is.
This is the 2021 batch – new batches are planned on an annual basis.
Nikka Yoichi Non-Peated (47%, OB 2021, 10.000 btl.)
Nose: fruity and rounded, with a dominant estery character (banana) and some subtle acetone as well. Peach eau-de-vie, pear juice and yellow apple. Hints of honey and vanilla marshmallows in the background, as well as hints of white pepper and a wee touch of smoke (directly fired after all). Seems fairly young.
Mouth: that bright fruity character is less pronounced, it's more malty and bready now. Toasted grains, with a spirity and herbal edge. Some toffee and vanilla. Apples again, as well as plums and citrusy notes. Aniseed and more of that white pepper that comes from plain oak.
Finish: medium, with some toffee and a slightly rough woody edge. Light bitter herbs too.
I doubt there is a great deal of old whisky in this non-peated Yoichi. It comes accross quite young, a little rough and at the same time already spice-infused. This is really expensive (around € 250-280) and very hard to recommend.
Nikka Miyagikyo Peated (48%, OB 2021, 10.000 btl.)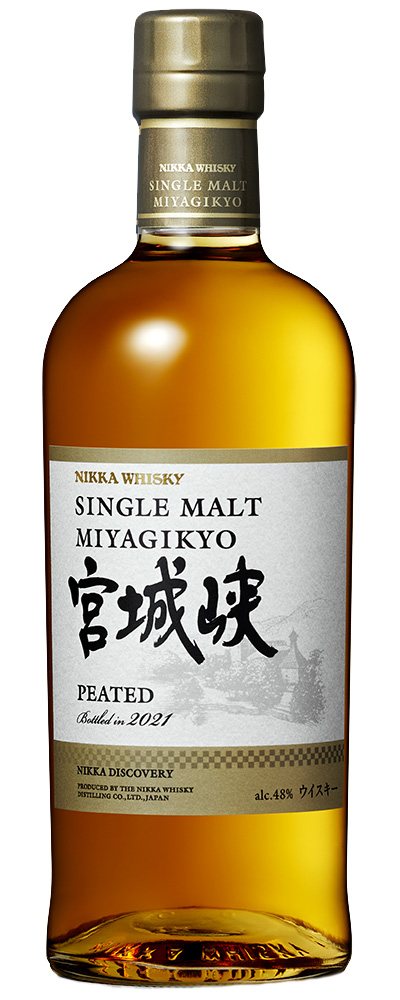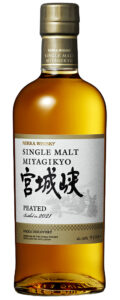 Nose: riper fruits and slightly more sherry influence, I would say. More caramel aromas and baked apple, as well as some milk chocolate. Golden raisins. Underneath there is a layer of campfire smoke and smoldering leafs, not huge but easily noticeable. Rich and balanced.
Mouth: a nice creamy fruitiness now, with barbecued pineapple and smoked peaches. A big malty core, with honey and caramel coated nuts. Raisins. A fine layer of ash. A herbal / bitter / peaty touch in the end, overall a nice composition.
Finish: medium long, with spices like cardamom and ginger and a lingering sweet side.
Much better, with sherry and peat adding complexity while still retaining that warmth and fruity roundness of the spirit. A great experiment, but still quite pricey for what it has to offer. They'll have to up their game if they want to keep alive the reputation of the old (age statement) bottlings. Score: 84/100