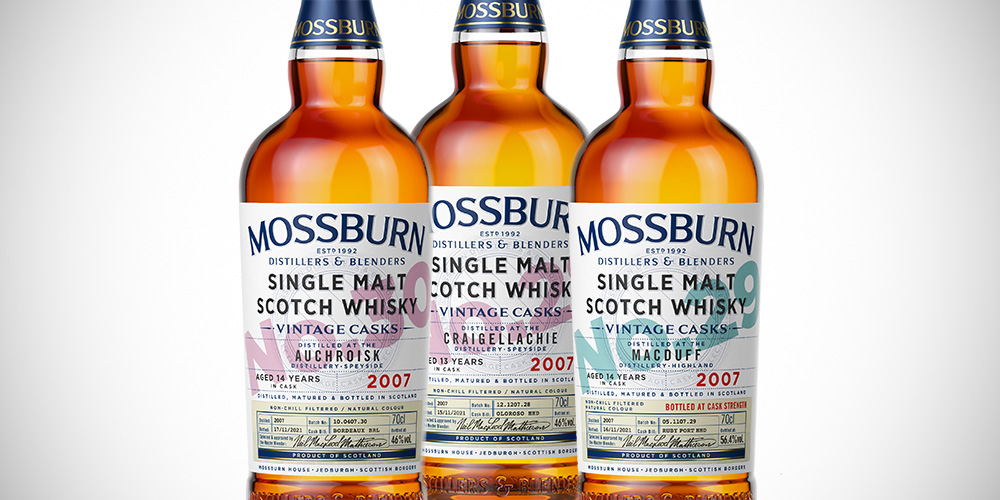 Mossburn Vintage Casks
Mossburn releases a new set of Vintage Casks, featuring the oldest whiskies in the series to date.
Springbank 22 Years 1999 (£ 373)
Jura 28 Years 1993 (£ 300)
Craigellachie 13 Years 2007 Oloroso finish (£ 69)
Macduff 14 Years 2007 Ruby Port finish (£ 78)
Auchroisk 14 Years 2007 Bordeaux finish (£ 62)
Available soon from major retailers like The Whisky Exchange, Master of Malt, Abbey Whisky and others. You can expect my reviews as well.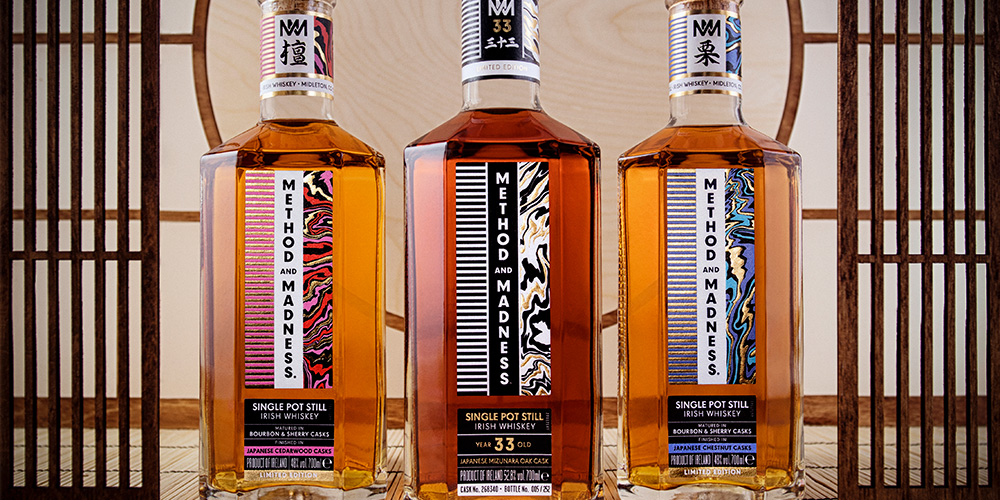 Method & Madness Japanese trilogy
Irish Distillers have unveiled a new Method & Madness trilogy inspired by Japan. It features three single pot still whiskeys:
Method & Madness 33 Year Old 1988 – Mizunara oak finish (3 years)
Method & Madness – Japanese chestnut oak finish (13 months)
Method & Madness – Japanese cedar wood finish (13 months)
The oldest expression yielded only 252 bottles at 52.8% ABV, with a RRP of € 3000. The other two have no age statement and are bottled at 48% ABV, with a RRP of € 95. They will become available in March 2022, with the US coming in September.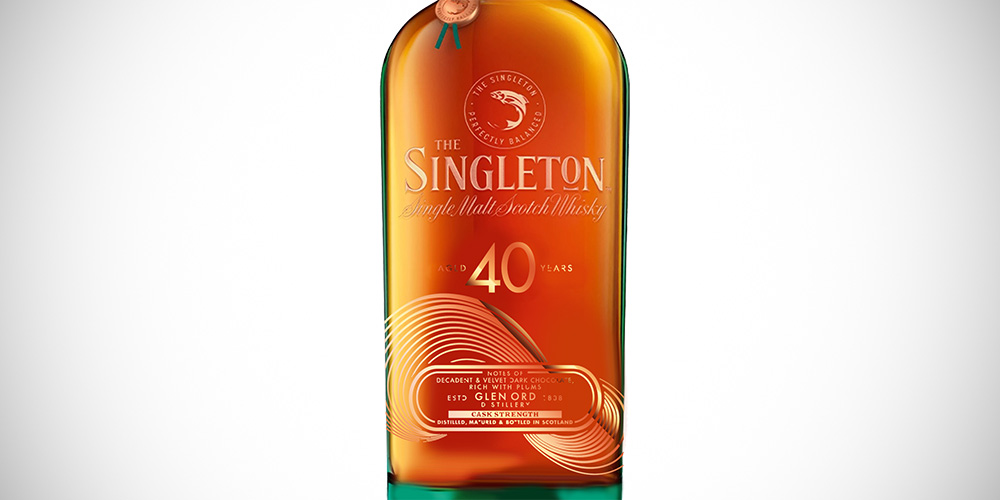 Singleton of Glen Ord 40 Years
Singleton of Glen Ord 40 Years is an upcoming edition bottled at cask strength 46,2% ABV. It follows up the 38 year old version released last year. According to the label we can expect notes of decadent & velvet dark chocolate, rich with plums.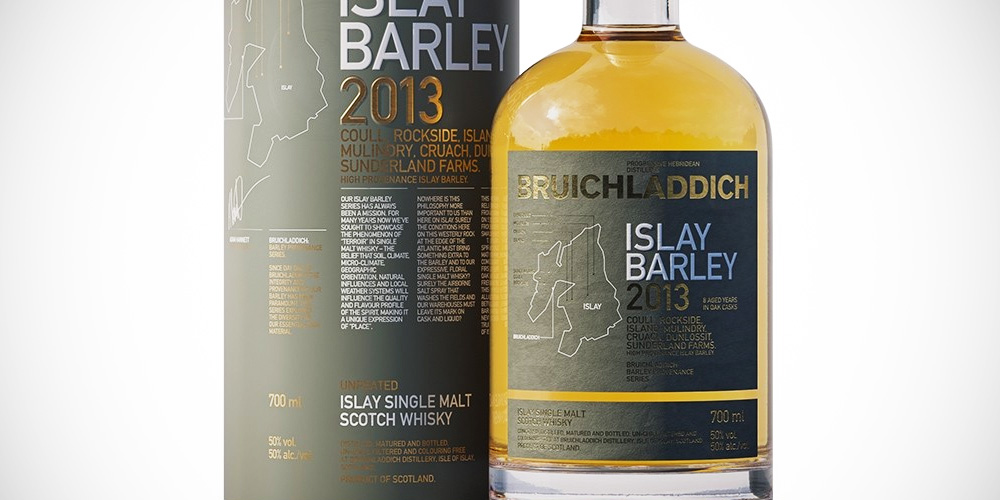 Bruichladdich Islay Barley 2013
The latest release from Bruichladdich is their Islay Barley 2013. It was distilled from the 2012 harvest grown by seven farmers on the island. It then matured for eight years in 75% first fill American oak barrels and 25% wine casks. As usual it comes at 50% ABV and will be sold for £ 60.
For now, check my review of the Bruichladdich Islay Barley 2011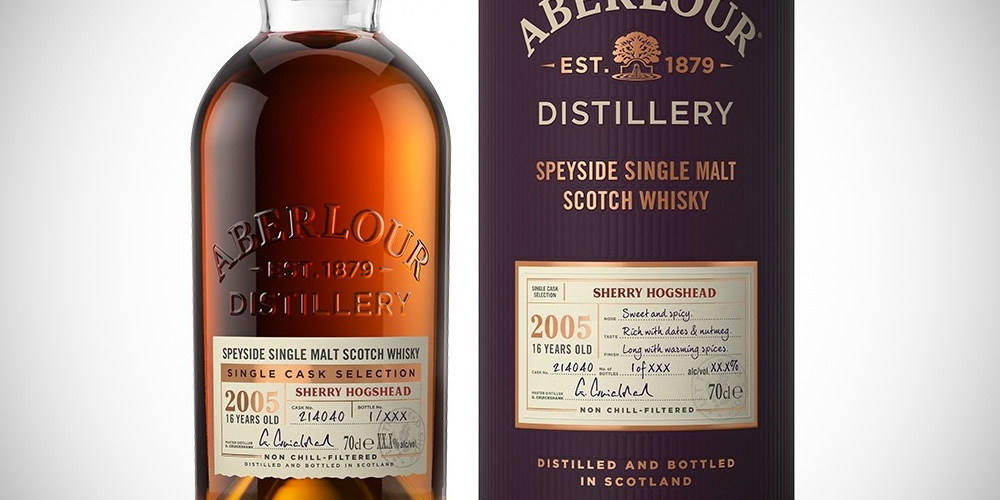 Aberlour 2005 Sherry hogshead (LMdW)
La Maison du Whisky has a new Aberlour 2005 Sherry Hogshead. Bottled at 56.7% this 16 year old single cask #214040 combines fruits with classic sherry influences like spice and tobacco. Now available for € 269 from La Maison du Whisky.
Also interesting
Things that may not have been widely announced but that grabbed my attention in shops recently…