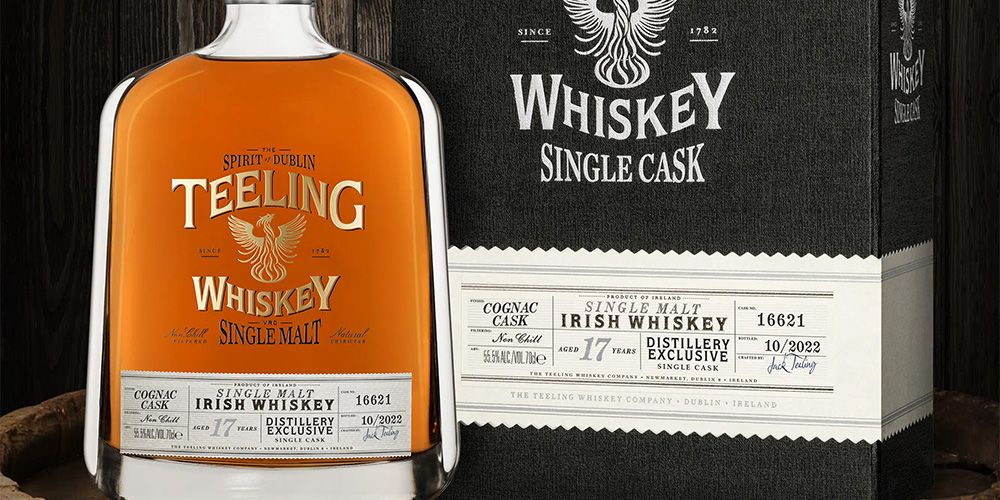 Teeling 17 Year Old Cognac Cask
Teeling announced a new distillery exclusive, a 17 year old. This whiskey comes from an ex-bourbon cask with a 6 year finishing period in a high quality cognac cask #16621. It comes at a strength of 55.5% ABV with only 304 bottles available to buy exclusively at Teeling distillery. Usually this also meant you could buy it online and have it shipped, but I don't seem to find that option for this bottling.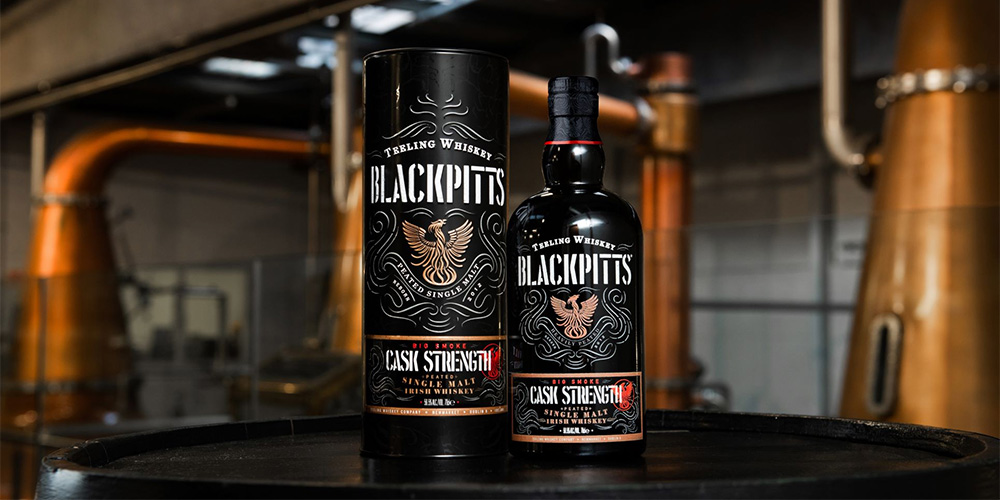 Teeling Blackpitts Cask Strength
Also new from Teeling distillery is Blackpitts Cask Strength, a high ABV version of their peated whiskey Blackpitts. It matured in ex-bourbon casks before bottling at 56.5% ABV, adding even more depth to the peat smoke.
Stay tuned for our review, which should come online soon.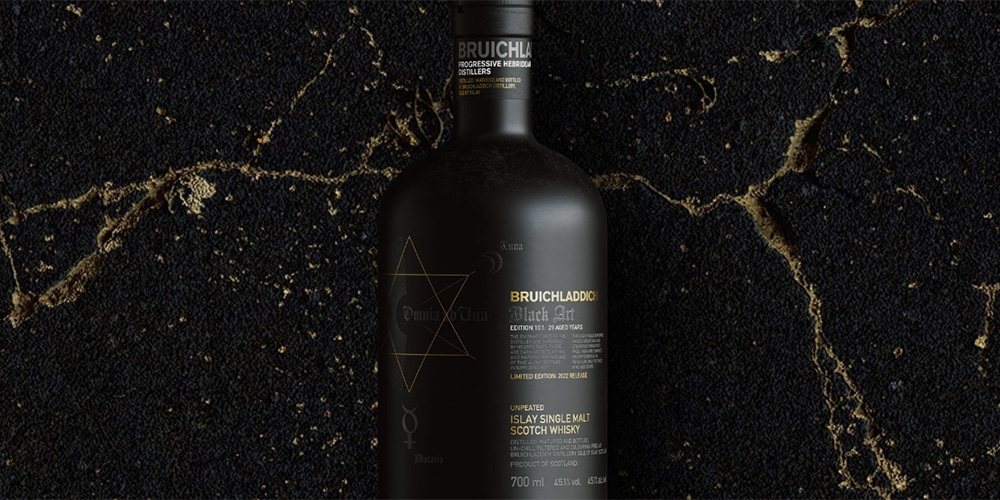 Bruichladdich Black Art 10
Since its inception in 2012, Bruichladdich Black Art has intrigued whisky fans with its complex mixtures of all kinds of cask types. This antithesis to Bruichladdich's commitment to total transparency is now in its 10th installment.
Not a lot of information is disclosed, only the age (29 years old), the fact that it's unpeated, the ABV of 45.1% and the price of £ 395. It can now be ordered on the Laddie webshop or from Master of Malt for instance.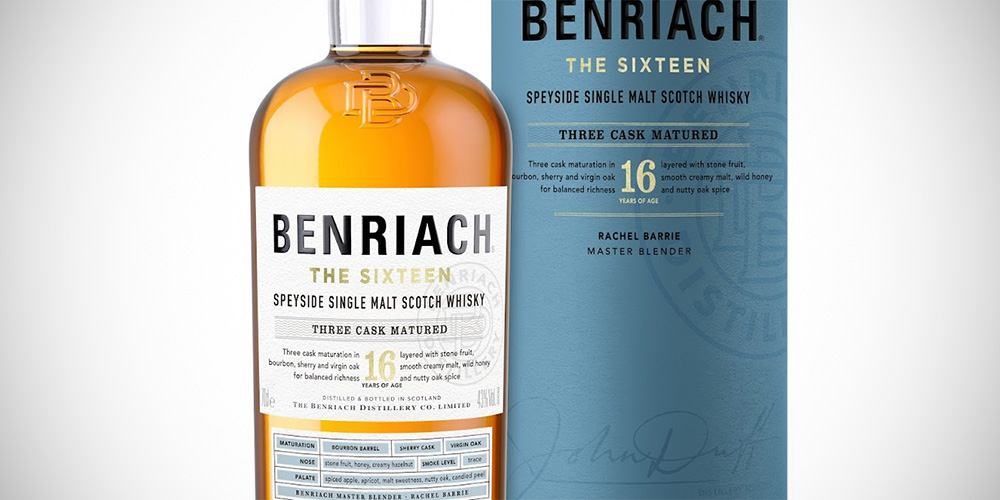 Benriach The Sixteen
Benriach is bringing back its sixteen year old expression matured in three cask types. I last reviewed it in 2015 before it went missing from the portfolio since 2016 and now returns as Benriach The Sixteen. It bridges the gap between the 12 and 21 year old single malt.
The Sixteen comes at a standard 43% ABV and will be sold in select markets from November 2022 for around € 95.
GlenDronach Cask Strength – Batch 11
The GlenDronach announced the 11th batch of its GlenDronach Cask Strength whisky. It is said to be a richly sherried single malt, matured in Pedro Ximénez and Oloroso sherry casks. According to the press release, Dr Rachel Barrie composes each marriage for the deepest colour, but I can't say this is reflected in the images (nor in the previous batches I tried). In any case it comes at 59.8% and retails for around € 75.
Also interesting
Last but not least, here are some things that may not have been widely announced but that grabbed my attention in shops recently…