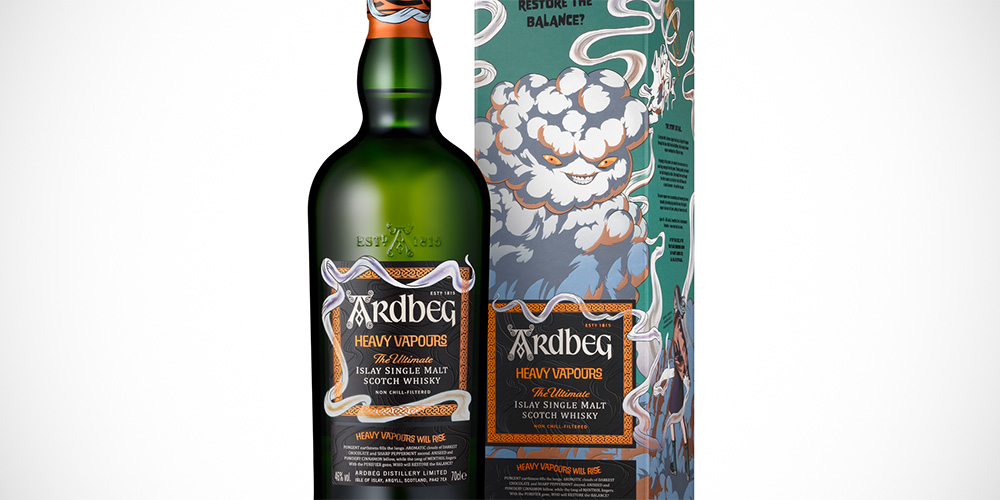 Ardbeg Heavy Vapours
Ardbeg Heavy Vapours is a new whisky distilled "without the influence of its legendary purifier", making it a one-of-a-kind expression. The distillery claims it is more intense with a pungent earthiness. I'm not sure the 46% ABV fits this kind of profile though.
Complementing Ardbeg Heavy Vapours is Planet Ardbeg, a graphic novel by comic artist Dilraj Mann in which Agent 46, an interplanetary detective, is on a quest to find the missing Purifier and restore Ardbeg's balance.
Ardbeg Heavy Vapours will be available from 3rd June – Ardbeg Day 2023. The suggested price is £ 120 / € 135.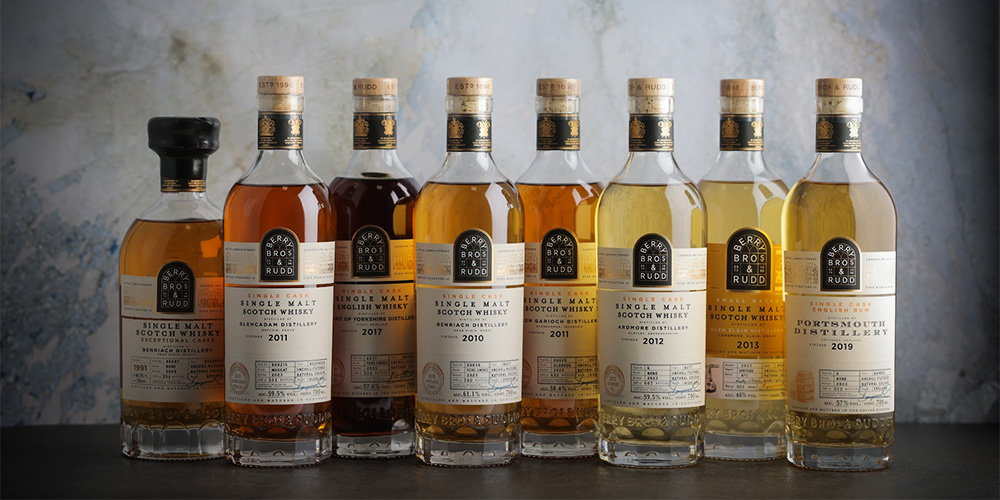 Berry Bros & Rudd – 2023 Spring Release
Berry Bros. & Rudd presented the 2023 Spring release, which contains 8 bottlings. Among the more interesting options are a Spirit of Yorkshire 2017 PX, Portsmouth 2019 rum, Glencadam 2011 Muscat, Glen Garioch 2011 Oloroso and a BenRiach 1991 cask #45607.
They are now available from bbr.com as well as retailers like The Whisky Exchange.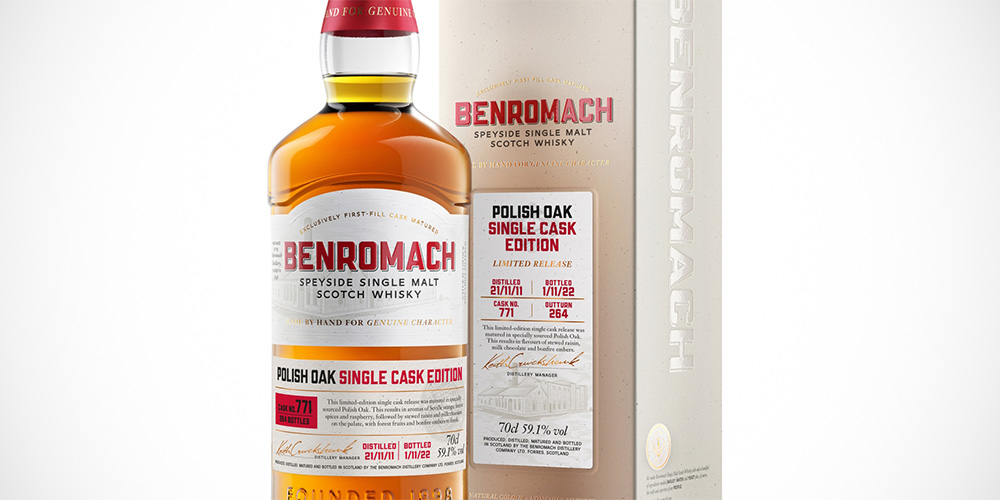 Benromach Polish Oak
Benromach Distillery has launched a collection of five limited edition single cask whiskies, matured in Polish oak casks. Their lightly peated spirit was filled into the five casks in 2011 and spent a decade maturing in dunnage warehouses.
Keith Cruickshank, the distillery manager at Benromach, says Polish oak has long been known for being a fantastic quality oak for whisky maturation, due to the strength and thickness of the wood, as well as the depth of character it brings to the flavour.
Cask 771 and cask 772 are UK exclusives. Cask 768 is for the US. Missing casks 769 and 770 have not been announced yet. All casks are available for £ 95.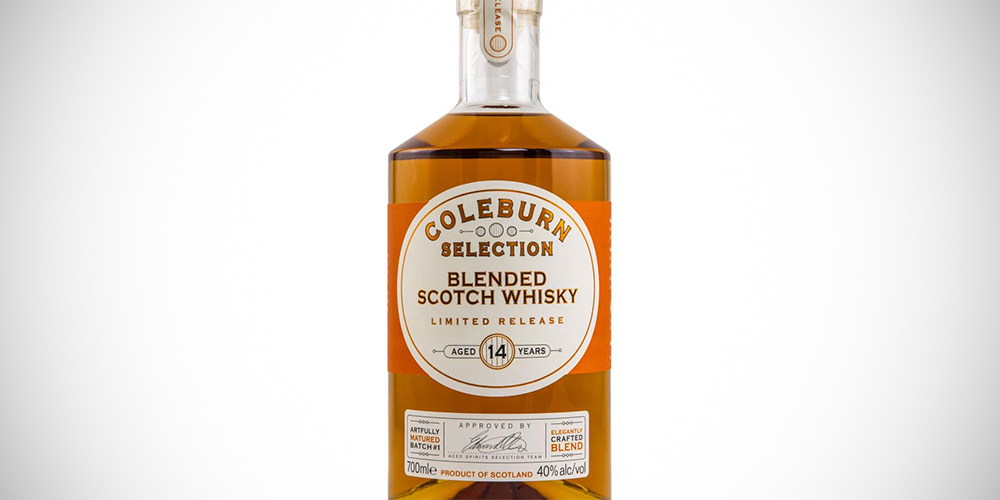 Coleburn 14 Years – Blended Scotch Whisky
We all know Coleburn as the lost distillery that produced some old-style, often rather austere whisky. A nice 1979 Rare Malts comes to mind, as well as the mind-blowing 1972 from Gordon & MacPhail of course. The distillery went down in the 1985 like so many of its neighbours.
Now the name is picked up by Aceo, a large cask broker and the owners of independent bottler Murray McDavid. Their headquarters and warehouses are on the old Coleburn site and they revive the brand with a blended Scotch whisky of 14 Years. It is already available from their website.
It seems a bit far-stretched to name a blend after a single malt (even when it is dismantled). In this case it is merely named after the warehouse? Just our opinion.
Also interesting
Last but not least, here are some things that grabbed my attention in shops recently…