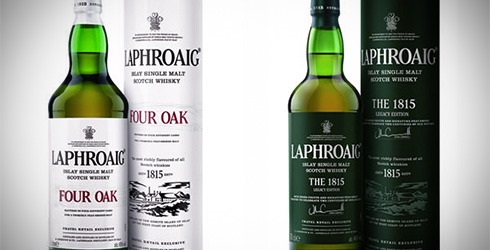 Laphroaig announced two new travel retail expressions. Both will be available in April 2017, but prices are yet to be announced. Interesting, slightly uncommon recipes:
Laphroaig Four Oak (40%)
Matured in four different types of casks: bourbon barrels, quarter casks, virgin American oak barrels and European oak hogsheads. Kind of a Laphroaig Triple Wood on steroids, with new oak aromas? I'm afraid it might end up being a vague compromise, a bit of everything and nothing in particular. There's only so many characters you can express in one whisky. Update: read my review of Laphroaig Four Oak – it's  rather watery and rather forgettable.
Laphroaig The 1815 – Legacy Edition (48%)
1815 refers to the founding of the distillery. This whisky was first placed in first-fill bourbon barrels was finished in new European oak hogsheads. That probably means more spices but without any sherry?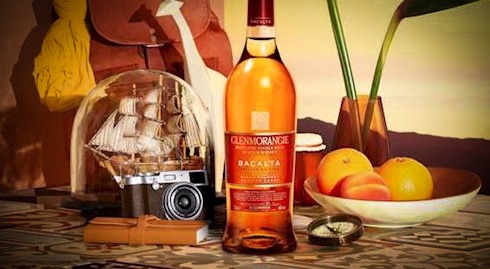 Glenmorangie Bacalta
From Glenmorangie comes Bacalta, their 8th Private Edition (see Glenmorangie Sonnalta PX and Glenmorangie Ealanta among others). It is inspired by the discontinued Madeira finish and spent two years in Madeira wine casks after roughly 10 years in bourbon barrels.
The Madeira casks were seasoned with Malvasia wine (the sweetest type of Madeira, in the same ballpark as Pedro Ximénez sherry) following the Canteiro method of placing casks in a warehouse that easily heats up in the sun.
Glenmorangie Bacalta is bottled at 46% and is arriving in stores as we speak for around € 100.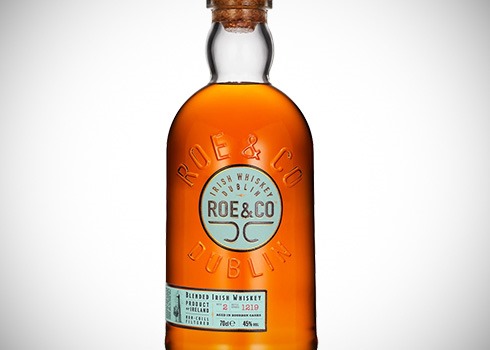 Roe & Co – Irish whiskey
Diageo is re-entering the Irish whiskey market with Roe & Co., a new premium Irish blended whiskey made with whiskeys sourced from different distilleries in Ireland. Bottled at 45% and retailing at around € 35.
Alongside new release Diageo unveiled its plans to construct a new distillery within the Guinness brewery complex in Dublin. The facility, which is very close to that of the old George Roe distillery,  is designed to produce single malt only with production due to start in mid-2019 if all goes to schedule.
Update: read my Roe & Co whiskey review