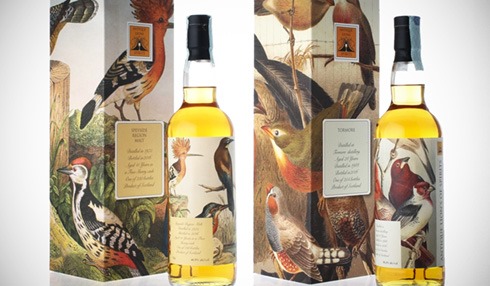 Antique Lions of Whisky 'The Birds'
Italian whisky traders Lion's Whisky and Whisky Antique teamed up with Jens Drewitz of Sansibar to create a new label called Antique Lions of Whisky. I always think these contractions sound a bit silly but the bottles are drop-dead gorgeous and clearly a reference to the legendary 1980s-1990s Moon Import series, which featured animals, birds, sea creatures, etc.
They presented six expressions in this first series The Birds: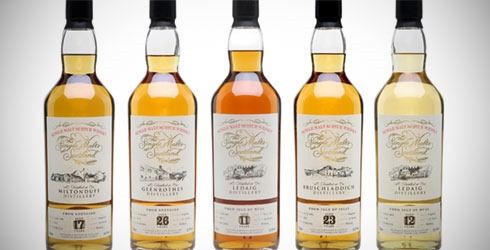 Single Malts of Scotland
There are no less than 10 new Single Malts of Scotland releases from Speciality Drinks: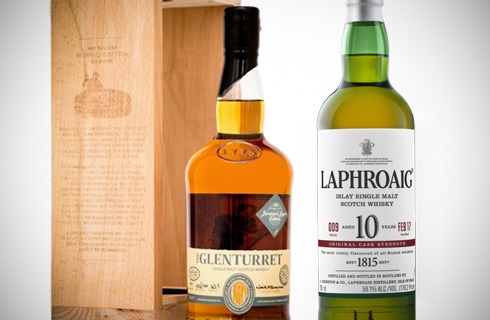 Finally two official bottlings. One is the Glenturret Jamieson's Jigger Edition, a 29 years old 1987 vintage which is a tribute to Michael Jamieson, the distillery's foreman who retired last year. A total of 170 bottles will go on sale through the distillery website on March 8.
Also ready to be released: Laphroaig 10 Years Cask Strength Batch #009. It was bottled in February at 58,1% alc./vol.