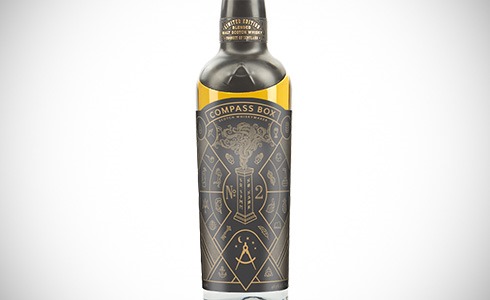 Compass Box No Name No. 2
Compass Box No Name No.2 is the second edition where Compass Box lets the whisky speak for itself.
While the first No Name was based around Ardbeg, this is a combination of 75% Caol Ila from refill sherry butts, 11% of Talisker and 13% of Clynelish, both from rejuvenated hogsheads, and just a dash of the trademark CB Highland whisky mix. They say it is a bigger peat beast than their Peat Monster…
They will release 8436 bottles at 48.9% ABV from February 2019.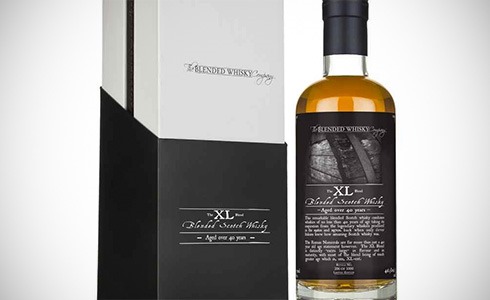 The XL Blend 40 Year Old
The XL Blend is a 40 years old blended Scotch (XL is 40 in Roman numerals). The younger brother of the Half-Century Blend by the same bottlers.
Available from Master of Malt (soon) and you can expect my review as well. I must say it is quite exceptional.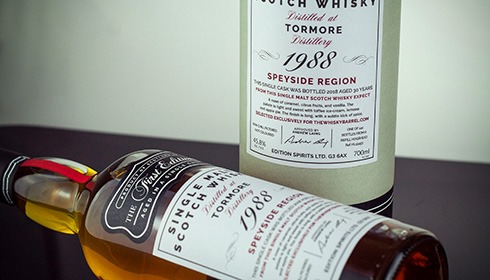 Tormore 1988 First Editions (TWB Exclusive)
The Whisky Barrel announced a last exclusive release for 2018: a Tormore 30 Year Old 1988 bottled in the First Editions series (Hunter Laing).
Bottled from a refill hogshead, only 144 bottles are available at cask strength 45.8% ABV. The price is quite fair as well. Available from TWB.
Also interesting
Things that may not have been widely announced but that grabbed my attention in shops recently…