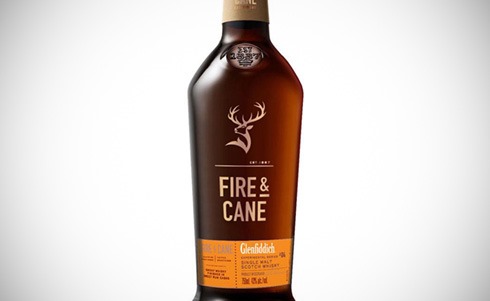 Glenfiddich Fire & Cane
The Glenfiddich Fire & Cane will be the fourth expression in the Experimental series, after IPA, Project XX and Winter Storm. It is a lightly peated Glenfiddich (fire) finished in 'Latin-style' sweet rum casks (cane). That means an 'earthy, richer' rum than the Caribbean style used to finish the Glenfiddich 21 Year Old Gran Reserva. Expect campfire smokiness coupled to toffee sweetness. Bottled at 43%, it will be available in August for around € 50.
You can pre-order through Master of Malt for instance.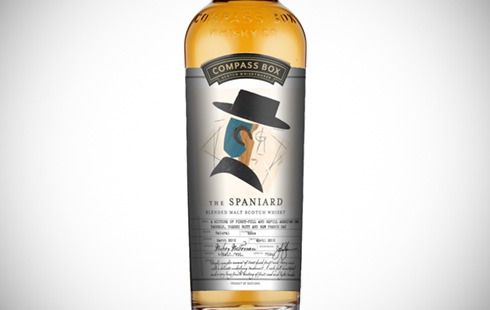 Compass Box The Spaniard
We're regularly seeing bespoke bottlings from Compass Box, for one of their importers or bars for instance. This one is called Compass Box The Spaniard after a place in the West Village of New York that offers fine food and over 100 references of whisky.
The Spaniard is a combination of first-fill and refill barrels, a sherry butt and new French oak. Just 360 bottles, I suppose you'll have to head over to The Spaniard to try it.
Update: there is now a wide-scale release with a similar recipe, called Compass Box The Story of the Spaniard
Also interesting…
Things that may not have been widely announced but that grabbed my attention in shops recently…