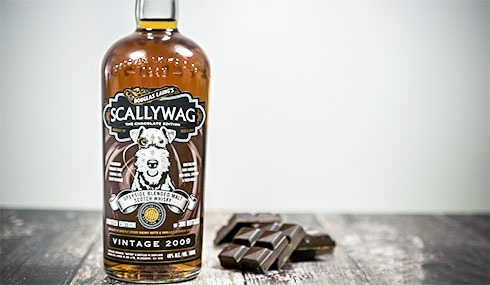 Scallywag Chocolate Edition
It's World Chocolate Day today and Douglas Laing celebrates with the launch of a Scallywag Chocolate Edition, a limited edition vintage 2009 matured predominantly in Spanish sherry butts. This results in deep cocoa and red fruit notes, perfect for pairing with high quality chocolate.
Just 300 bottles are available, bottled at 48% ABV.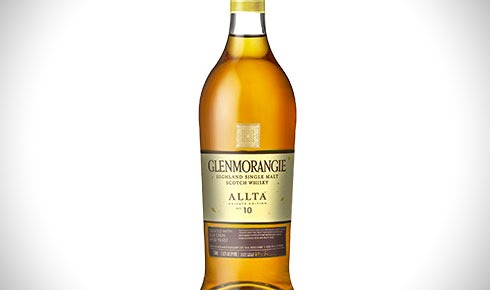 Glenmorangie Allta
Glenmorangie Allta will be the tenth Private Edition from Glenmorangie. This whisky is created with the wild yeast that grows on their own barley fields near the distillery. It is said to result in a rich and fruity whisky. It is bottled at 51.2% ABV and will be available soon.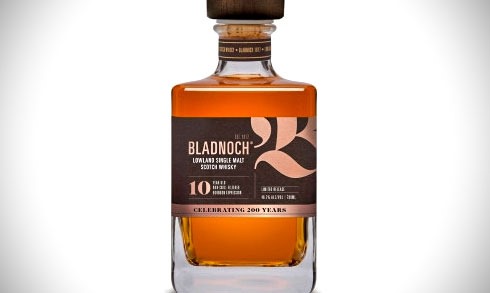 Bladnoch 10 Years
Scotland's southernmost distillery, Bladnoch, adds a Bladnoch 10 Years to its range, celebrating its 200 year anniversary. It is matured in bourbon casks and bottled at 46.7% – the most accessibly priced Bladnoch so far. Around € 65, already available from The Whisky Barrel.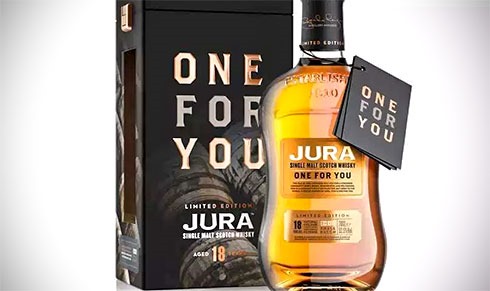 Jura One for You
We've had Jura One for All and One for the Road… and now there's Jura One for You. This limited edition 18 year old matured in ex-bourbon barrels is the final release in a three part series that began in 2016. It celebrates the entire Diurach community – the name given to Jura islanders and extended to embrace the worldwide Jura community. Bottled at 52.5%, already available from The Whisky Shop for around € 180.
Also interesting
Things that may not have been widely announced but that grabbed my attention in shops recently…