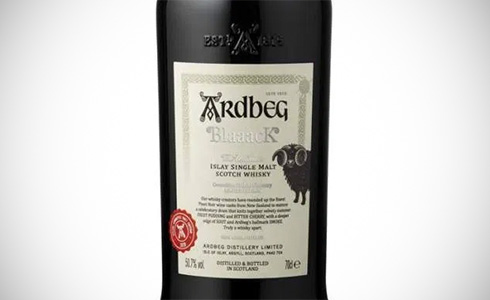 Ardbeg Blaaack
Pinot Noir casks from New Zealand: the key element for the upcoming Ardbeg Blaaack. A black sheep on the label expresses the fact that this is truly a whisky apart. The Committee 20th Anniversary edition is bottled at 50.7% and available for Ardbeg Committee members on 3rd March. Traditionally there's a common version at 46% for Ardbeg Day in May.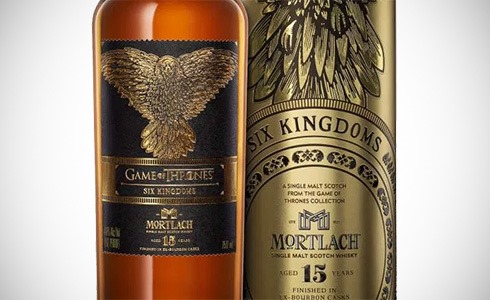 Mortlach 15 Years 'Six Kingdoms' (Game of Thrones)
The ninth and final bottling in Diageo's Game of Thrones series is a Mortlach 15 Year Old 'Six Kingdoms'.
It has been matured in first-fill sherry seasoned casks and finished in American oak ex-bourbon casks. Pretty much the inverse order although nowadays we're seeing bourbon cask finishing more often. Bottled at a standard 46% and available for around £ 120 / € 135.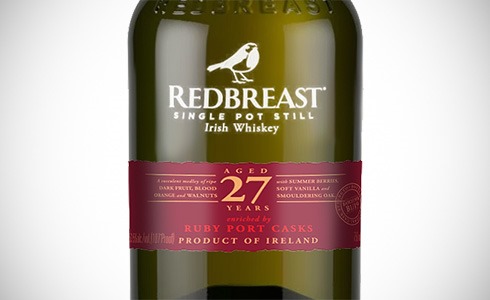 Redbreast 27 Years Ruby Port
Redbreast is about to launch a Redbreast 27 Year Old 'enriched by' Ruby Port Casks. This should lead to hints of dark fruits, blood orange and walnuts. It is bottled at 53.5% ABV. Interestingly the label says 'Batch No. B1/19' so there's a good chance it will become an ongoing release.
Also interesting
Whisky that may not have been widely announced but that grabbed my attention in shops recently…