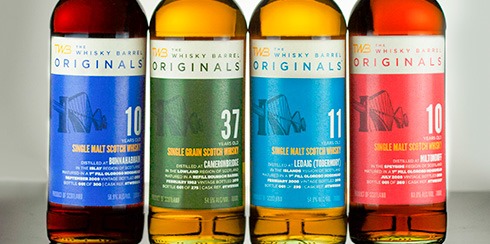 The Whisky Barrel Originals
Specialist whisky shop The Whisky Barrel launched TWB Originals, a series of single casks from different regions and distilleries, three of which are matured in sherry casks from Jerez.
The inaugural batch contains four whiskies: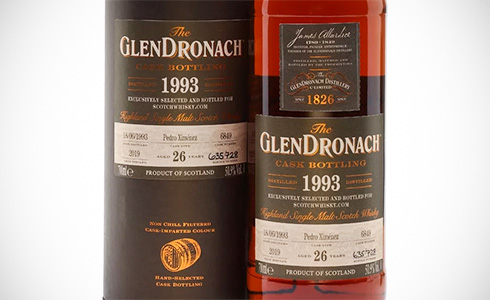 GlenDronach 1993 cask #6849 for Scotchwhisky.com
Sad story: the always reliable website Scotchwhisky.com closed down a while ago but they had an exclusive bottling in the pipeline, a GlenDronach 1993 single cask no less. They selected a Pedro Ximénez cask #6849 which sounds really tasty if we're to believe Billy's tasting notes. It arrived after the closure so it can be seen as a tribute to the writers…
Now available from The Whisky Exchange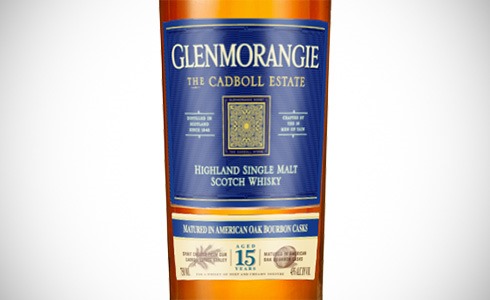 Glenmorangie Cadboll Estate 15 Years
Glenmorangie already had a Cadboll expression for the travel retail market and now there is a Glenmorangie Cadboll Estate 15 Years coming up.
Named after a silver goblet dating back to the 16th century and matured in American oak bourbon casks, it is said to be an extra creamy whisky.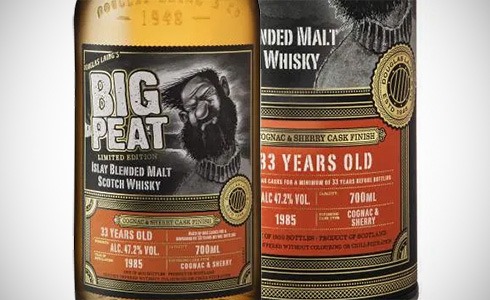 Big Peat 33 Years (cognac + sherry)
Douglas Laing presented a limited edition Big Peat 33 Year Old, distilled in 1985 and finished in a rather unique combination of cognac and sherry casks.
It comes at cask strength 47.3% and just 1500 bottles exist, which are expected to retail for around € 290.
Also interesting
Whisky that may not have been widely announced but that grabbed my attention in shops recently…