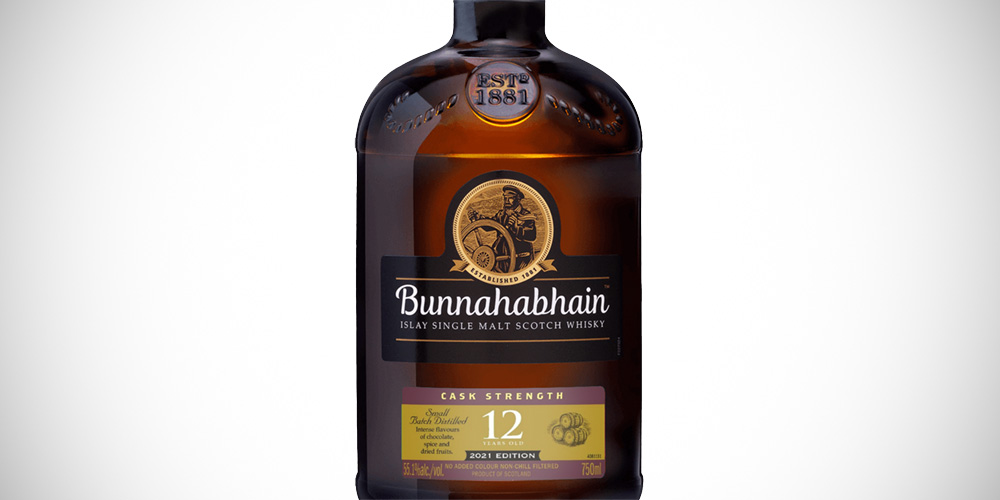 Bunnahabhain 12 Years Cask Strength
Bunnahabhain will soon launch a cask strength version of its Bunnahabhain 12 Years. It comes in yearly batches and the 2021 edition will be bottled at 55.1% ABV, without colouring or chill-filtration. The label mentions tasting notes like chocolate, spice and dried fruits.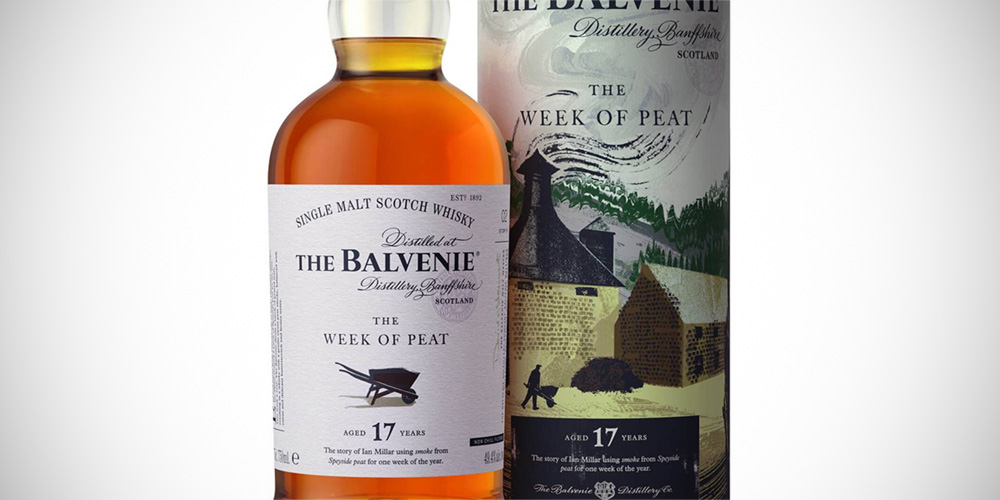 Balvenie Week of Peat 17 Years
We already know the yearly Balvenie Stories releases. For 2021 there is a new Balvenie Week of Peat 17 Years, a moderately peated whisky (+/- 30 ppm, 49.4% ABV) in line with the 14 year old version we tried in 2019.
What's even more interesting, is the fact that William Grant & Sons, the owners of Balvenie, Glenfiddich and other distilleries, are venturing into spirits distribution as well. They've set up an e-commerce platform called Clink* in order to provide direct online sales. This also means they will offer the new Stories bottle exclusively on this website for a few weeks, before it gets a wider launch. We're surely see that kind of orchestration more often in the future – fine, but only offering UK shipping is unacceptable nowadays.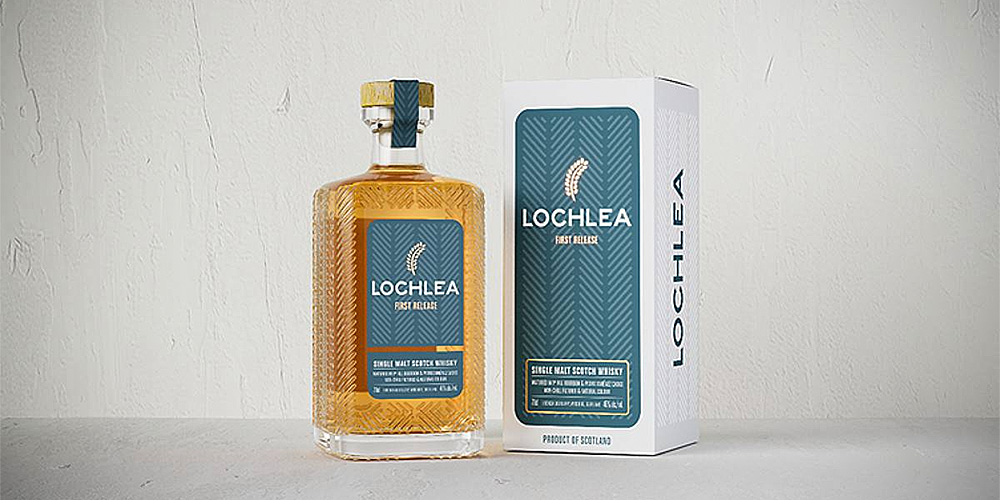 Lochlea First Release
Lochlea distillery was founded in 2018 and now announced its first single malt release, with 7000 bottles available in 11 markets from November. While based in the Lowlands, the spirit is said to have body and more juicy fruits than the traditional delicate / floral Lowlands style.
This inaugural release is matured in first-fill bourbon and PX sherry casks and will cost around £ 50. Next year this farm distillery will present a first core range expression. More info on lochleadistillery.com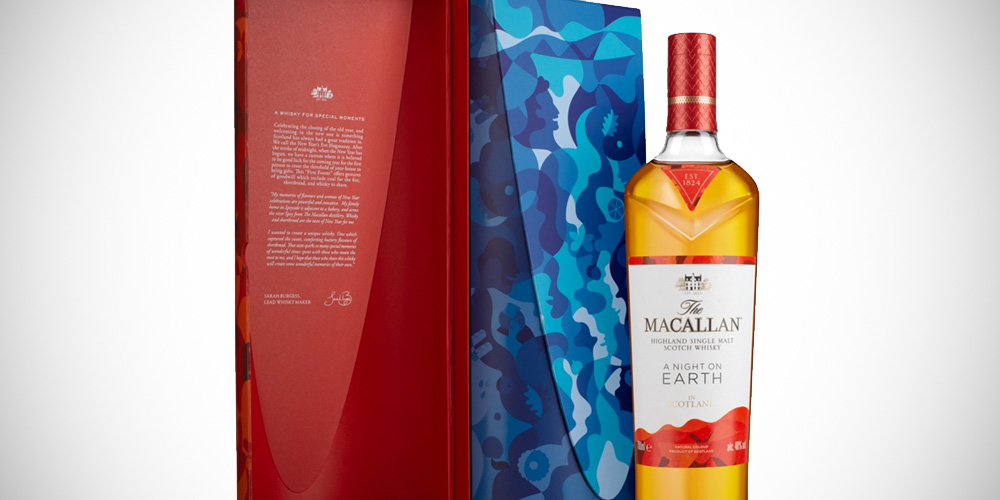 Macallan A Night on Earth in Scotland
The Macallan is already celebrating Hogmanay, as New Year's Eve is called in Scotland. It's the first release in a new gift-targeted series. Gift-targeted means no age statement, a bland ABV of 40%, some bourbon and some sherry seasoned casks… but you do get a box that makes your gift seem a little more special. Priced £ 75.
Also interesting
Things that may not have been widely announced but that grabbed my attention in shops recently…