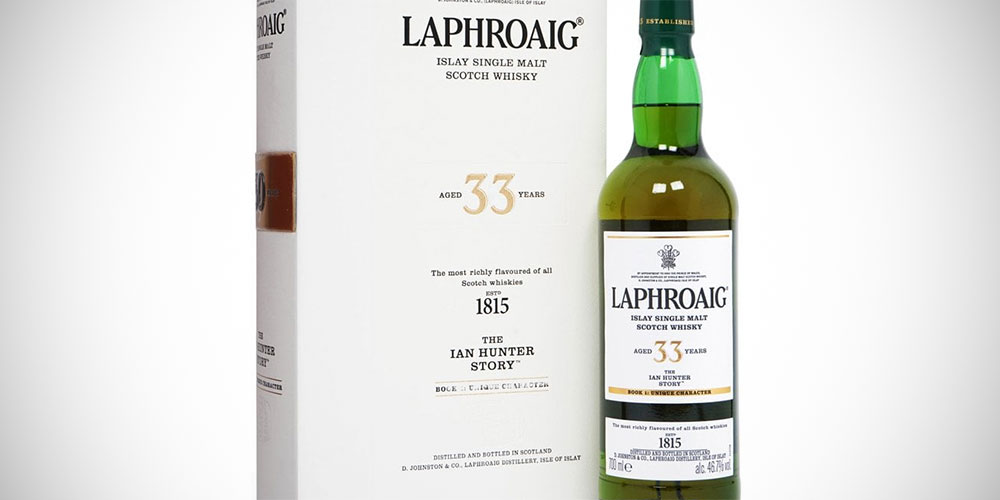 Laphroaig 33 Years – Ian Hunter Story Book 3
The third installment in the Laphroaig 'Ian Hunter Story' series will be a 33 Year Old, bottled at 49.9% ABV. This third book is called 'Source Protector'.
It is a vintage 1987 distillation, fully matured in refill ex-bourbon barrels, showing hints of peaty aniseed and creamy liquorice. Out soon.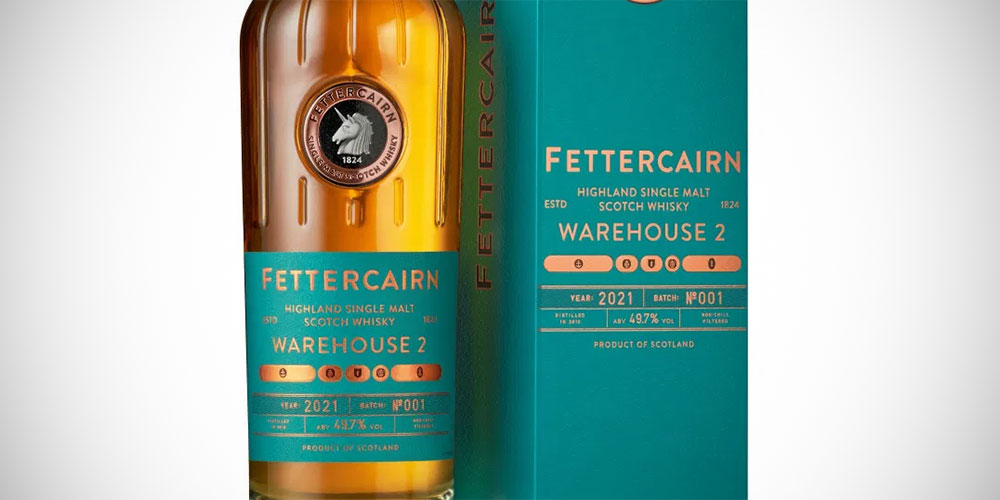 Fettercairn Warehouse 2 – Batch #001
Fettercairn distillery recently unveiled its first small batch series. The Warehouse  Collection pays homage to the 14 dunnage warehouses on the site.
The first release Warehouse 2 batch #001 is bottled at a higher strength of 49.7% ABV (3600 bottles in total) and is a combination of 40% Port pipes, 35% ex-bourbon barrels, 10% sherry seasoned butts from Vasyma, 10% sherry barrels (?) from Tevasa and some unseasoned casks (virgin oak?).
It is already available from The Whisky Shop for instance. A second release will be available later this year.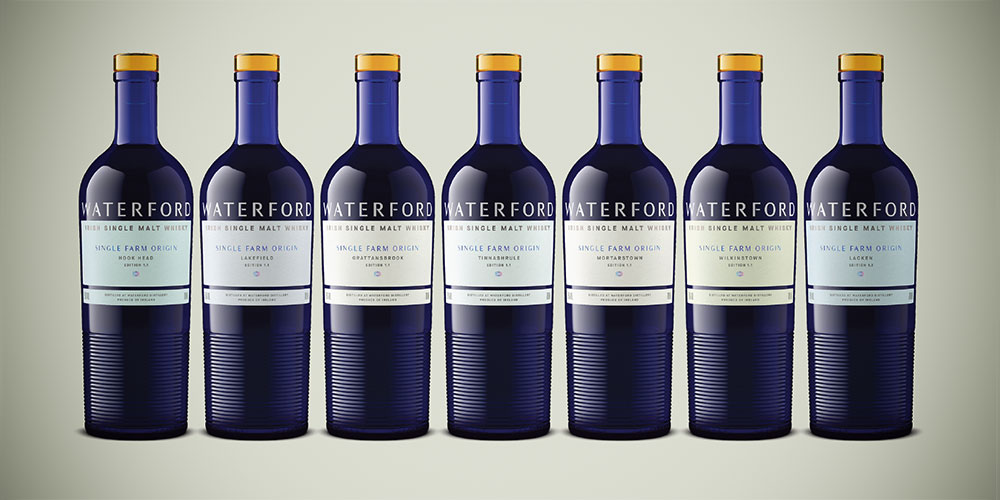 Waterford Single Farm Origins – Spring 2021
Waterford distillery announced a new set of Single Farm Origin releases for Spring 2021. There are two new globally available expressions:
Waterford Hook Head Edition 1.1 (extreme maritime terroir)
Waterford Lakefield Edition 1.1 (more mellow)
There's also a series of five national exclusives, allocated to European countries on an exclusive basis (UK, France, Germany, Belgium and Netherlands).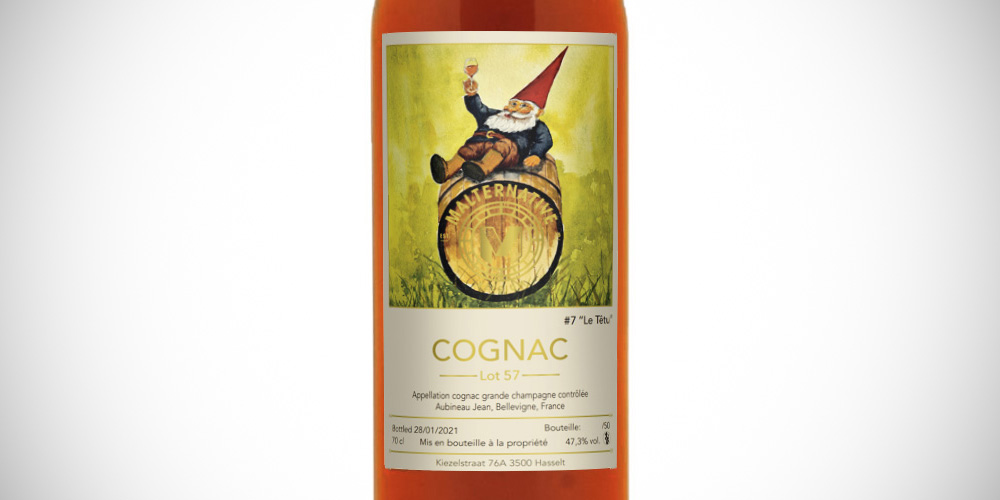 Cognac Lot 57 'Le Têtu' – Jean Aubineau (Malternative Belgium)
There's also Cognac news if you don't mind. The seventh release from Malternative Belgium is a Grande Champagne Lot 57 'Le Têtu' from the house Jean Aubineau.
Located in the village of Malaville, Jean Aubineau is no longer producing Cognacs, but they're still selling nice stocks. Only 50 bottles will be available.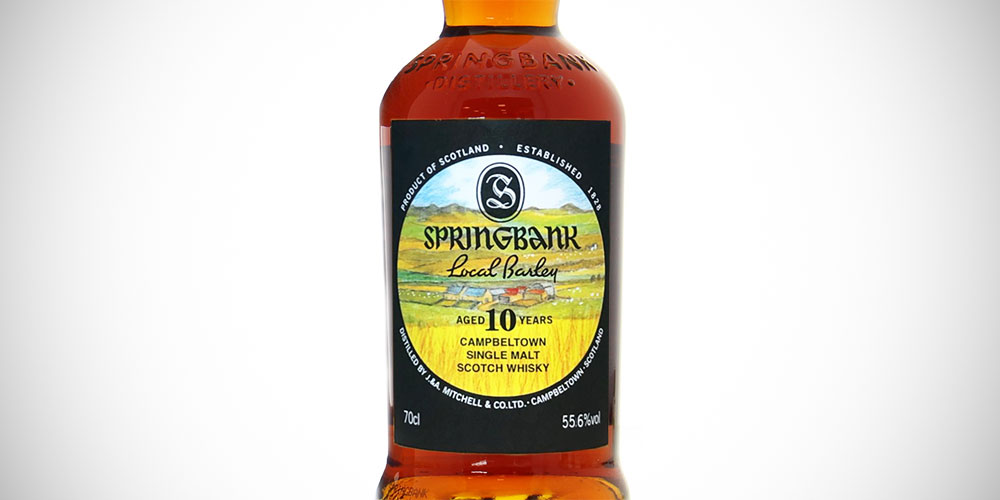 Springbank Local Barley 2020
We already mentioned the Springbank Local Barley 2020 – 10 Years before, but it's now clear that it has a glorious Oloroso colour and that it will be available in the UK from 26th of March. It could arrive sooner in other markets. With such a deep colour, it will be even more popular than before.
Also interesting
Things that may not have been widely announced but that grabbed my attention in shops recently…