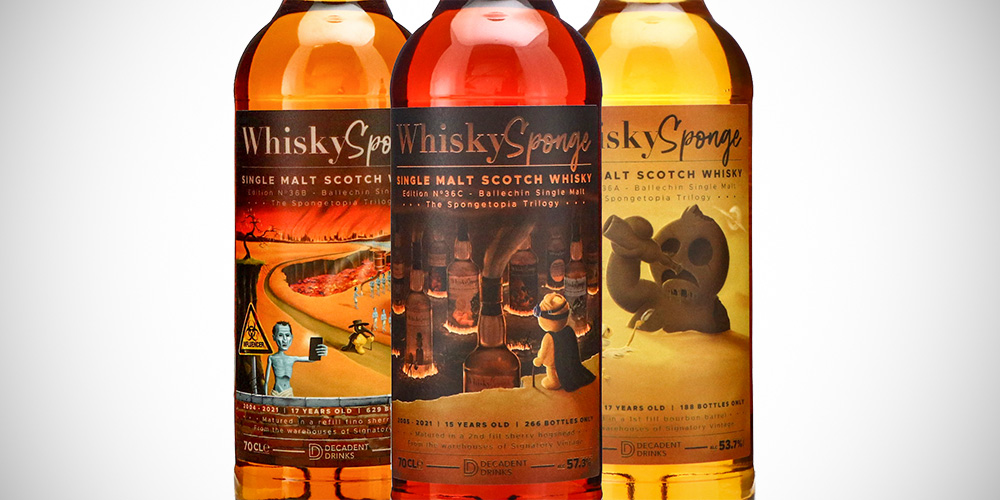 Spongetopia Trilogy: Ballechin 2004 + 2005
The Spongetopia Trilogy is an upcoming series of three single cask, cask strength Ballechin whiskies, themed around imaginary dystopian futures. The rear labels also feature the introductory paragraphs to imaginary science fiction novels based on the label art of each bottling.
These are the details for each bottling (left to right):
Ballechin 2004 17 Year Old – refill Fino sherry butt (55.5%, 629 btl.)
Ballechin 2005 15 Year Old – 2nd fill sherry hogshead (57.3%, 266 btl.)
Ballechin 2004 17 Year Old – 1st fill barrel (53.7%, 188 btl.)
Each of these will be £ 137,50 – available this Wednesday from Decadent Drinks
Expect my review soon.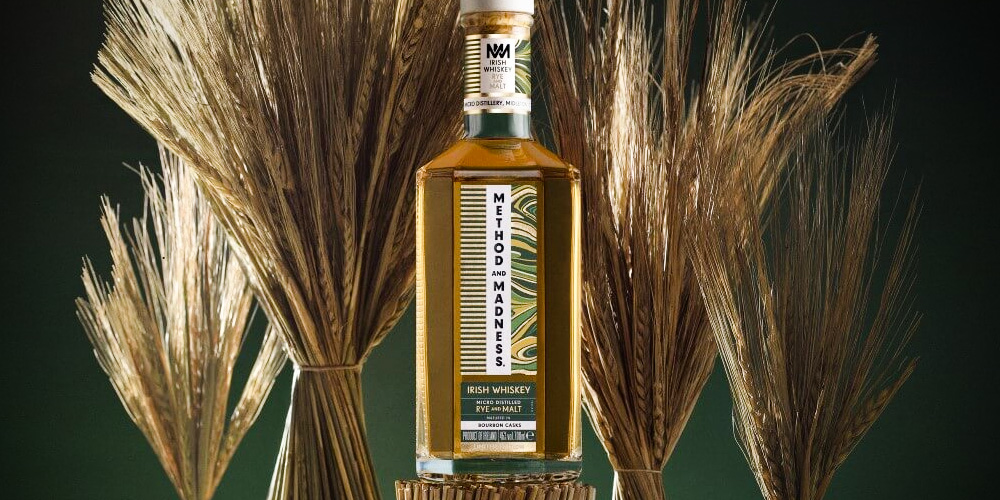 Method and Madness Rye and Malt
Irish Distillers is releasing its first distillate produced at the Midleton Micro Distillery, their innovation hub which opened in 2015 with a mission to support the resurgence of Irish whiskey and develop some innovative research projects on wood influence and cereal mixes.
Method and Madness Rye and Malt is a double-distilled mash of 60% rye and 40% malted barley, left to mature in ex-bourbon barrels. It is bottled at 46% ABV and will be available from 20 September in Ireland, the UK and Dublin airport for around € 95.
Expect my review soon.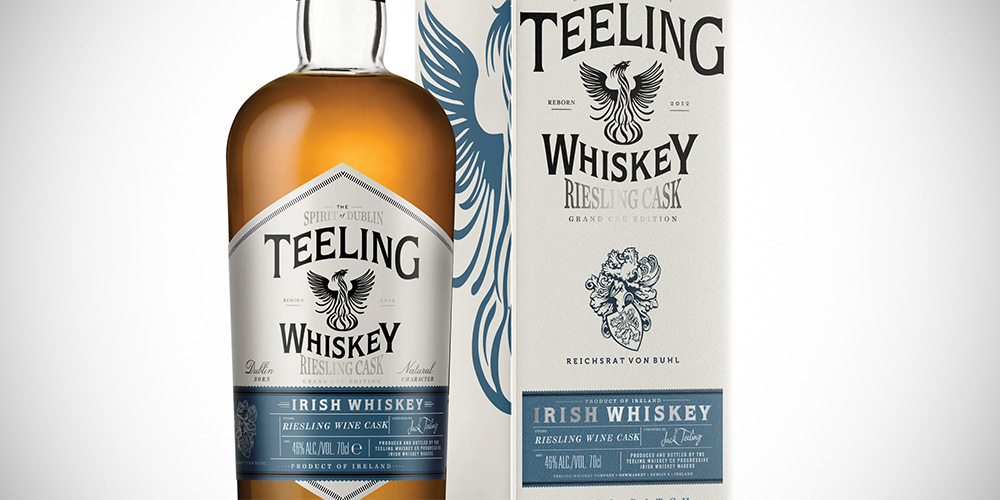 Teeling Riesling Cask – Grand Cru Edition
Teeling Whiskey unveiled a small batch release finished in Grand Cru Riesling casks from the Reichsrat von Buhl winery for 18 months. I believe this is the third time they're collaborating with this winery for a Riesling finish.
The whiskey itself is a blend of 80% grain and 20% malt whiskey. This new release is limited to 3000 bottles and available for around € 45.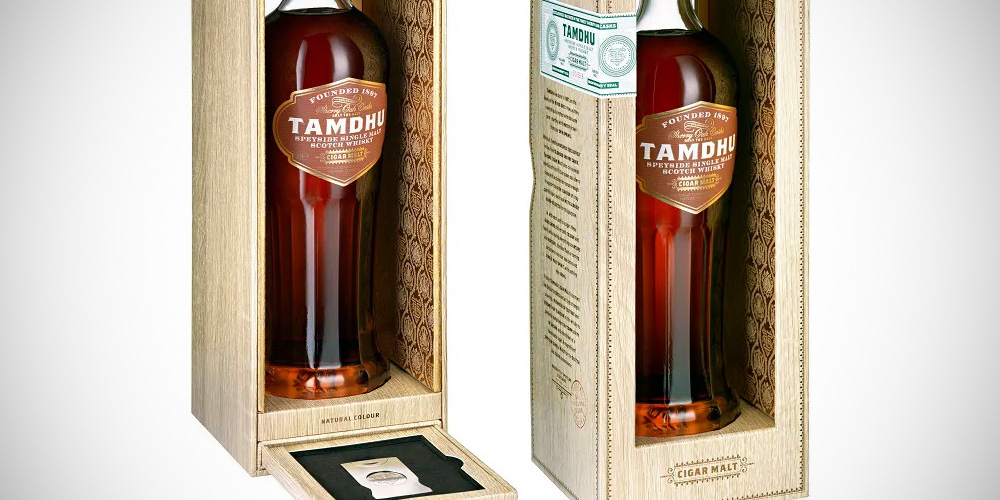 Tamdhu Cigar Malt No.1
After Dalmore there is now a cigar pairing suggestion from Tamdhu. Tamdhu Cigar Malt is matured in first fill European oak Oloroso sherry casks and boasts a character robust enough to support the flavours of a top quality cigar. The first batch is bottled at high strength 53.8% ABV. It is now available from Tamdhu.com for £ 180.
Sadly this is one of the distilleries that are still suspending international shipping (while other have found solid solutions months ago).
Also interesting
Things that may not have been widely announced but that grabbed my attention in shops recently…