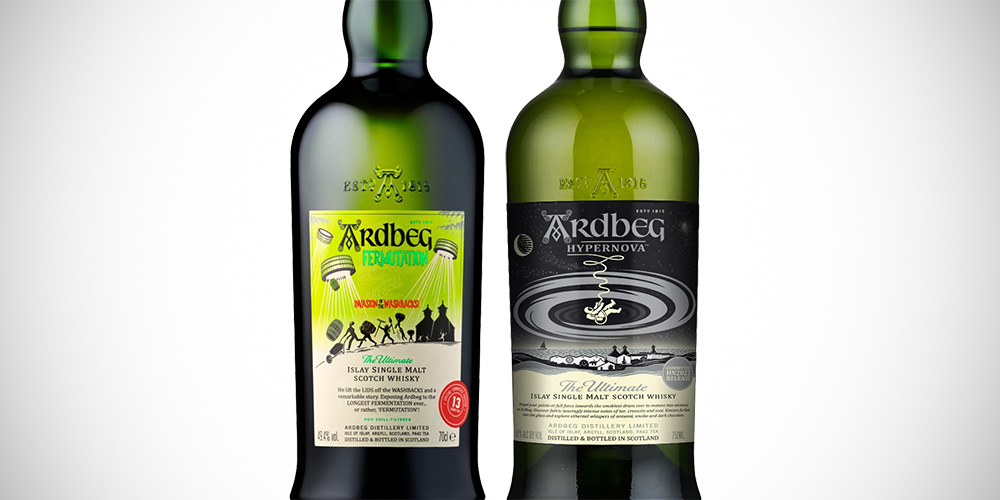 Ardbeg Hypernova / Ardbeg Fermutation
Two announcements for Ardbeg in a few days. First there is confirmation of the Ardbeg Fermutation release (which we already predicted in April 2021). This is a 13 year old single malt, the result of a happy coincidence (a defective boiler) which led to an epic three-week fermentation period, the longest in Ardbeg's history. It will be available in February – March (depending on your market) to Ardbeg Committee members for around € 180.
The other news is Ardbeg Hypernova, announced as a Committee release and perhaps the release for Ardbeg Day 2022. Moving on from Ardbeg Supernova, the Hypernova should be the smokiest dram in the existence of the distillery. The Committee release comes at 51% ABV.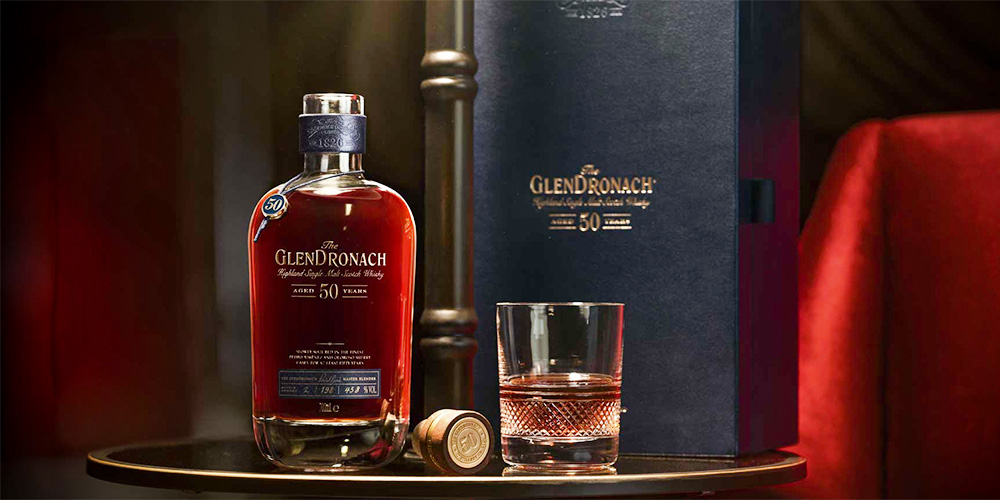 GlenDronach 50 Year Old
The GlenDronach raises the bar with the latest GlenDronach 50 Year Old, the oldest expression to date.
It comes from Oloroso and Pedro Ximénez sherry casks, filled in 1971 and married for a final period in a single PX cask. Just 198 bottles go on sale for £ 20.000 (ouch). Based on the quality of previous 1971 casks this could be really special.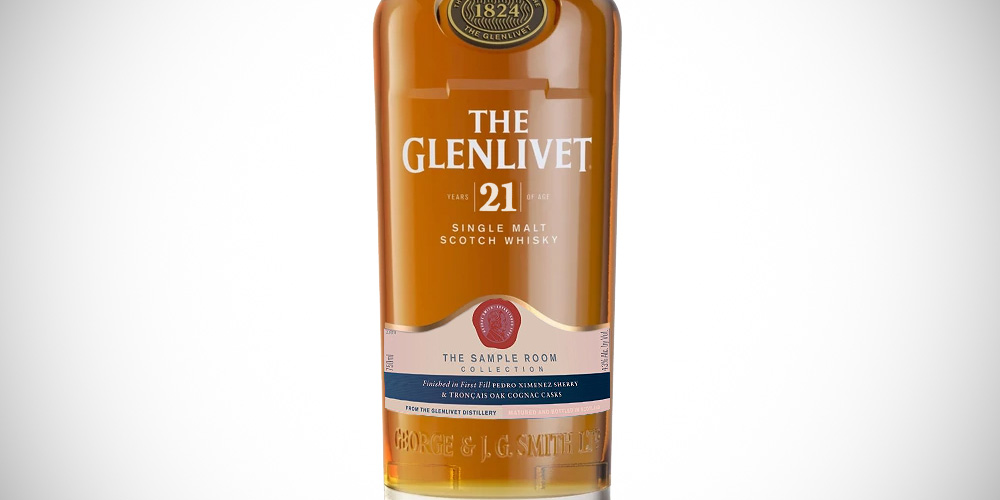 Glenlivet Sample Room Collection 21 Years / 25 Years
The Glenlivet Sample Room Collection is an upcoming series containing a 21 year-old and 25 year-old. I'm not sure what the name of the series is referring to, but both expressions are bottled at 43% ABV and form a rare combination of cask types:
Glenlivet Sample Room Collection 21 Years is finished in first fill Oloroso sherry, Tronçais oak cognac and Colheita Port casks
Glenlivet Sample Room Collection 25 Years is finished in first fill Pedro Ximénez and Tronçais oak cognac casks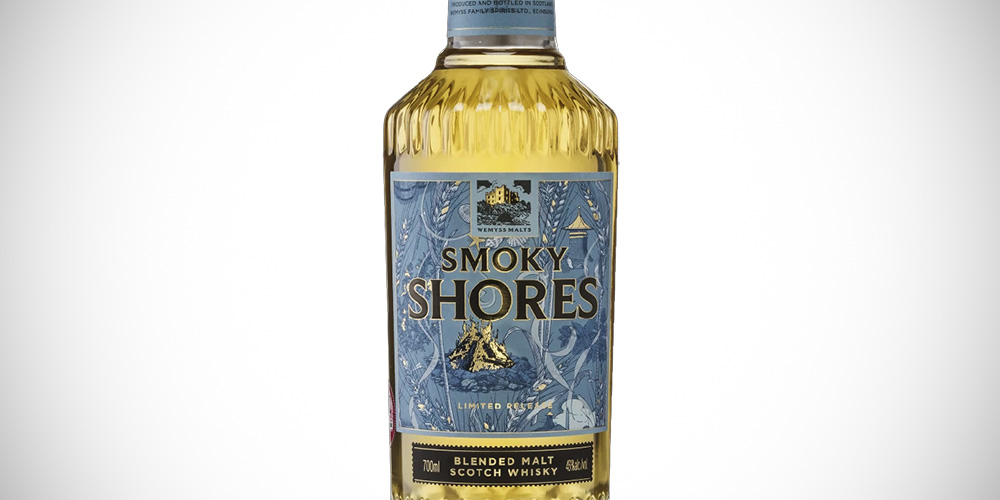 Wemyss Malts Smoky Shores
Wemyss Malts announces Smoky Shores, a new limited edition blended malt meant to be a classic example of a maritime and smoky dram. As a sister whisky to Peat Chimney it is intended as a nice alternative to Islay malts. A series of 5526 bottles are available for around € 55. The Whisky Exchange already has stock.
Also interesting
Things that may not have been widely announced but that grabbed my attention in shops recently…