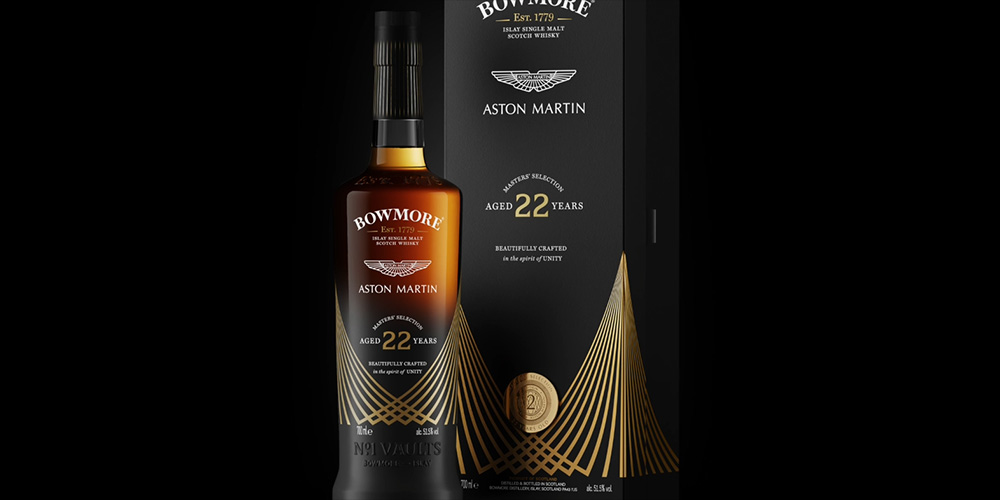 Bowmore 22 Years – Aston Martin
Last year Bowmore distillery released the Masters' Selection 21 Year Old. This year a follow-up bottling partnered by Aston Martin will see the light.
This 22 Year Old mentions sweet and fruity notes, vanilla and spice in the tasting notes. Yet there's also tobacco, clove and honey sweetness. Bourbon or sherry maturation? Probably a bit of both. The bottling strength is 51.5% ABV. While we expect the price to be similar, no further details are known at the moment.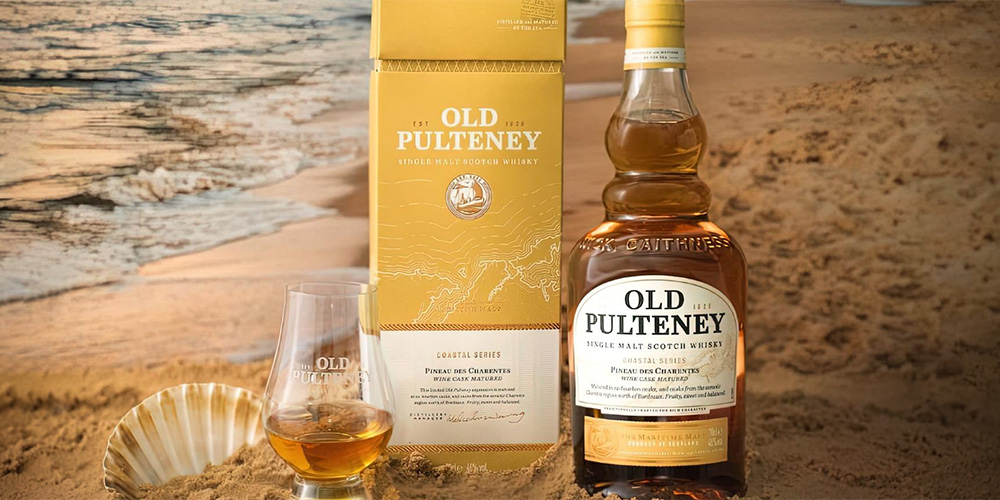 Old Pulteney Coastal Series: Pineau des Charentes
Old Pulteney is not a distillery known for experimenting with uncommon cask types. This could change soon. The brand has just announced the Coastal Series, made up of four expressions that will be released annually from 2022. The series is a partnership with drinks producers from coastal locations around the world.
The first is single malt finished in Pineau des Charentes casks. It comes at 46% ABV and will be on the shelves early October in France, Germany and the UK. Other countries will follow early next year. The price is around € 85.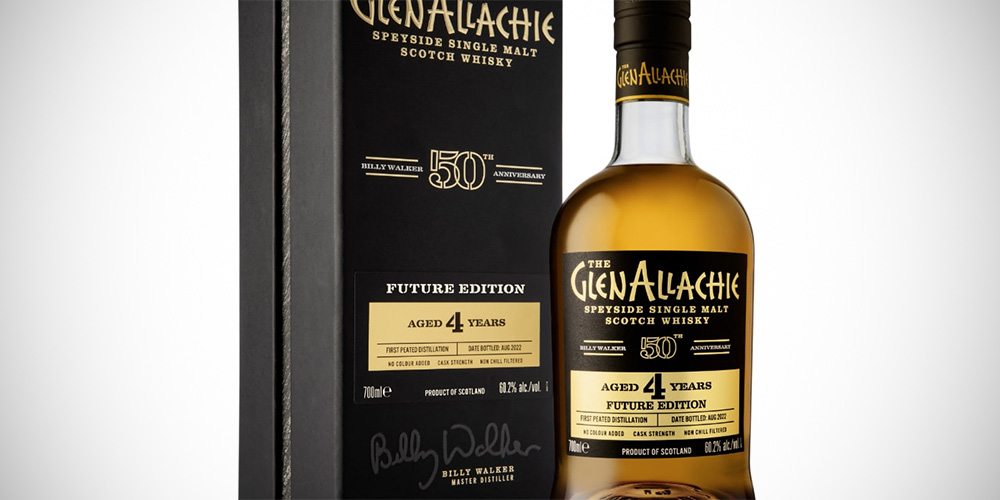 GlenAllachie 4 Years Future Edition (peated)
GlenAllachie distillery reveals the last bottling in the Past, Present & Future series. It is the first distillate produced under the new ownership, and also their first peated whisky.
The GlenAllachie 4 Year Old 'Future Edition' is a young and punchy single malt – a combination of ex-rye, ex-bourbon and virgin oak casks. It is presented at 60.2%, with 10k bottles available for around € 90. Looking at stores that already had it on offer, it seems to be selling fast.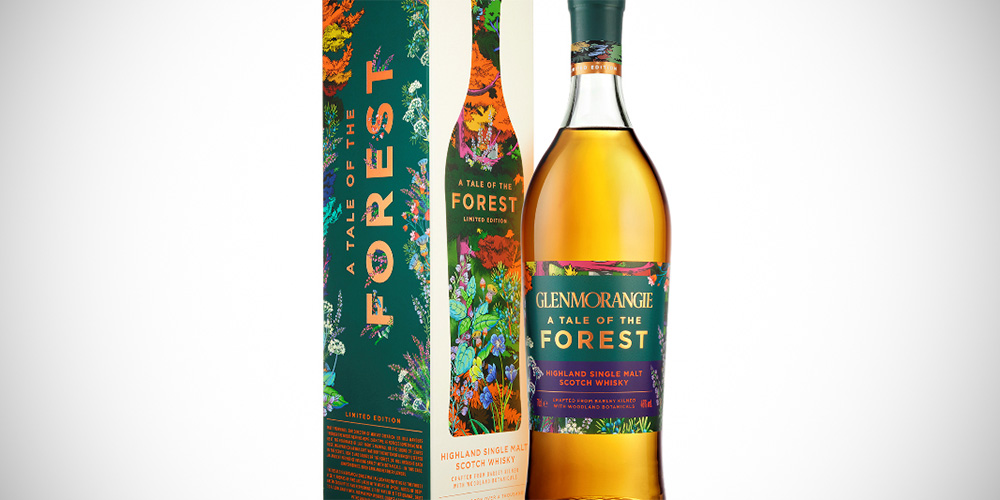 Glenmorangie A Tale of the Forest
Glenmorangie announced A Tale of the Forest, a new experimental whisky. The idea was to use botanicals from the forest to kiln their malted barley. Juniper, wood smoke from birch bark, heather and pine needles add uncommon flavours to this whisky.
The whisky matured in ex-bourbon casks, it comes at 45% ABV and will cost around € 90. Available early October.
Also interesting
Last but not least, here are some things that may not have been widely announced but that grabbed my attention in shops recently…