A year has gone by since the UK left the European Union and it's clear that Brexit is a real pain for the whisky world. On the side of distillers and shops, but also for whisky enthusiasts. The first few months there was simply no way of buying our beloved drink directly from the source. A shame as there are often interesting UK exclusives.
By now things have stabilized a little. The Whisky Exchange has resumed shipments to most European countries (even though they've never actively promoted it). Tyndrum Whisky offers overseas deliveries again, bottlers like Decadent Drinks and distilleries such as Bruichladdich and Bunnahabhain are doing the same, sometimes with remarkably easy and flexible delivery options.
They're still a minority though – I haven't found a lot of other options. Pre-Brexit favourites like Master of Malt and the vast majority of distilleries have been really quiet and don't seem to mind folding back to the UK.
My experiences with buying whisky in the UK
Over half of the e-mails I've received from readers in the past few months were about shopping in the UK. Do I still manage to order whisky from the UK? Are there any tips and tricks? And most importantly: what additional costs can I expect when I order from the UK? Let me share my experiences after a dozen of orders from a handful of sources.
In general things have gotten easier. At first everyone was still looking for the best practice, but I can confirm that the process has become smoother. I can now foresee the costs and delays.
In general, when you're ordering whisky you'll face three extra costs:
VAT (shifted but not really extra)
alcohol duties
customs administration fee
Mind that what I'm writing here is focused on a customer on the European continent buying whisky in the UK.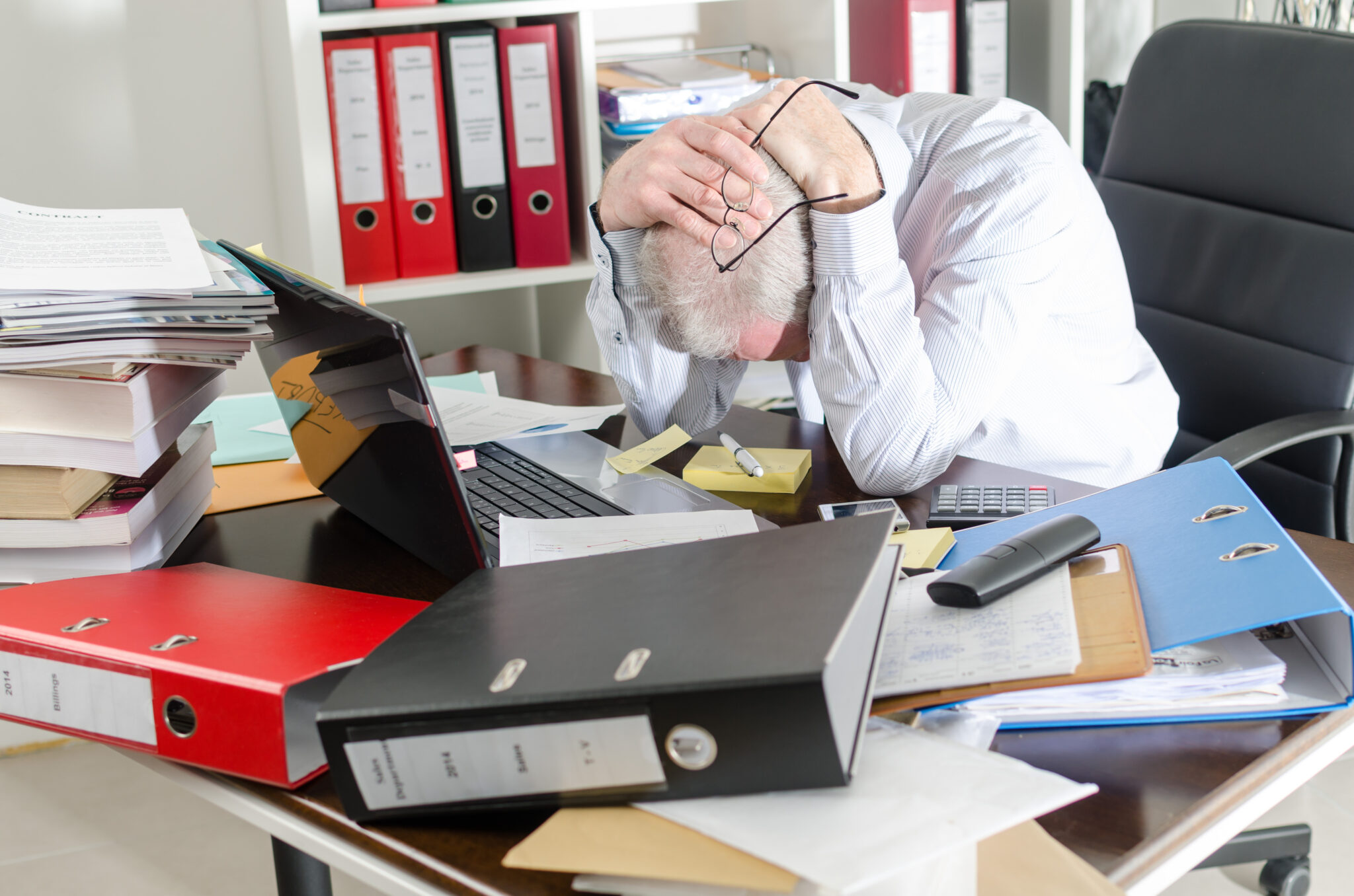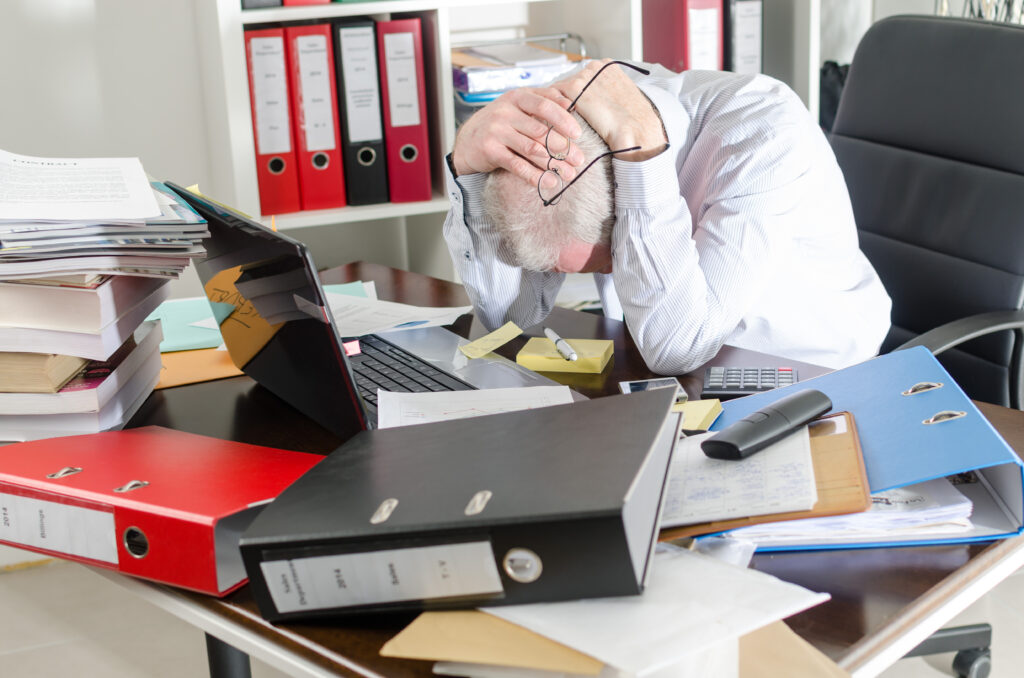 Additional costs upon arrival: duties, taxes, administration
We'll explain using an example. Let's say we're buying the latest GlenDronach 1993 Cask bottling from The Whisky Exchange. The list price (UK sales) is £ 399 / € 489 and shipping to Belgium (DHL) adds another € 24,50.
Value Added Tax
Your home country will charge VAT – usually the biggest cost. The Whisky Exchange deducts the British VAT of 20%: as soon you select delivery outside of the UK, the price of the bottle drops from £ 399 to £ 332,50. In theory this equals € 407 but customs will not convert at the best rate, which means there's always a possible deviation in the rest of the calculation.
In Belgium we pay 21% VAT which is € 85,47. While this is not an extra cost in any way, psychologically it makes the list price of whisky seem lower in the UK, and you could be surprised having to pay VAT afterwards. Make sure you take it into account.
Customs + alcohol duties
These duties are based on the amount of pure alcohol. In Belgium duties for whisky are roughly € 3000 per hectoliter of pure alcohol (this includes a base tax + specific alcohol tax + a small packaging tax). Ours is a 70cl bottle at 51.1% ABV so we'll pay 0,7 l * (51,1%) * € 30 = € 10,73 + 21% VAT = € 12,98.
(When ordering multiple bottles at different strengths, I've noticed they sometimes use a rough average ABV)
Administration / 'delayed payment fee'
Here you're paying DHL for the work they're doing. Of course the retailer already paid for the shipping up front, but not for all the customs work. DHL Belgium is charging € 14,50 + VAT = € 17,55.
This administration cost will increase if you have a multiline entry, an order that contains more than 5 different commodities (whisky from different countries but also rum, wine, books, glass… combined in one shipment). It will add € 30 or more (CS charges in the screenshot below) so my advice is to stick to a few categories. Mind that DHL doesn't have fixed service tariffs across Europe…
Total cost for 3 typical orders
For one bottle of GlenDronach I paid € 407 + € 85,47 VAT + € 24,50 shipping + € 12,98 duties + € 17,55 customs = € 547,50 (compared to the original listing price of € 489). If we deduct the shipping and VAT, then we're roughly paying € 31 extra for customs, duties and administration.
I won't go over the details again, but if we do the same math for 1 bottle listed at € 50 (same strength), we would pay a total of roughly € 116. That's the same overhead cost.
Another quick comparison: let's say we buy 3 bottles of € 136 each (also € 408 in total). In that case we'll pay around € 574 in total (same shipping, same handling, triple duties).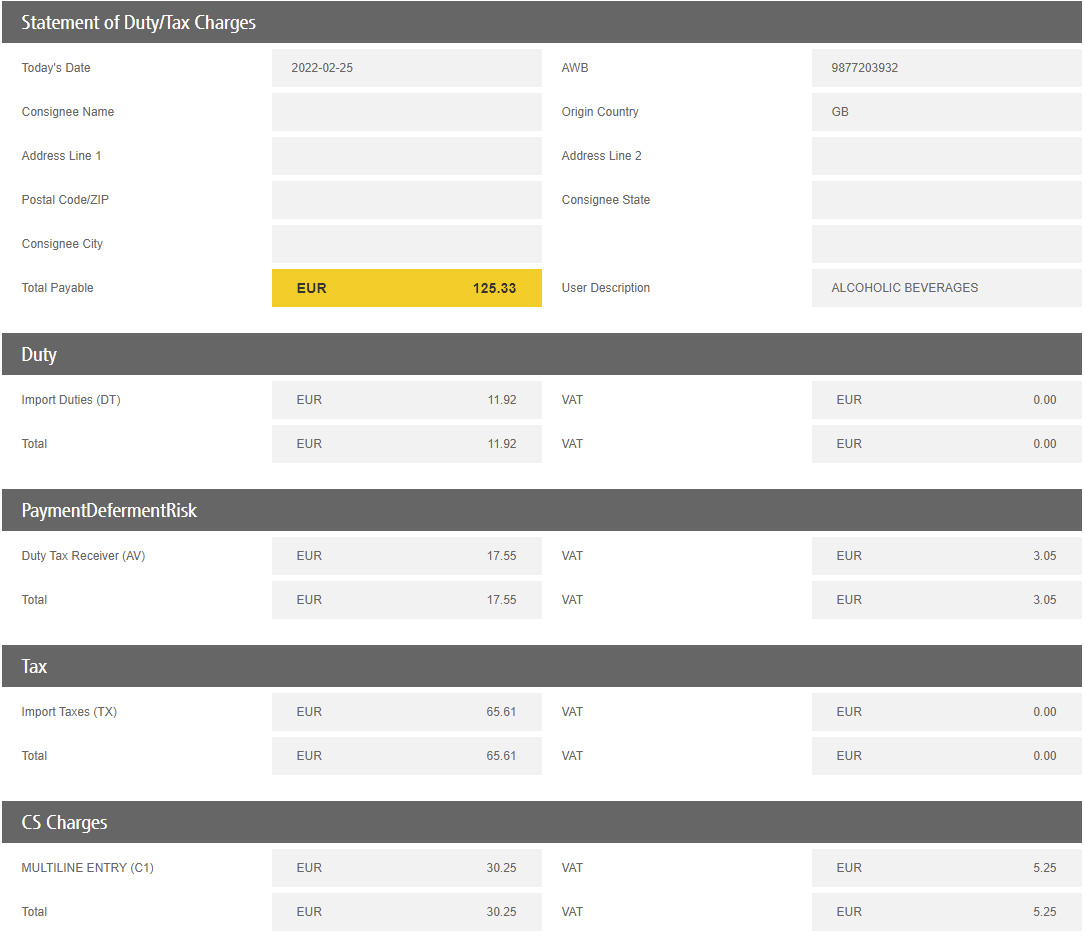 Mistakes by DHL & customs
In the majority of cases (more often than not!) I noticed mistakes in customs documentation. I'm often ordering 3cl samples and I've seen them being counted as a full bottle. Or even worse as 0.03 HLT (ouch)! Often they don't seem to get the calculation from pure alcohol to something like 51,1% ABV either. I'm not sure whether the error is on the side of DHL (who supposedly submit all details) or on the side of the customs agency.
After posting my experiences on Facebook, many other whisky lovers agree. Keep in mind that things can go terribly wrong and that it takes an endless stream of e-mails and phone calls to get an updated declaration.
I imagine some monkey is dealing with hundreds of these shipments every day, so it's always worth checking the details before paying the duties, even though the documents can be daunting. Getting money back will be more difficult once you've accepted the package and paid the bill.
Pre-paid options: even smoother
Some of the costs above are pretty much the same if you would buy on the European continent, like the VAT and the transport fee. The real surplus is a more or less fixed fee of € 18 per order for administration, plus of course the alcohol duties, roughly € 10-15 per bottle (40-60% ABV). Note that when buying grape-based drinks like cognac or wine, the duties will be lower.
The upside is that the process itself is smooth. You get a tracking code from The Whisky Exchange and the day before the expected delivery date you'll get an e-mail from DHL. It includes the customs documents and a link to pay all surcharges online via credit card or Paypal. Very straightforward and if you pay right away, there's no delay.
Now The Whisky Exchange relies on DHL to charge the customer, which is easier for them. TyndrumWhisky on the other hand offers a pre-paid option which lets you pay all costs up front. I can confirm that this does not lead to any charges upon arrival and it's usually cheaper than handling it yourself. It seems DHL charges less if they don't have to chase you…
When it comes to distilleries, many of them have partnered with Mail Marketing UK, a fulfillment service which manages overseas shipping really well. It is used by the Distell Group (Bunnahabhain, Deanston, Tobermory), Bruichladdich, Laphroaig, Edrington, Douglas Laing… They charge pre-paid taxes by default. Reliable and super smooth, a real example for other distilleries!
I also hear some UK retailers are thinking of setting up a local branch on the continent. That would take out a lot of hassle for consumers in the future.
So, is buying whisky in the UK still worth it?
As some of the extra costs are fixed, they have a lower impact when you're buying more bottles or simply more expensive whisky. The extras are a burden when you're buying a € 50 bottle at 60% ABV but less so for a € 500 bottle at 46% ABV.
There's still room to get a deal. If you look around then you'll find that premium bottles are sometimes considerably less expensive in the UK. This might even compensate the extra costs entirely. Too bad for hyped bottles like a Black Friday deal though, as they're usually reasonably priced and can only be ordered 1 or 2 at a time. They're less likely to be a good deal now.
The bottom line (for me personally at least) is that it's usually not worth getting 1 bottle of whisky in the UK, unless it's a premium bottle or an exclusive that you can't live without. It gets more interesting if you buy multiple bottles with a higher average value, spreading the fixed costs over a larger order. 
Next time, team up with a couple of friends and place a combined order. The process of ordering in the UK shouldn't scare you, and if you're aware of the costs, it may still be worthwhile.
Last but not least: I know it's tempting to get these interesting exclusives overseas. But please remember to support your local shop – they're at the heart of your whisky community. And think about the environment, so limit transport if you can.