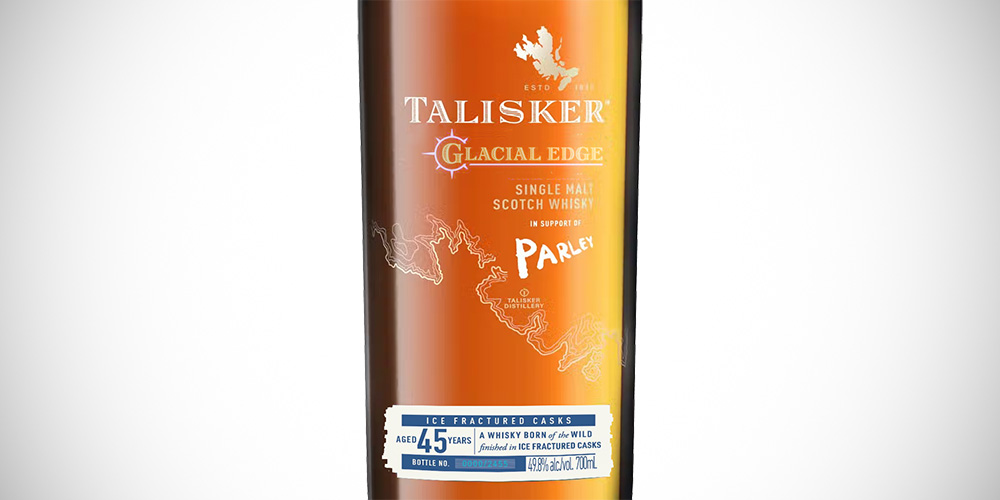 Talisker Glacial Edge 45 Years
After the 43 year old Talisker Xpedition Oak and 44 year old Talisker Forests of the Deep there will soon be a new Talisker Glacial Edge. This is a 45 year old single malt, still a collaboration with Parley, the organisation that protects marine ecosystems.
This new expression is finished in ice fractured casks. While we're not entirely sure what this means, we can expect some casks to have been taken on ship to the arctic, where they have been exposed to freezing temperatures and possible cracks? This whisky will be bottled at 49.8% ABV, with around 2455 bottles available.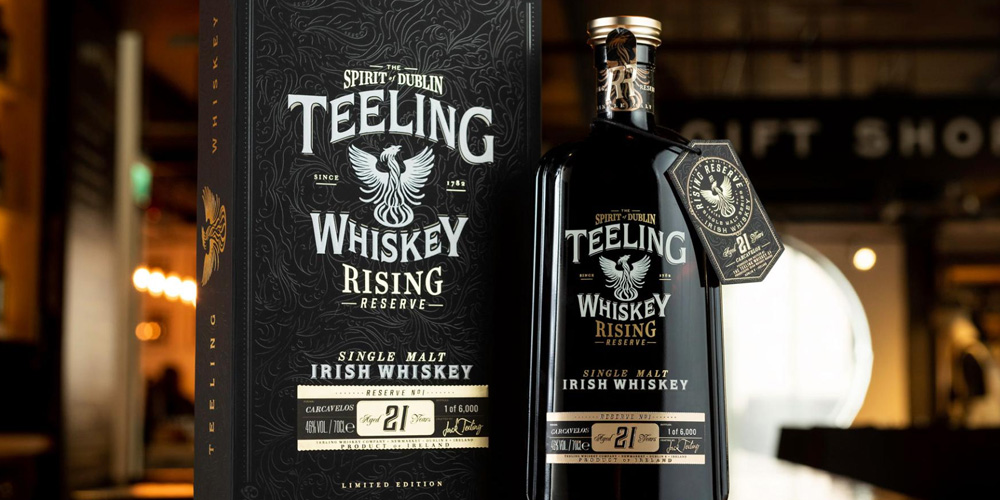 Teeling Rising Reserve 21 Year Old
Teeling Rising Reserve is a new series of super premium whiskeys, a follow on from their Revival and Renaissance bottlings. The Rising Reserve Series consists of 5 different releases containing handpicked casks of the oldest and most interesting single malt in the Teeling Whiskey reserves.
The first installment is a 21 Year Old single malt, initially aged in ex-bourbon casks for over 16 years. It then received a finished in ex-Carcavelos white Port casks for over 5 years (again, we're not convinced Carcavelos is Port wine, can you double check?). Limited to just 6,000 bottles, the resulting whiskey comes at 46% with no chill filtration.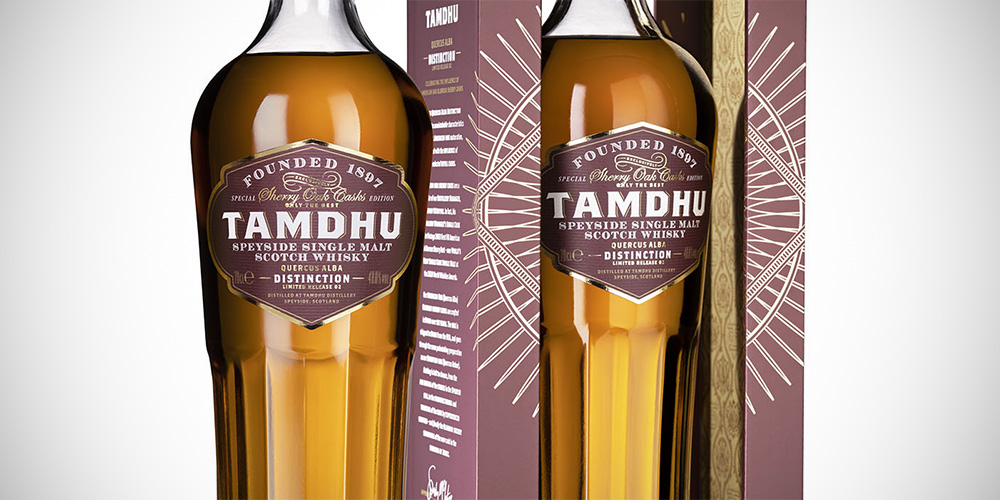 Tamdhu Distinction II – Quercus Alba
A good year after the first Tamdhu Distinction, there is now a second release in this series: Tamdhu Distinction Quercus Alba. It is dedicated entirely to first fill ex-Oloroso sherry casks made from American white oak. The process from wood to finished barrel took six years. Expect more vanilla and fruity notes than in a European oak sherry cask.
This one is bottled at 48% ABV. It is priced around € 75 and available from retailers in the UK, USA, Netherlands, Germany, Asia and Australia. Already in stock at The Whisky Exchange and Tyndrumwhisky for instance.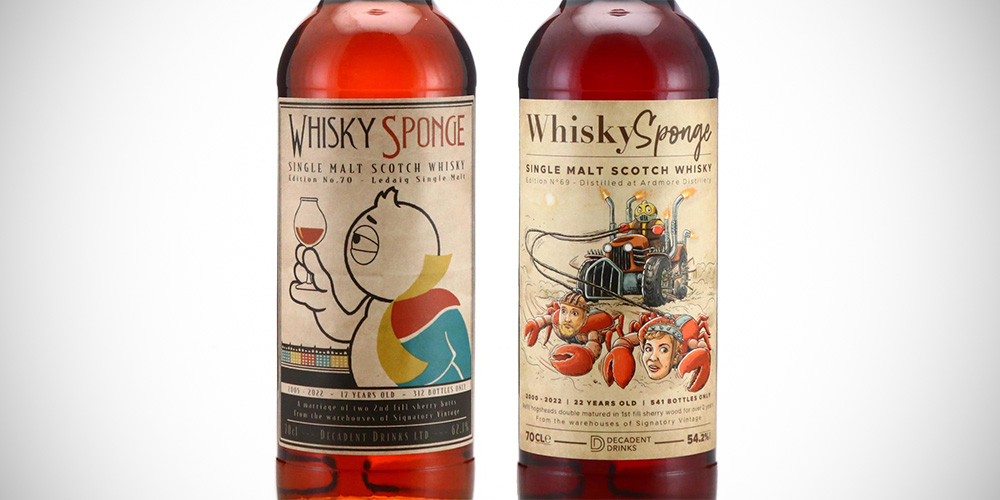 Ardmore 2000 / Ledaig 2005 (Whisky Sponge)
Decadent Drinks just released two new releases from sherry casks. There is an Ardmore 2000 release – refill hogshead double matured in first fill sherry at 54.2% ABV, available here. The other one is a Ledaig 2005 – a marriage of two second fill sherry butts at 62.1% ABV, available here.
Also interesting
Last but not least, here are some things that may not have been widely announced but that grabbed my attention in shops recently…