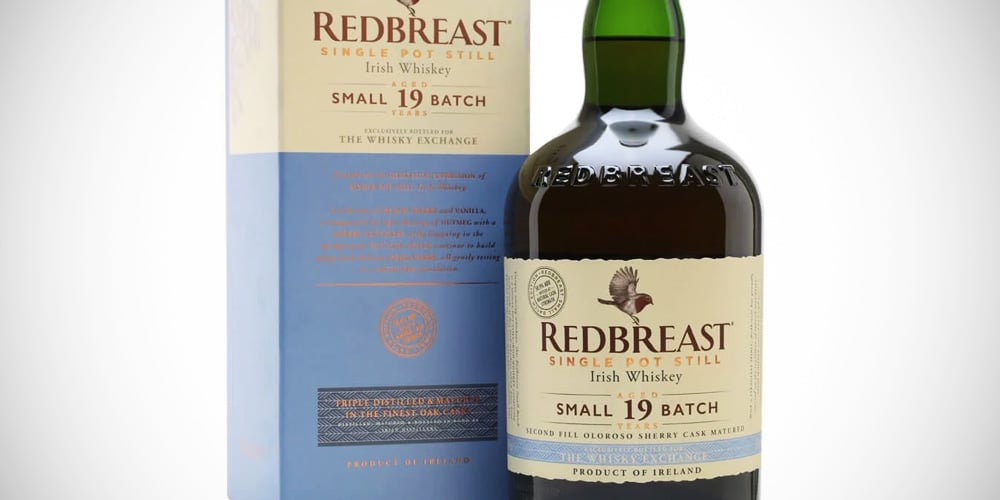 Redbreast 19 Years (The Whisky Exchange)
The Whisky Exchange recently launched a Redbreast 19 Year Old Small Batch release. It comes from second-fill Oloroso sherry casks, which should leave enough room for the original fruity spirit to shine through. It is unclear how many bottles are available, in any case it offers a generous 58.9% ABV.
The  tasting notes mention cherries, prunes, mango, pineapple cake, vanilla and sandalwood. Considering the quality of the previous Redbreast bottling for TWE, this sounds very interesting. Exclusively available from The Whisky Exchange.
Bowmore + Aston Martin (2023 release)
Bowmore has unveiled the third and final release of its global travel retail-exclusive collection designed by Aston Martin. There are three the limited edition bottles for 2023:
Bowmore 10 Years / Aston Martin 1923 'Razor Blade'
40%, sherry-seasoned casks, around € 60
Bowmore 15 Years / Aston Martin DB4
43%, first-fill bourbon casks and hogsheads, around € 90
Bowmore 18 Years / Aston Martin DB9
43%, Oloroso and PX sherry casks, around € 135
All three are available in 17 key airports including Heathrow, Frankfurt, Istabul, Dubai and Hong Kong.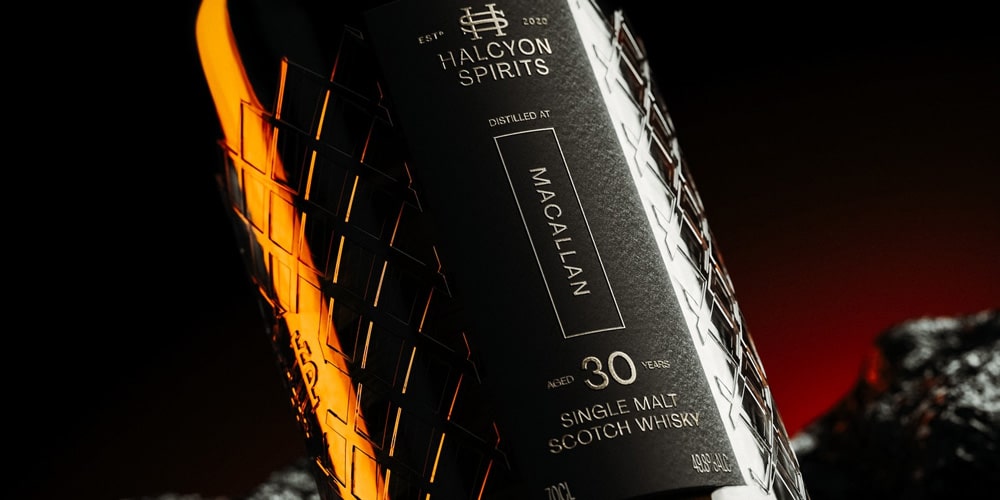 Halcyon Spirits: Macallan 30 Years
The new independent bottler Halcyon Spirits just released its inaugural bottling, a Macallan 30 Year Old distilled in 1993. Brothers Daniel and Craig Milne are the owners of this bottler. If this name doesn't ring a bell, their other project Whisky Hammer probably will. They also have a 2000-cask warehouse where they store liquid for other parties.
This Macallan costs £ 2950 and only 238 bottles are available from the Halcyon website. We have a sample on our desk so stay tuned for tasting notes.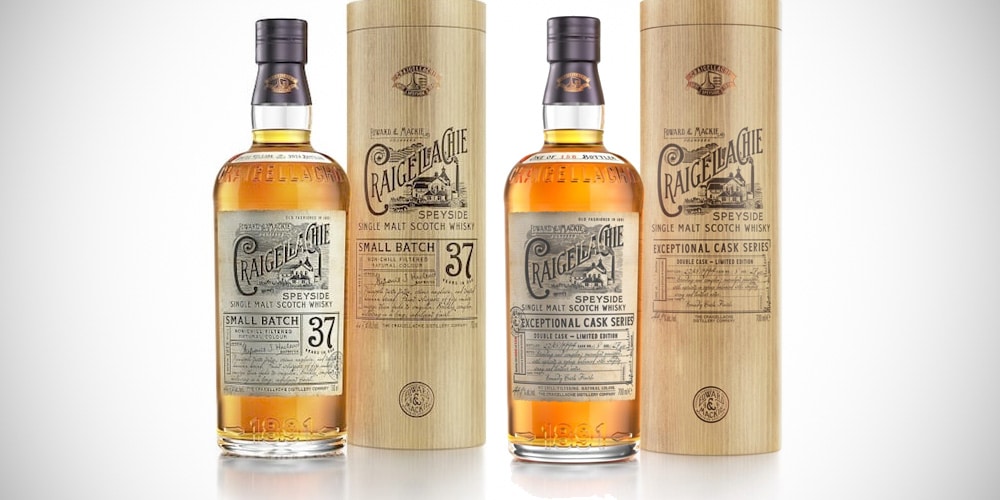 Craigellachie 27 Years Double Cask / Craigellachie 37 Years
In Bacardi's travel retail range we find two new Craigellachie expressions:
Craigellachie 27 Years 'Double Cask'
Bottled at 44.9% ABV, classic bourbon casks + brandy cask finish. Price: US$ 2500.
Craigellachie 37 Years 'Bourbon Cask'
Matured in refill casks and finished in first-fill bourbon casks. It clocks in at 46,5% ABV. Price: US$ 3245.
Both are expected in August 2023.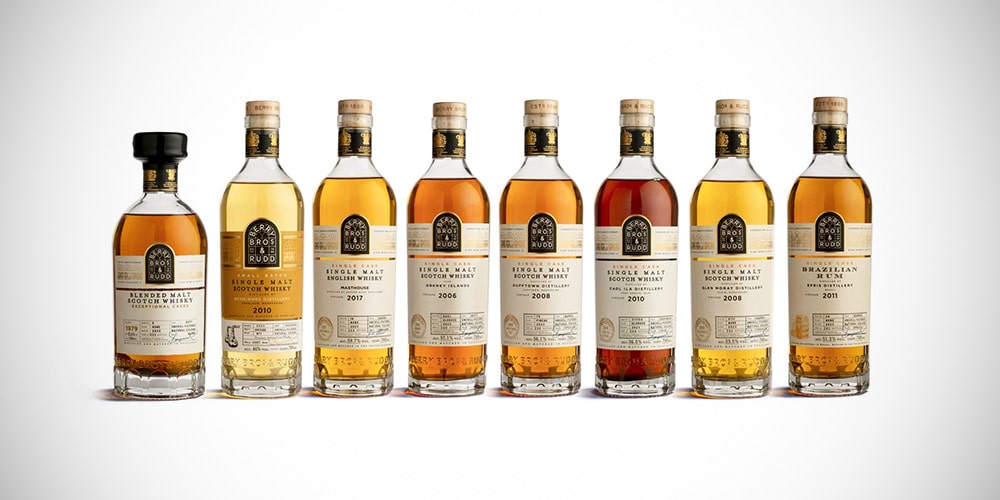 Berry Bros: 2023 Summer whisky releases
The summer 2023 release from Berry Bros. & Rudd contains six single malt whiskies, one Exceptional Cask Blended Malt and one Brazilian rum (Epris 2011). The list of whisky releases:
Also interesting
Last but not least, here are some things that grabbed my attention in shops recently…