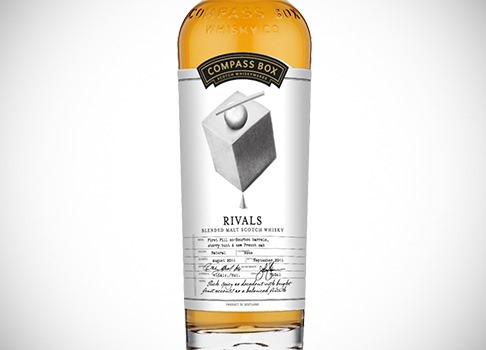 Compass Box Rivals
Compass Box Rivals is a new blended malt in their bespoke whisky range (which included Double Single, Optimism, The Nectar and others in the past). Rivals was created for 'rival' whisky communities in New York and Massachusetts.
It contains mostly Macallan from first-fill bourbon casks, with some Imperial and Teaninich whisky and a significant parcel of blended malt from French oak.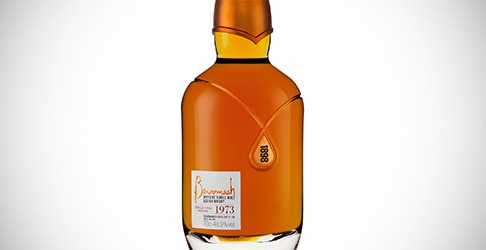 Benromach Heritage 1973 (cask #4606)
Benromach announced a new 42 years old 1973 cask #4606 (refill hogshead). The release is exclusive to the UK and limited to just 52 bottles of around € 1650. The bottle and presentation box seem to be the same as for the Benromach 1974 released in June.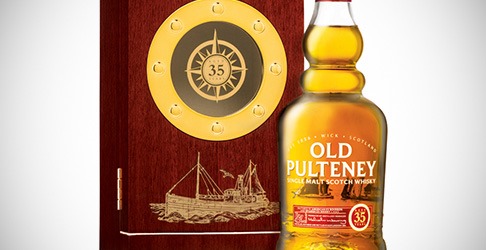 Old Pulteney 35 Years (2nd release)
Old Pulteney released a second edition of its Old Pulteney 35 Year Old, which has been around since 2014. It is matured in ex-bourbon and ex-sherry casks, with an outturn of 1254 bottles at 42.5%. It's still around € 600.