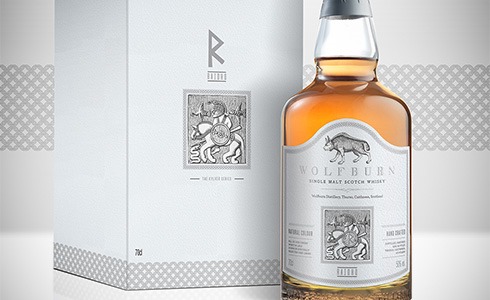 Wolfburn Kylver #5: Raidō
Wolfburn announced the fifth whisky in its Kylver series. It is named Raido after the fifth runic letter of the Kylver alphabet which means 'to ride' or 'journey'. The whisky is a combination of first-fill bourbon and Pedro Ximénez casks. Bottled at 50% ABV with only around 900 bottles available.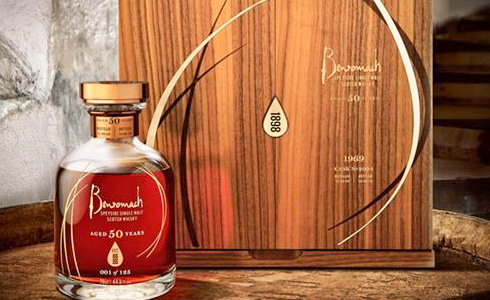 Benromach 50 Year Old
Benromach is ready to announce a 50 year-old expression, the oldest expression in the distillery's range at the moment.
It was distilled 11th of June 1969 and has been bottled in June this year at 44.6% ABV from a single ex-sherry hogshead. Just 125 bottles will be sold for around € 9000, from 30 September 2019.
Diageo Special Releases 2019
In case you haven't seen my news post earlier this week, click for more information about Diageo's Special Releases 2019 which started to appear in the TTB database.
Also interesting
Things that may not have been widely announced but that grabbed my attention in shops recently…