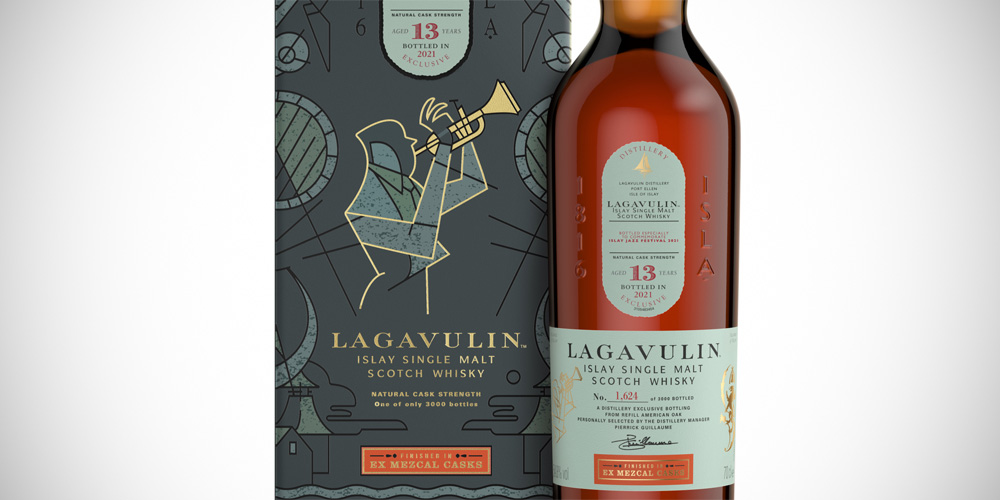 Lagavulin Jazz Festival – Mezcal Casks
Lagavulin announces the launch of a limited edition 13 year old. Lagavulin Jazz Festival 2021 is finished in ex-Mezcal casks. I find this an interesting choice and I'm curious to find out whether the earthy mezcal smoke would cancel the usual Lagavulin peat or make it stronger.
The Lagavulin Jazz Festival edition will be available at the distillery and can be pre-ordered for £ 160 on malts.com (provided you live in the UK…)
Update: check my Lagavulin Islay Jazz Festival review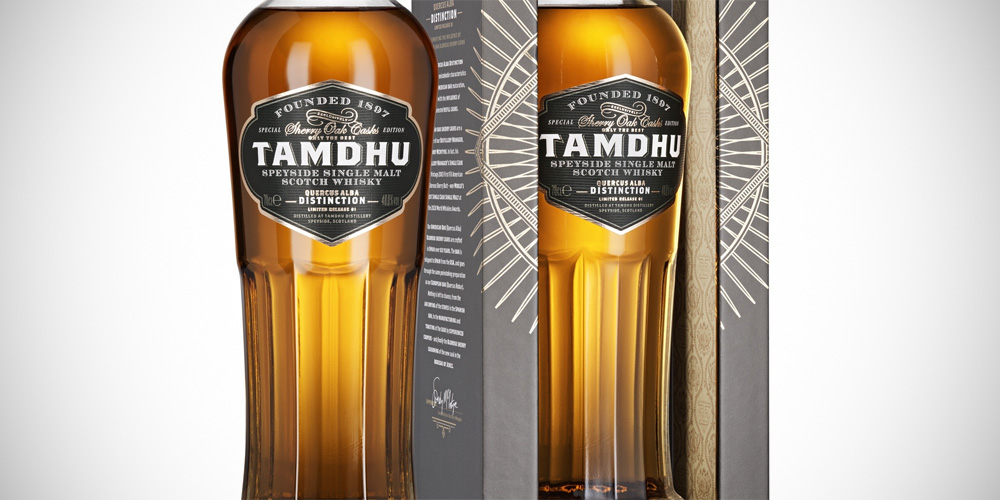 Tamdhu Quercus Alba Distinction
Tamdhu continues its range of sherry cask matured whiskies with a Tamdhu Quercus Alba Distinction, matured exclusively in American oak Oloroso seasoned casks. It gives it a lighter colour and more vanilla, rather than the usual punchy spice of European oak. This bottling is available for around £ 65 from retailers in the UK, USA, Germany, Netherlands, Asia and Australia.
Already in stock over at TyndrumWhisky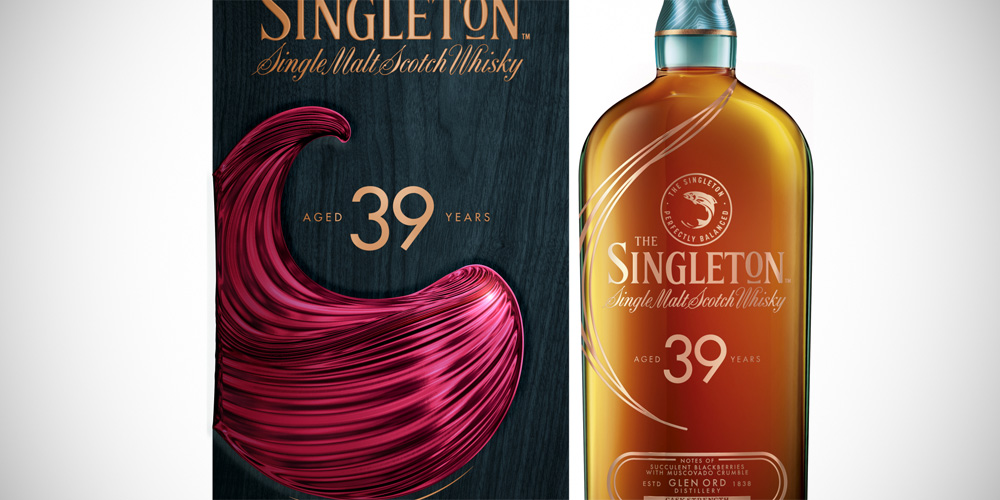 The Singleton 39 Years (Glen Ord)
The Singleton 39 Years is a Glen Ord single malt aged in an inventive blend of casks. It started with a parcel of 12 year old whisky (from standard bourbon casks, I guess) re-racked into a mix of red wine, Port, Pedro Ximénez and Oloroso. The final vatting was then finished in French Bordeaux casks. Hmm… expect red fruits and spices. With 1695 bottles available globally, it will set you back £ 2295.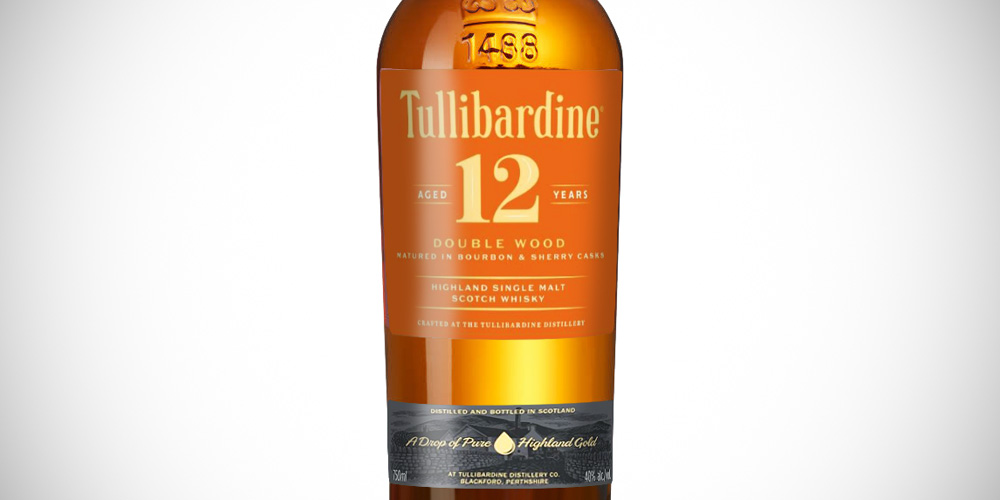 Tullibardine 12 Years Double Wood
While there is a Tullibardine 12 Year Old in the US (bourbon matured), here in Europe we don't have such an expression. This will now change with the Tullibardine 12 Double Wood. This single malt has been matured in first-fill bourbon casks with a finishing period in first-fill sherry casks.
Too bad they are still opting for the meager ABV of 40%, I doubt this will be a groundbreaking whisky…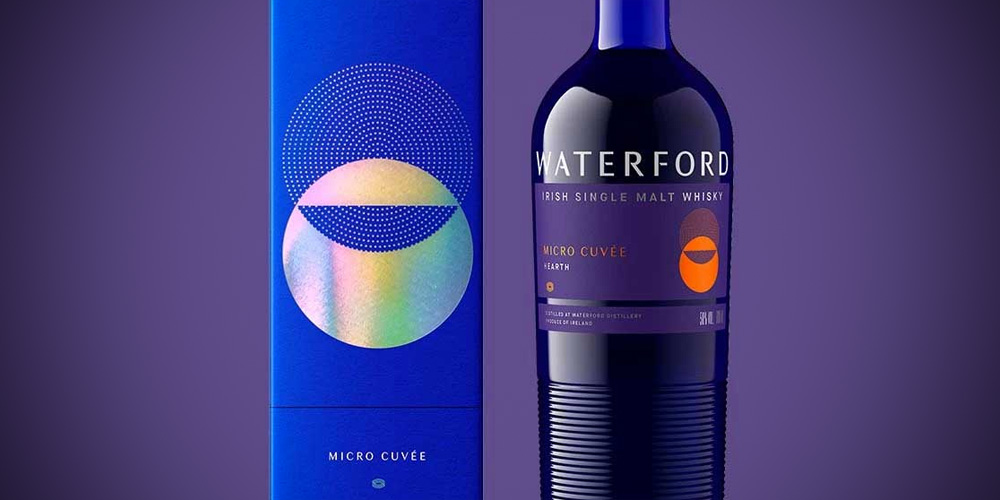 Waterford Micro Cuvée Hearth
Waterford Microf Cuvée Hearth is a small batch assemblage of different single farm whiskies. It was created to give a warming sensation in winter. A fireside Irish whisky limited to 1100 bottles. It is bottled at 50% ABV and priced € 90. Available from their website or through select retailers like The Whisky Exchange.
Also interesting
Things that may not have been widely announced but that grabbed my attention in shops recently…