This is my second batch of notes from the Blind Tasting Competition by Bestofwines.
Last year I wrote that there were more under par whiskies out there than I thought. The previous selection contained a few too many wine casks that wrecked the spirit. This year I must say I am more impressed with the selection. Personally I think there were very little disappointing drams – some of them were truly excellent.
Macallan The Harmony Collection – Rich Cacao (44%, OB 2021)
Nose: rather dirty sherry. After a while it settles down and becomes brighter, but it never manages to sparkle. Too much toffee and caramel notes for me, with musty barrel aromas. Ginger cookies, nutmeg and brown sugar as well, but always in a light (finished?) way.
Mouth: sweeter now and slightly thicker, with a lot of toffee and chocolate, as well as Demerara sugar and gingerbread. Still a slightly dirty edge. Then peppery notes, cinnamon and baked apples. More cocoa towards the end.
Finish: quite long and rather spicy, on cocoa and clove.
I reviewed Rich Cacao before, and I notice that I mentioned cocoa a few times. Nonetheless my guess was a sherry finished Glenrothes of around 10 years. Close but no cigar. I'm not a big fan of this style. A blind assessment confirmed my issues with modern Macallan and resulted in a low score. Totally overpriced anyway.
Glen Garioch 10 yo 2011 (53,4%, Michiel Wigman 'They Inspired' 2022, bourbon cask, 179 btl.)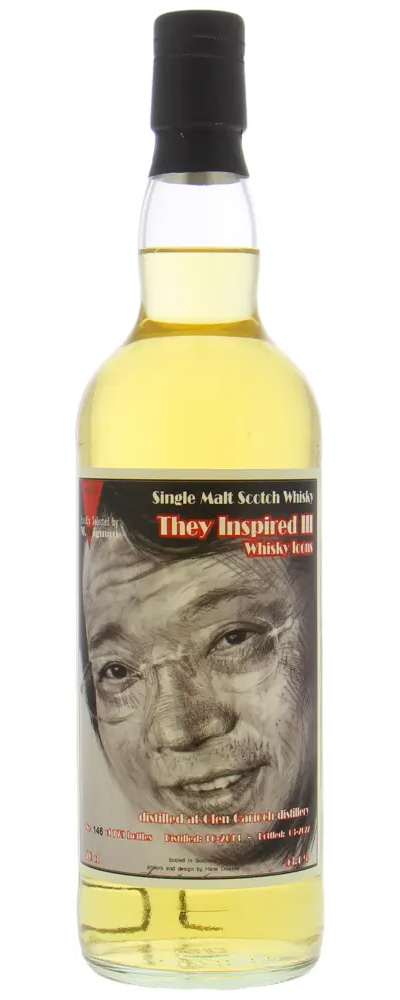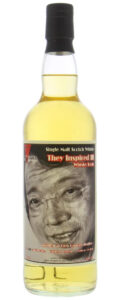 Nose: starts chalky and slightly spirity, but it quickly becomes fruitier. Peaches and green apples. At this point I thought of Ben Nevis. Then hints of marshmallow and vanilla, as well as a hint of mashed banana.
Mouth: clean and strong. The chalkiness is still there, making it quite dry. Yet there is also a bright fruity side (apples, peaches, oranges). Shortbread and cake bring back some sweetness, making it more dessert-like towards the end. Aniseed and some juniper too.
Finish: long, with vanilla and a hint of latte.
A really nice all-round dram. In the end I guessed this was from a Highlands distillery, but I also had Daftmill in mind, or other young distilleries that make a similar chalky / fruity profile in other regions. A bit confusing, but well done Michiel. Glen Garioch shouldn't be overlooked. Still available from Best Of Wines. Score: 87/100
Lindores Abbey 3 yo 2018 (59,1%, OB 'The Exclusive Cask' for Whisky Import Nederland 2022, cask #18/577, 720 btl.)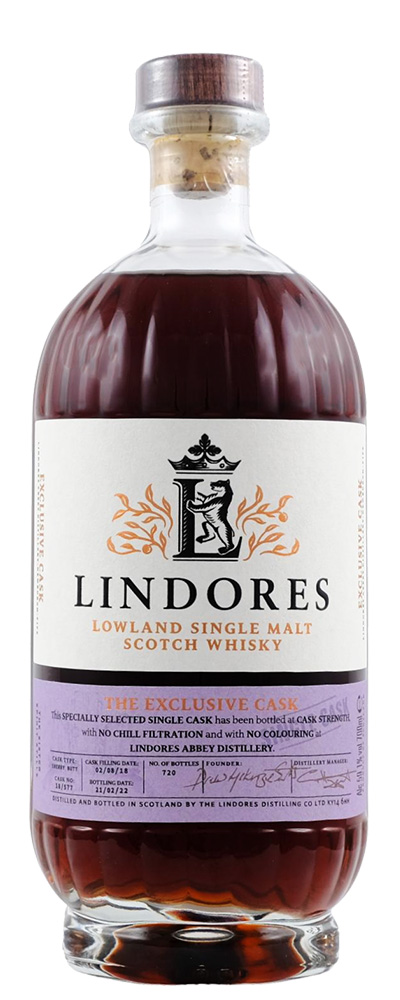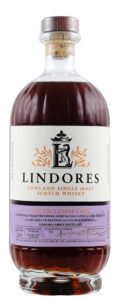 Nose: plenty of red apples and dried fruits (prunes, dates). Caramel and maple syrup. Leather, chestnuts and hints of orange marmalade. Then hints of old attics or dunnage warehouses. This is a real sherry bomb. It's a style of sherry that I often find in the Edrington group so I thought of Highland Park at this point.
Mouth: this should be European oak, really active. There's a firm dry character that sticks to the tongue, as well as cloves, nutmeg and black pepper. It's getting sweeter over time, with forest fruits and raisins, a few drops of cough syrup and leather. I detect some light earthy smoke in the distance.
Finish: long, dry and fairly tannic, with drying cocoa and some herbal notes.
Quite a sherry powerhouse: the active wood is casting a heavy shadow over the distillery character. Somehow I got an Islands vibe so in the end I guessed Tobermory. Interesting whisky, who would have guessed this was a Lowlander? Really not bad, just a bit woody. Sold out, a far as I can tell. Score: 85/100
Glenallachie 24 yo 1995 (55,1%, The Duchess 2020, hogshead #23, 289 btl.)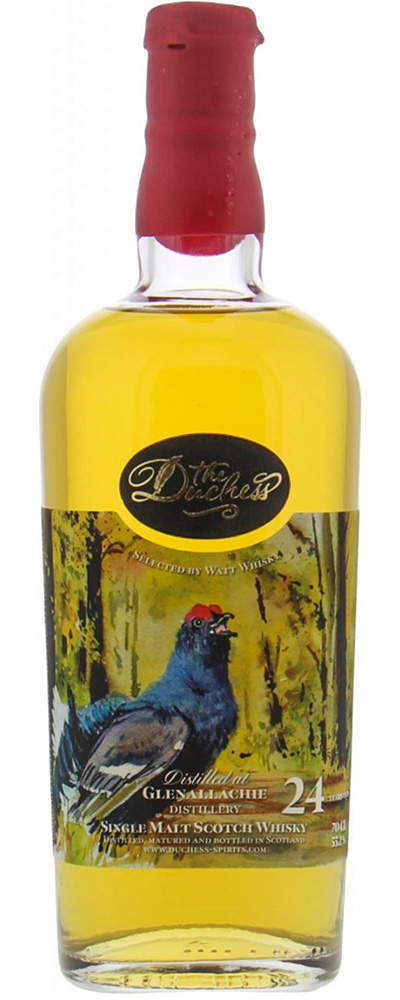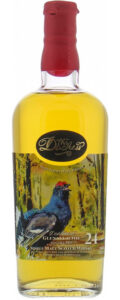 Nose: quite a naked profile, full of barley. Some creamy bananas and gooseberries, as well as some Frosties and apples. Then light vanilla sugar and waxy notes. After a while some autumn leaves come out. Fairly light and not tremendously complex.
Mouth: still fairly raw – barley eau-de-vie with drying wood. Apples and lemons, mixed with oily notes. Is this a Highlands profile or simply a heavyweight Speysider? Hints of pepper after a while. Then also waxy notes, moss and a spoonful of herbal honey.
Finish: medium long, on musty wood and creamy vanilla.
This was tricky, as I kept going back and forth between a Highlander and a heavy Speysider. Then I also got the age totally wrong. While this certainly has its qualities, I thought this was a far younger whisky from one of those high volume blend producers. That means I've now tumbled out of the top-10… Score: 83/100