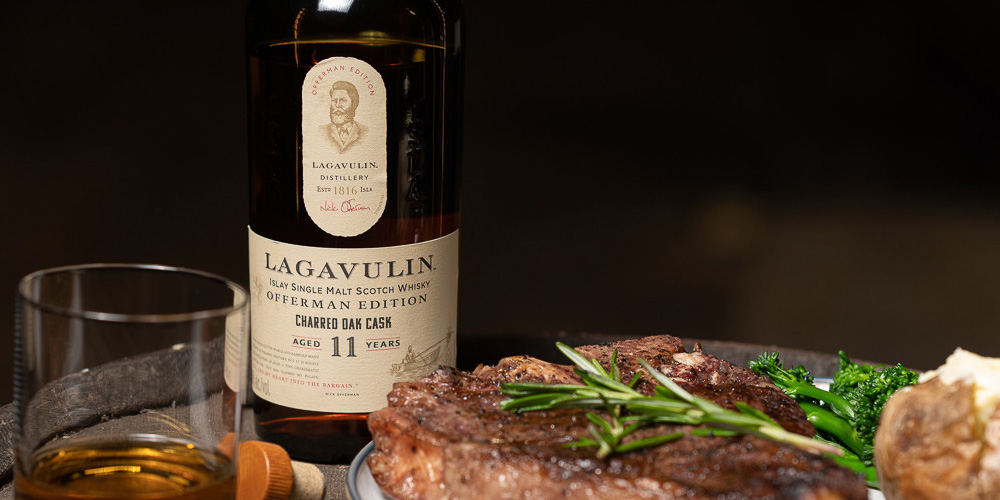 Lagavulin Offerman Edition – Charred Oak Cask
Lagavulin is expanding its partnership with actor / woodworker Nick Offerman. The latest release is the Lagavulin 11 Years Charred Oak Cask. This whisky is aged in American and European oak casks that are shaved down then heavily re-charred. This should result in the smokiest Lagavulin of this series. They're suggesting a pairing with high-quality steak.
This new Offerman Edition comes at 46% ABV. It will arrive in the US but also in other select countries including Canada, Australia, UK, China and Holland, for around € 80.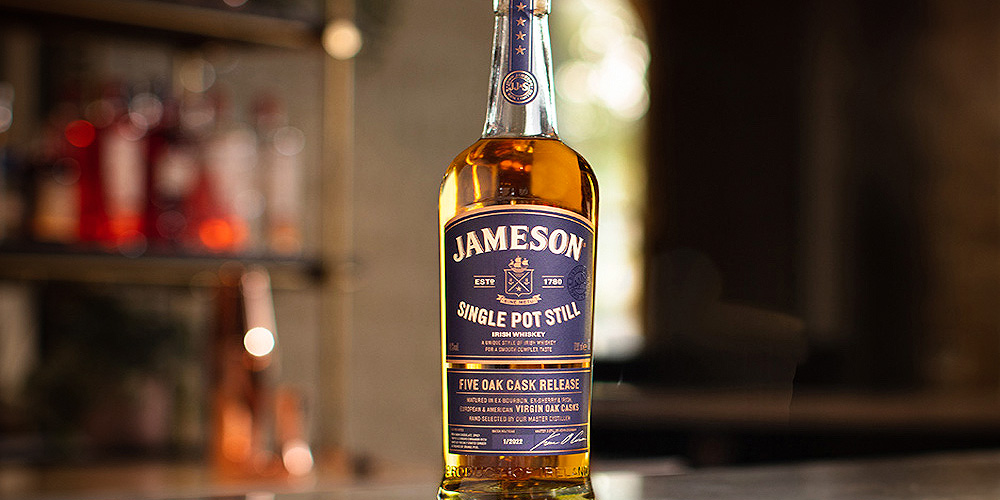 Jameson Single Pot Still
Early this week I was in Dublin for the presentation of the Jameson Single Pot Still release. This whiskey returns to the archetypal style of Irish whiskey, responsible for the fame of the brand. This expression is a combination of five different cask types. There are classic ex-bourbon barrels and Oloroso sherry butts, as well as three types of virgin wood (Irish oak, American oak and European oak).
This is not just interesting for being 100% pot still whiskey, but also because it has a strength of 46% ABV which makes the spirit shine more. My review is coming soon.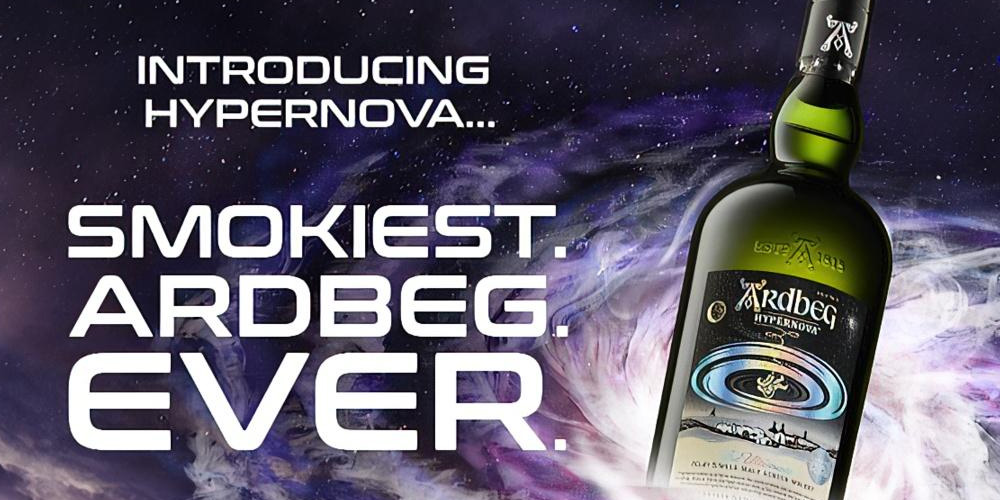 Ardbeg Hypernova
While Lagavulin presents the smokiest Offerman so far, Ardbeg distillery announces the smokiest Ardbeg ever. Ardbeg Hypernova is a single malt with a phenol level above 170 ppm. It picks up where Ardbeg Supernova left off, entering Octomore territory.
Available exclusively to members of the Ardbeg Committee, Hypernova will be sold online and in Embassies later this month. The suggested retail price is around € 200.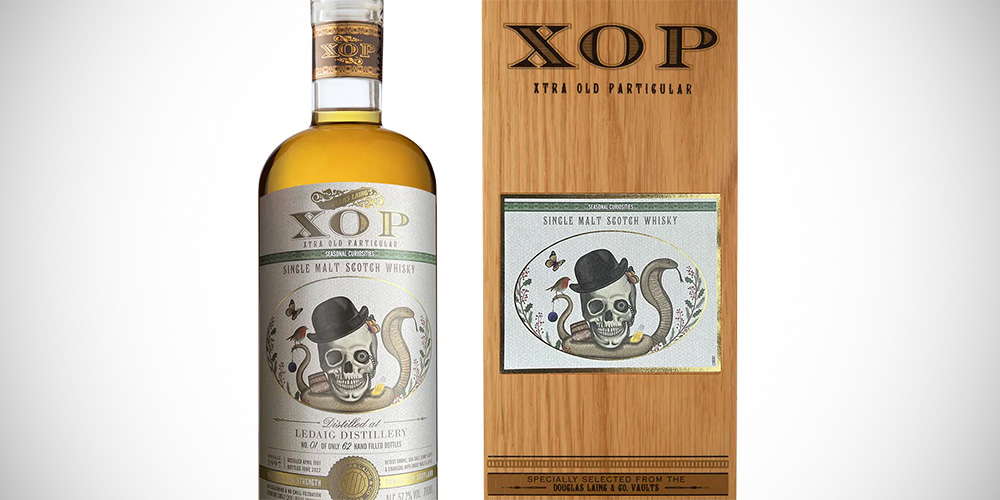 Ledaig 25 Years (Douglas Laing XOP)
Independent bottlers Douglas Laing just released a Ledaig 1997 in the XOP Old Particular series. It matured in a single refill hogshead for over 25 years. Only 62 bottles of this seasonal curiosity exist. Now available from their online shop for £ 185.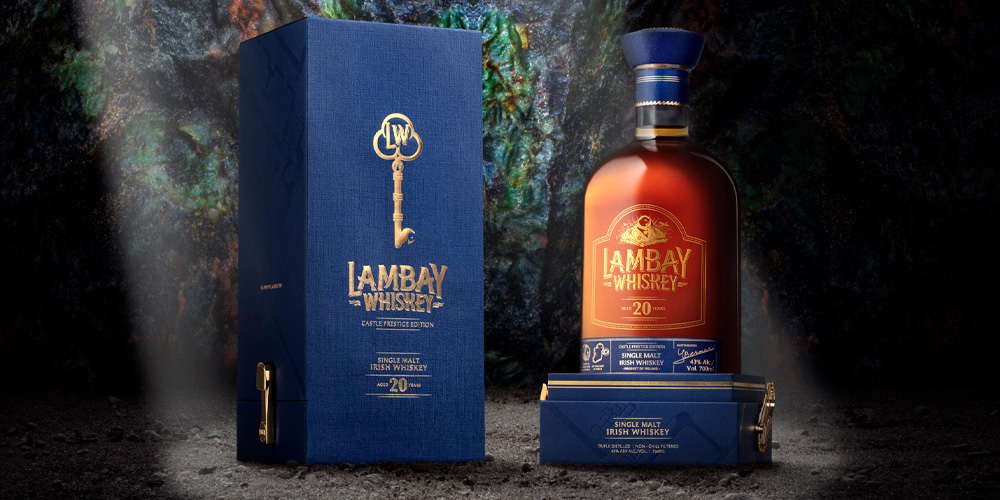 Lambay 20 Years Castle Prestige Edition
The story of Lambay Whiskey centers around two great families. On one hand there is the Baring family, stewards of Lambay Island. Then there is Camus, the cognac brand which provided the casks in which this triple distilled single malt whiskey stayed for two years.
Lambay 20 Years Castle Prestige Edition is a (relatively) limited edition of 8000 bottles. Now available from their online shop.
Also interesting
Last but not least, here are some things that may not have been widely announced but that grabbed my attention in shops recently…