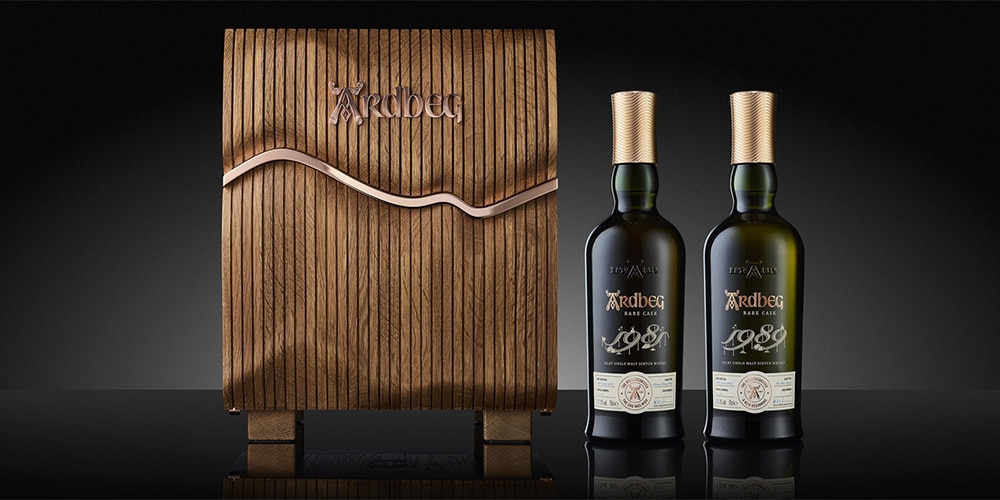 Ardbeg The Rollercoaster 1981 + 1989
From Ardbeg distillery comes a historical whisky duo. One whisky is from 1981, when the distillery was closed. It is the last cask remaining from that year. It is a mix of lightly peated malt (Kildalton style) and heavily peated malt.
The second whisky is a 1989 vintage, the year Ardbeg was reopened by Allied Distillers. Back then the malt was still supplied by Port Ellen Maltings. This collector's set will cost € 100.000 – only 143 will be offered to buyers worldwide through the Moët Hennessy private client channel.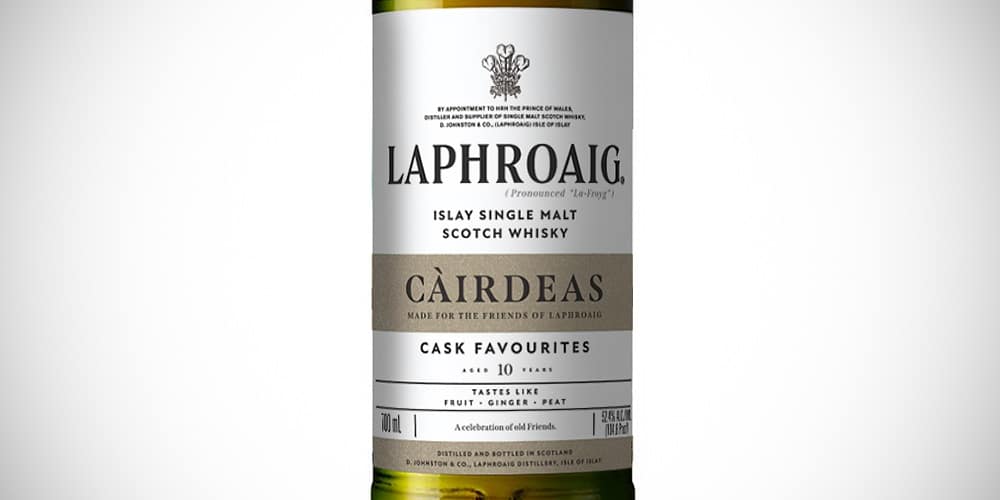 Laphroaig Càirdeas Cask Favourites
Laphroaig celebrates 30 years of the Friends of Laphroaig programme with Laphroaig Càirdeas Cask Favourites. This new single malt is an ode to two previous releases, Triple Wood and PX.
Cask Favourites is a 10 year old aged in ex-bourbon and quarter casks, before being finished in PX casks. They say it tastes like fruit, ginger and peat. It comes at a generous 52.4% ABV.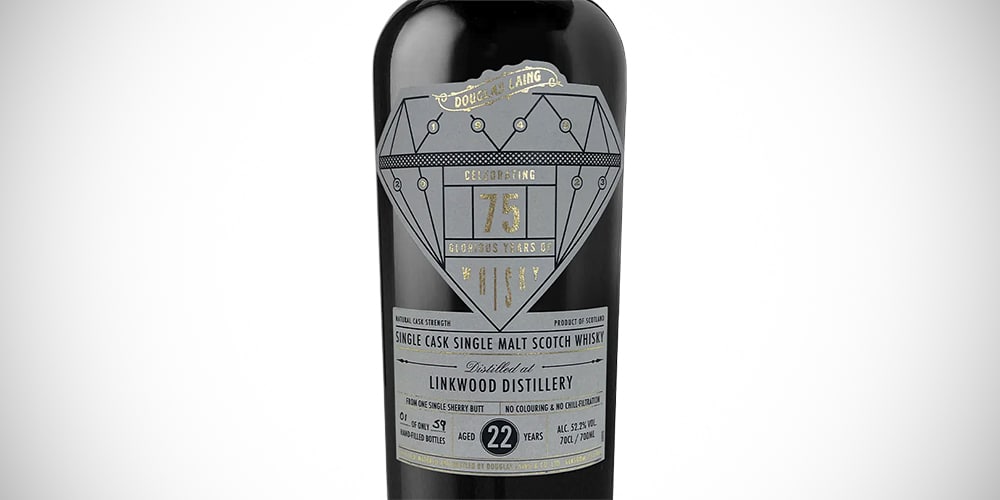 Linkwood 22 Years (Douglas Laing 75th Anniversary)
Douglas Laing embarks on a year of celebrations. For their 75th Anniversary they release a one-off Linkwood 22 Year Old. It comes from a single sherry butt, with a very low yield of only 59 bottles.
Now available from their webshop: around € 250, with shipping to a lot of countries.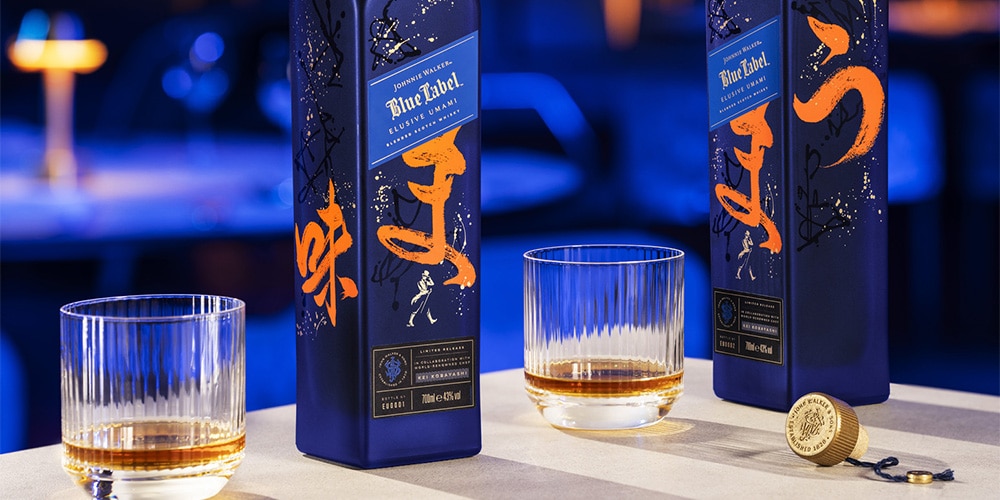 Johnnie Walker Elusive Umami
Capturing the mysterious fifth taste in whisky, that is the purpose of Johnnie Walker Blue Label: Elusive Umami. Master blender Emma Walker worked with 3-star chef Kei Kobayashi to design this whisky. Ultimately only one in 25,000 whisky barrels is said to bring out an umami note.
I'm curious to see how this turned out. There's a sample on my desk, so expect a review really soon. For now, you can already get it from Master of Malt (who now offer considerably lower shipping costs to Europe) or The Whisky Exchange for instance.
Method & Madness Single Malt 7 Year Old
The experimental Method & Madness series from Midleton distillery gets a new member: Single Malt 7 Year Old. Perhaps a little surprising to see a single malt being named an experiment, but anyway. It is triple distilled and matured in bourbon barrels and sherry casks.
It is already available from the Mildeton webshop.
Also interesting
Last but not least, here are some things that grabbed my attention in shops recently…