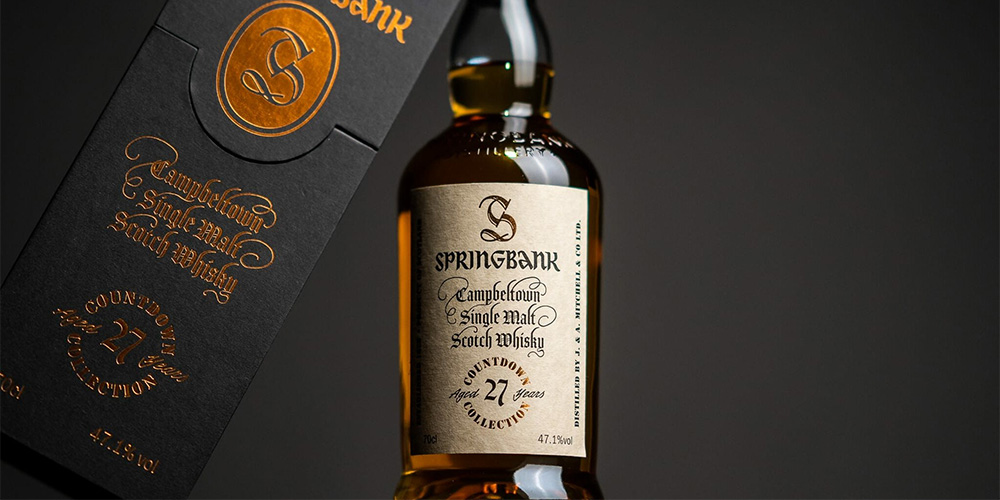 Springbank Countdown Collection
In 2028 Springbank distillery will celebrate its 200th anniversary. There will be an extensive series of events leading up to the occasion. The first announcement is the Springbank Countdown Collection. This five-part series contains one special bottling each year, limited to just 500 bottles each. A ballot will decide who gets to buy a bottle.
The first bottle appears to be a Springbank 27 Year Old at 47.1% ABV, with a price tag of £ 2500. Not a lot of additional information is available at the moment, but the ballot should be live on Monday 20th March.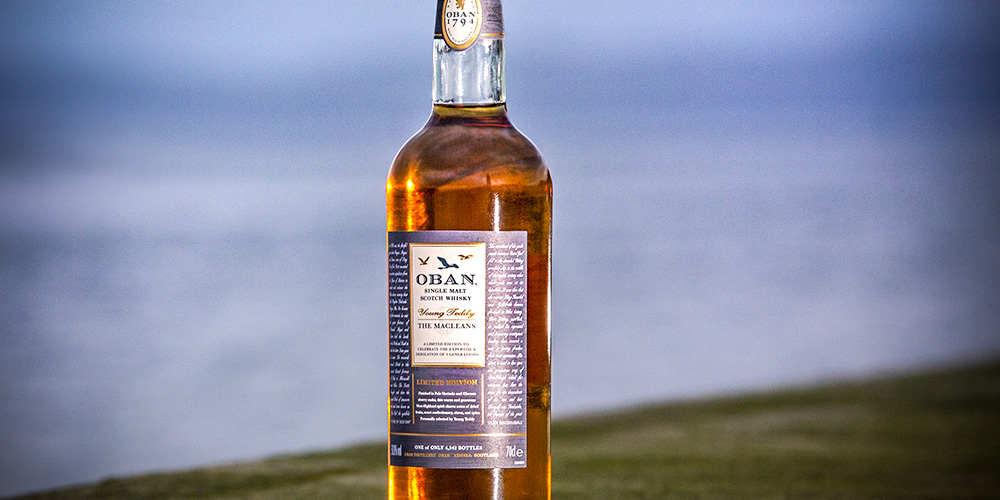 Oban Young Teddy
The Oban distillery celebrates the legacy of the MacLean family with a new expression. Oban Young Teddy is finished in Palo Cortado and Oloroso sherry casks. Named after Young Teddy MacLean, a retired distillery operator, this limited edition single malt (bottled at 50.8% ABV) will launch 20th March. A total of 4542 bottles are available, only at the distillery, for £ 195.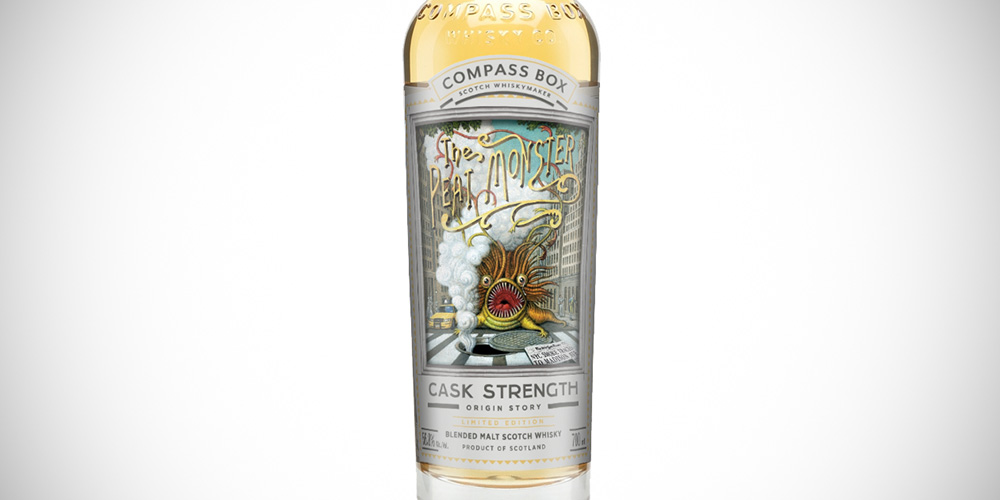 Compass Box Peat Monster Cask Strength
Compass Box Celebrates the origins of its smoky blended malt Peat Monster with a 20th Anniversary release. Pretty close to Peat Monster Arcana if you ask me, but that expression celebrated the anniversary of the entire company. Apparently Peat Monster was born from an earlier whisky called Compass Box Monster, exclusive to Park Avenue Liquor Shop in New York.
Peat Monster: Origin Story contains Williamson Islay Malt (the undisclosed whisky reaches the blender's sector…) and Caol Ila, with just a hint of their proprietary Highland Malt blend. The result comes at 56.7%, with around 9100 bottles available and a retail price of around € 120.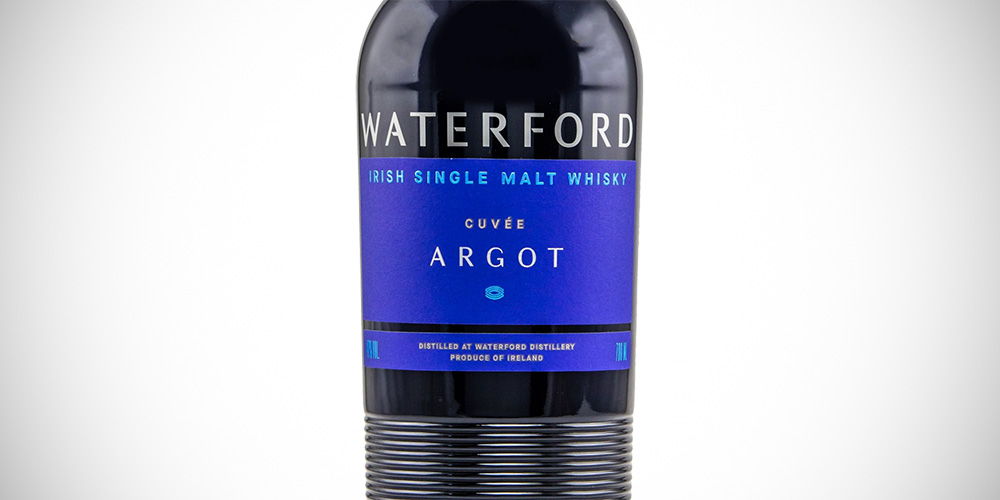 Waterford Cuvée Argot
Waterford distillery released Cuvée Argot. It is meant to be an entry-level expression for whisky lovers wanting to discover this distillery. As a Cuvée release it combines differently aged whisky from 14 single farm origins at a nice drinking strength of 47% ABV. It is around three years of age and the largest share of the barrels were seasoned with sweet (VDN) and red wines.
Already available from different German stores for around € 50.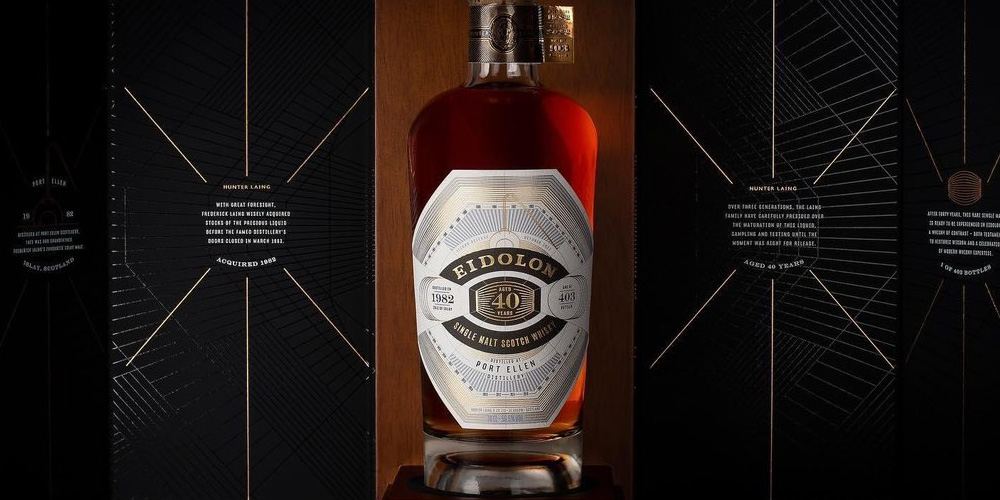 Port Ellen Eidolon 40 Years
The Eidolon series from Hunter Laing showcases some of their rarest whiskies from Port Ellen distillery. The second release in this three-part series is a Port Ellen 40 Year Old, a 1982 vintage. Only 403 bottles exist (56.5% ABV).
Available from The Whisky Exchange or TyndrumWhisky for instance.
Also interesting
Last but not least, here are some things that grabbed my attention in shops recently…