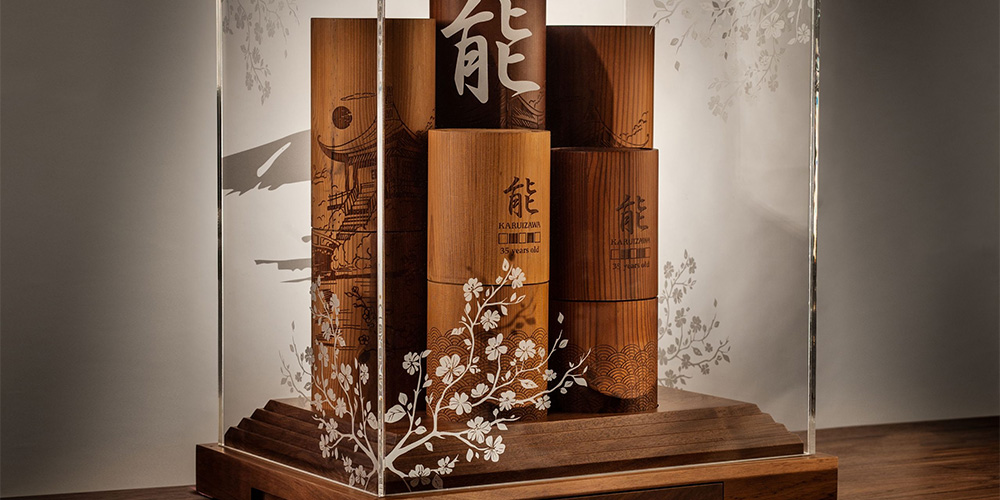 Karuizawa 1981 The Legend of Asama
The Legend of Asama celebrates the last bottles of Karuizawa, from the very last casks ever produced by the distillery. It's a set of two Karuizawa 1981 single casks (#4059 and #6183) released as a set. Both were bottled in 2017 and have been sold in different presentations already, but 30 Noh-style bottles of each were kept behind and are now presented in yet another packaging, with decanters and a presentation case handcrafted by Glencairn Crystal in Scotland. The bottles are stored in handmade lunawood tubes. The price is on application but here you go, it's a staggering £ 100,000 for the set.
All 364 casks of Karuizawa that made up the remaining stock sold in 2011, have been sold / assigned some time ago, but some are still maturing and remain unbottled. More info should be available soon!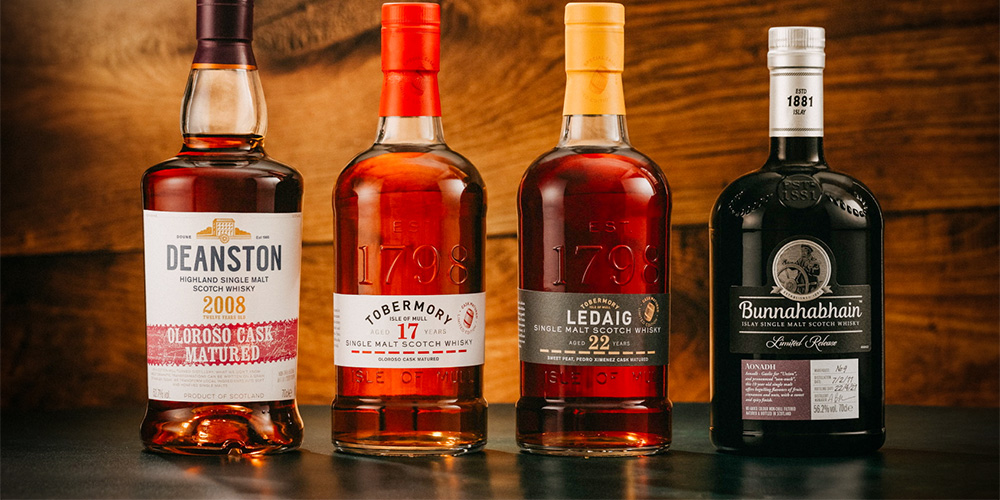 Bunnahabhain Aonadh / Ledaig 22 Years / Tobermory 17 Years / Deanston 2008 Oloroso Cask
Distell announced four new releases accross its distilleries:
Bunnahabhain Aonadh (pronounced 'oon-ouch') is Gaelic for Union. It's a 10 year old combination of Port finished spirit and spirit fully matured in sherry casks. (56.2% ABV – £ 120).
Ledaig 1999 Pedro Ximénez Cask (55.6% ABV – £ 250)
Tobermory 2004 Oloroso Cask (55.9% ABV – £ 130)
Deanston 2008 Oloroso Cask (52.7% ABV – £ 80)
Next up, Heineken finishes?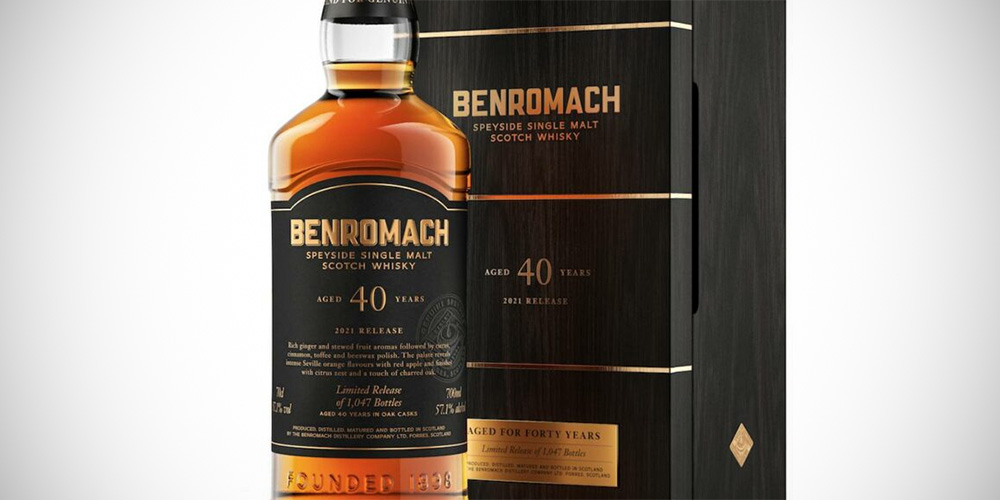 Benromach 40 Year Old
Benromach 40 Years is the start of a series of annual releases. The first batch, available now for around € 1850, was distilled in 1981 and bottled at cask strength 57.1% ABV. It spent four decades in first-fill Oloroso sherry casks. Each batch will reflect the nuances of the selected casks. Expect a review soon!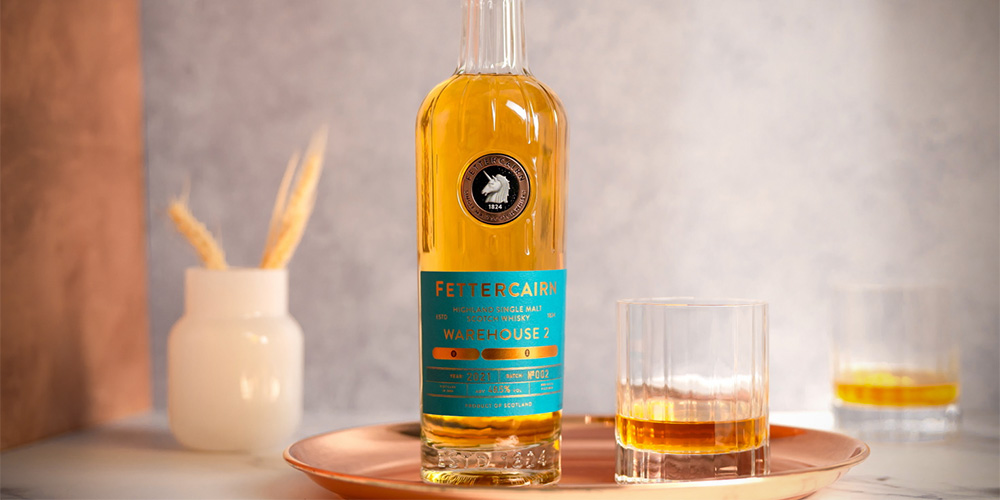 Fettercairn Warehouse No.2 – Batch #2
I never managed to try Batch #1, but I've heard good things about it. Now there's a second batch of the Fettercairn Warehouse No.2 expression. It was distilled in 2009 and matured in a combination of first-fill ex-rye barrels and first-fill ex-bourbon barrels, before being bottled at 48.5% ABV. Available for £ 55.
Master of Malt already has it in stock.
Also interesting
Things that may not have been widely announced but that grabbed my attention in shops recently…