Three bottlings of Ben Nevis 2012 today. The first one is bottled by the Thompson Brothers and influenced by a Koval rye cask (100 liter) and a Cromarty Double Rocker (Imperial Rye beer) cask. Next up is a naked version from Roger's Whisky Company and the last one comes from Swell de Spirits and was matured in an Oloroso cask.
Ben Nevis 9 yo 2012 (50%, Thompson Bros 2021, ex-Koval Rye / Cromarty Double Rocker finish, 166 btl.)
Nose: classic whole grain bread, brioche, porridge and faintly milky notes. Caramel candies. Some sour notes (oranges, preserved lemons), faint hints of fragrant bath salts and candied ginger. Peppery spice and wet sheep's wool too. Ben Nevis alright, with a natural beerness.
Mouth: that peculiar fragrant side is still there (I'm guessing this must be the beer?), as well as a bitter edge. Mashed green fruits, pickled walnuts, porridge, citrus peels, plain barley and plenty of herbal and mineral notes.
Finish: medium, green, zesty, lemony and oily.
This one is quite austere, with a peculiar fragrant side that seems a little out of place to me. I'm not sure the beer cask had a highly beneficial effect, but we have to applaud the experiment. Sold out, I believe.
Ben Nevis 8 yo 2012 (54%, Roger's Whisky Company 2021, cask #2086)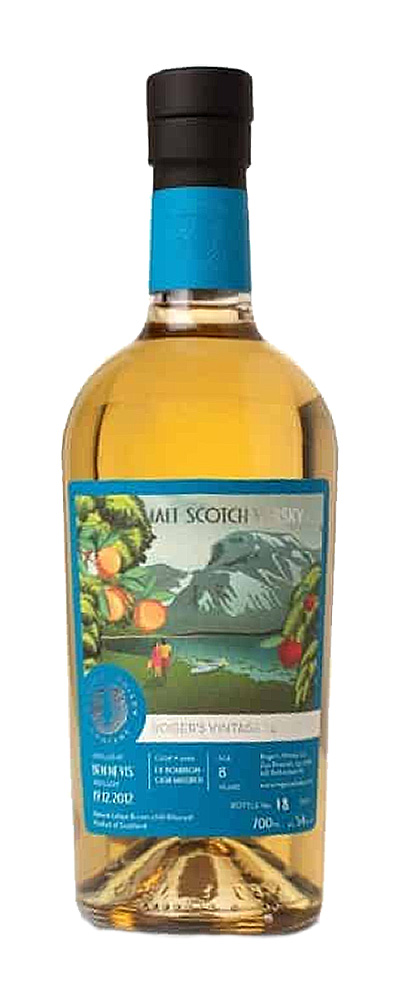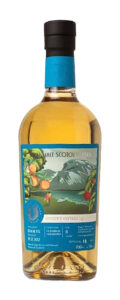 Nose: more naked. The classic bready and yoghurty notes are still there, as are the wool and the candied ginger. Some added chalk and green leafy notes. A hint of powder sugar but lacking the caramel side and the fragrant notes of the Thompson release.
Mouth: clean, sweet and slightly spirity. Full of barley and grist, lemons, green banana and lamp oil. A touch of aspirin. Very focused and close to the raw materials. Hints of nutmeg in the end.
Finish: medium, with more barley, grass and bitter lemon.
This shows the proper Ben Nevis character but there's a naked, austere barley eau-de-vie side to it. Still a long way from the older expression we love so much, but clean and pure nonetheless. Still available from certain retailers. Score: 84/100
Ben Nevis 8 yo 2012 (59,2%, Swell de Spirits 2021, first fill Oloroso cask #1902, 50 cl, 297 btl.)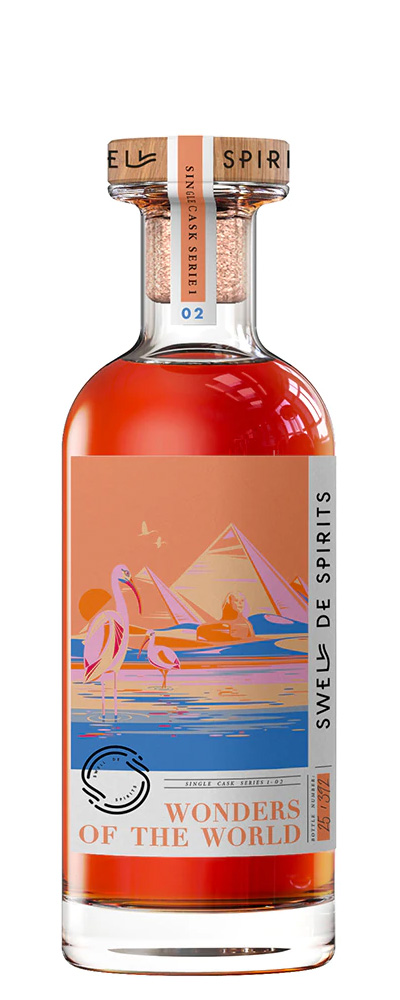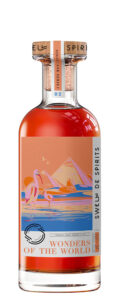 Nose: rounder than the others, more apple peelings, dried apricots, soft hints of walnuts and even light chocolate. Some grapefruit underneath, brown bread and whiffs of old metal tools. Subtle tobacco. Well balanced.
Mouth: quite powerful and peppery. It has the coastal and waxy notes but also sweet apples, more tobacco leaves, earthy notes, cinnamon and green leafy notes. A subtle bitterness too: herbs, walnuts and horseradish. Heavily infused tea.
Finish: long, still herbal, with Seville oranges, ginger and a few drops of Fernet Branca.
Still not an easy-going whisky, but much better in terms of complexity and balance. The sherry rounds off the edges, adds character and doesn't overshadow the core qualities. Score: 86/100